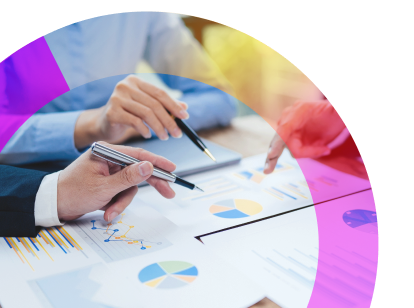 Strategy-Led Solutions on a Global Scale
Our fit-for-purpose global solutions span across the full product lifecycle. with a team of experts who bring a comprehensive portfolio of services to help solve complex challenges in a dynamic environment. ProPharma's global expertise includes:
Clinical Research Services
Regulatory Operations
Medical Information
Pharmacovigilance
Quality & Compliance
RCO - Global Solutions
ProPharma's team of subject matter experts and skilled strategists is equipped to partner with clients and offers custom solutions for complex needs. ProPharma is changing standardized to strategized across its end-to-end suite of services, with a global reach that ensures success for both existing and prospective clients.
Clinical Research Services
ProPharma offers industry leading support through a global team of trusted experts for multi-phase clinical development and study execution focused on therapies, medical devices, and diagnostics.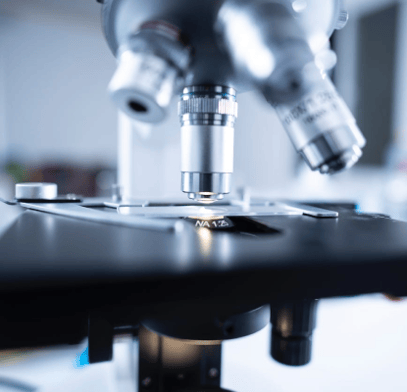 Our team of clinical research experts brings breadth and depth of experience across all phases of clinical trials, applying proven techniques to provide innovative solutions. Regardless of where you are in the product lifecycle or what your clinical trial&endash;related needs are, we offer clinical research solutions to efficiently bring your product to market. With decades of industry experience, our team of clinical research experts is current with the latest industry intelligence and ever-evolving regulations, making ProPharma the partner of choice when outsourcing your clinical trials.
Regulatory Operations
ProPharma is the world's leading regulatory sciences consulting firm offering support across the full life cycle for drugs, biologics, medical devices, and diagnostics. ProPharma offers pre and post approval for FDA, EMA, and national competent authorities.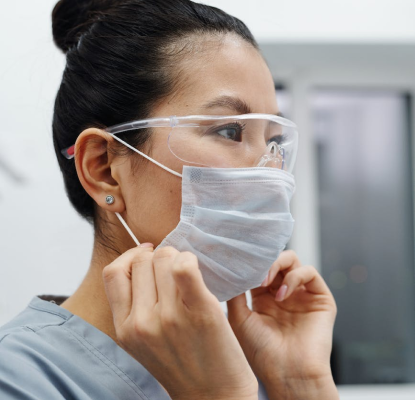 ProPharma's aim is to help your business succeed by working to streamline the pharma regulatory process. ProPharma's experienced regulatory consulting and compliance team commands an unparalleled breadth and depth of knowledge pertaining to the FDA and EMA regulatory frameworks and can work with you to accomplish your business objectives. Our regulatory consultants develop detailed strategies for your product, providing a clear path forward through all the critical milestones to achieve a successful outcome. We also support post-authorization regulatory pharma needs, including the launch of your product, line extensions (LE) and variations, and maintaining your products' optimal regulatory status throughout its lifecycle.
Medical Information
ProPharma provides comprehensive medical information services, including fully integrated 24/7/365 contact centers. Our highly qualified medical information specialists utilize market-leading technologies and innovation to help our clients deliver current and accurate information and improve patient health and safety.
With strategically positioned and seamlessly integrated contact centers around the world, we provide customizable medical information services to meet the needs of companies of all sizes. Whether you need adverse event intake and follow-up, medical writing and content management solutions, promotional review, or other extended medical information services, our team of medical information specialists have the knowledge and experience to effectively support your needs.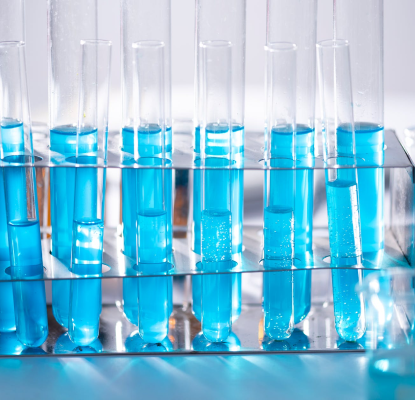 Pharmacovigilance
ProPharma is an industry leading organization comprised of pharmacovigilance experts, offering a full suite of pharmacovigilance solutions to ensure safety and consistency from clinical development through post-approval.
ProPharma's team of highly qualified pharmacovigilance experts, combined with integrated technology, ensures your product meets the highest levels of compliance with both regional and global pharmacovigilance regulations. We are well equipped to expand as your business grows, guiding you through every step of the pharmacovigilance process and pivoting to meet your developing needs. ProPharma's team is prepared to handle large case volumes at a global scale, supporting clients throughout the complete product lifecycle. Our pharmacovigilance services are available on a standalone basis or can be integrated with global Medical Information and Regulatory Sciences.
Quality & Compliance
ProPharma is an industry leader in quality & compliance with decades of experience in pharma consulting and regulation. ProPharma successfully brings products to market through maintenance of quality and compliance standards and records.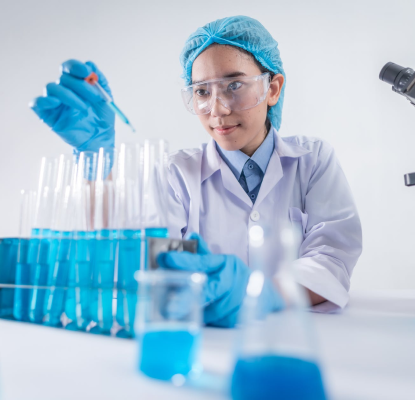 Our team of quality & compliance consultants apply proven and proprietary project management methodologies to help our clients successfully develop and launch products to market. ProPharma offers an expansive suite of consulting services to ensure quality, compliance, efficiency, and safety throughout the full lifecycle of a product. Working as an extension of your team, our consultants support you with the highest quality of services by providing best practices and proven insights on program and process management that are aligned with our mission to improve the health and safety of patients.
Explore Quality & Compliance
News & Insights
Thought Leadership
Press
Awards
Resource Library
Complex Needs Require Custom Solutions
ProPharma builds solutions at the intersection of innovation and flexibility. We're here to offer a custom alternative that fits your unique needs. Standout solutions scaled to your size.