r&d technology
Technology solutions for life sciences that get products to market quickly and efficiently.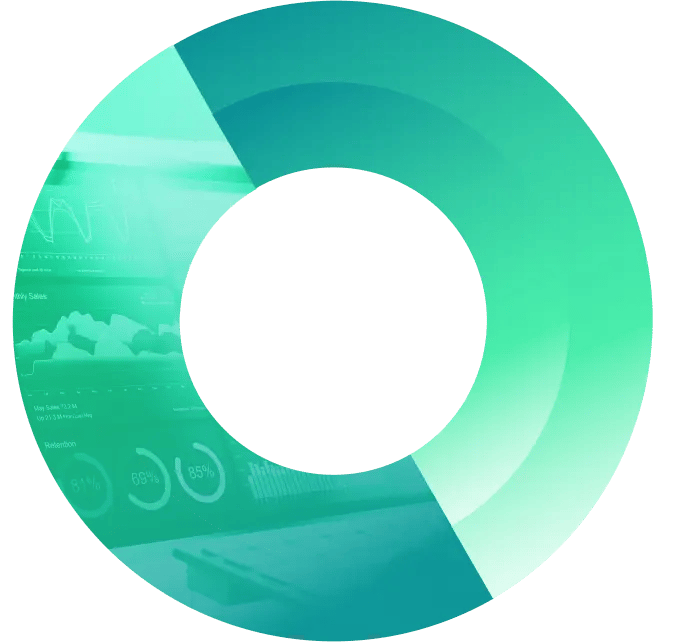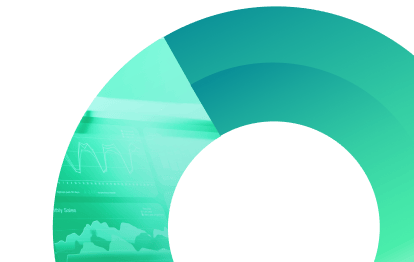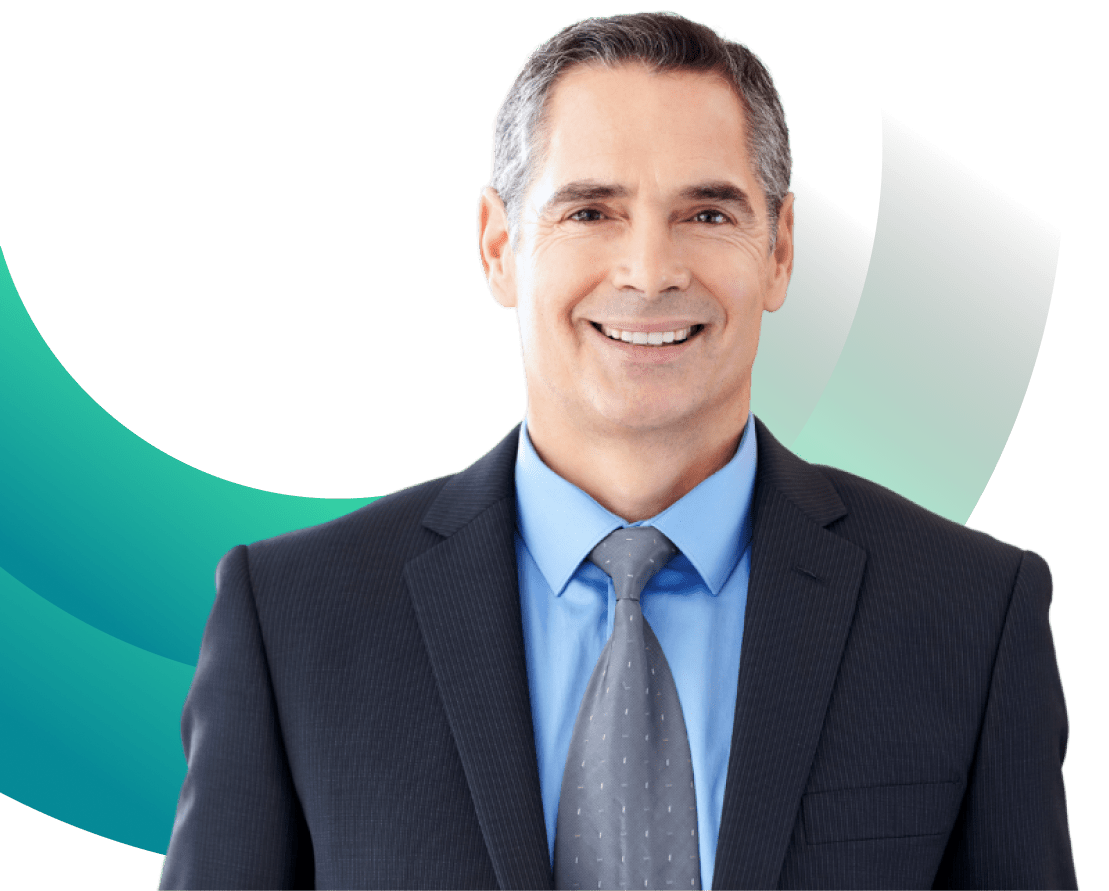 R&D Technology for Life Sciences
With access to the latest technology and trends, ProPharma's team of R&D technology consultants takes an integrated approach to determine the best fit-for-purpose technology solutions for our pharmaceutical and biotech clients. We know there is no one-size-fits-all approach when it comes to science and technology, and we customize our service offerings to deliver tailored solutions that are optimized for each client's unique requirements.
All R&D Technology Solutions
Forward-thinking approaches to life sciences with ProPharma's R&D Technology solutions and expertise.
Research Platforms
Research platforms can take significant time and personnel resources to implement in your environment; and require time-consuming workflow development and requirements gathering. In addition, after your base implementation, your organization will continue to require upgrades, enhancements, and new configurations as your science evolves.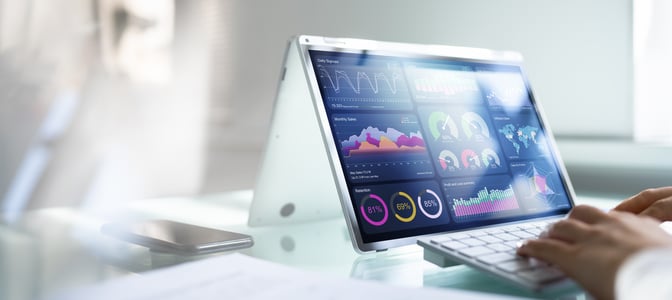 Leveraging an experienced vendor to lead the implementation of each new system as an augment to the existing expertise on your staff can be a beneficial approach. Outsourcing the installation of your research systems provides you with peace of mind, as an expert, with in-depth knowledge of each system, will ensure optimal system configuration for your organization's specific requirements and use-cases.
ProPharma understands that you have an important job in getting your product to the clinic and eventually to patients. Your technology should enable you to do this more quickly and efficiently. Let our team of experts develop and deliver tailored roadmaps to help you hit your milestones.
There is a range of research systems that can store your data and provide analytics to help you make data-driven decisions about the outcomes of your study. These systems support the lifecycle of your product and are comprised of an array of technologies including:
Electronic Lab Notebooks (ELNs)
Research Data/Laboratory Data Management Systems (LIMS)
Document Management Systems
Imaging Platforms
Data Warehouse and Analytics
Data Visualization and Reporting
Bioinformatics & Data Science platforms
Machine Learning/Artificial Intelligence Platforms (ML/AI)
Independent Applications Implementation & Configuration
To truly provide value, your research platforms and systems must be configured to firstly, support your organization's specific workflows, processes, and science; and secondly, to work in unison. ProPharma experts partner with you, taking the time to understand your requirements and needs, and then, in a holistic, software agnostic manner, implement the most optimal solutions accordingly. Backed with best-practice methodologies, as well as laboratory-based research experience, our team of experts will configure and implement each application your organization requires, and then ensure its optimal connection with the rest of your R&D ecosystem.
On–going Support
The evolution and maturation of your science and operations does not stop once your research platform is implemented. Ensuring continual optimization of your systems and configuration of new applications and features can place time and personnel burdens onto an organization, especially if on-staff expertise is absent. ProPharma can provide on-going management services to supplement in this context.
Clinical Technology Services Consulting
In addition to understanding technology, our team of experts is well-versed with FDA, European Medicines Agency (EMA), Medicines and Healthcare products Regulatory Agency (MHRA), and Pharmaceuticals and Medical Devices Agency (PMDA) requirements. This expertise enables us to take a holistic approach and optimize your technology stack, aligning both systems and process to organizational goals, and to recommend best-of-breed systems that scale as you grow.
End-to-End Support to Bring Your Platforms In-House
We start with discovery, taking the time to document requirements that align with corporate, technological, and scientific objectives. When desired, we take an active role in system selection, leading the RFP process and scoring vendors and software according to defined selection criteria. Once a system is selected, we conduct implementation and configuration planning and delivery using Agile or Waterfall methodologies. After completing baseline configuration lock, we ensure proper validation and user acceptance testing (UAT), oversee training and change management, and release the system for production in a manner that is honed to encourage successful user adoption. In addition, we offer ongoing managed services with a particular focus on continual process improvement, maximizing new-feature enablement during upgrades and maintaining compliance through effective change control.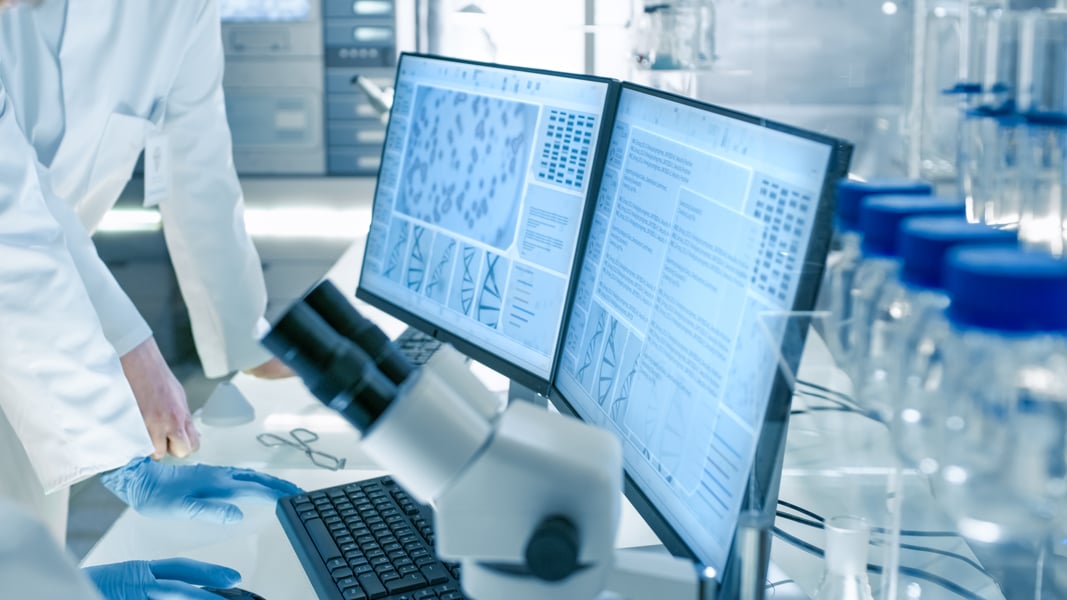 Developing a Strategic Roadmap
Our team of experts can work with you to develop a strategic roadmap, looking at where your organization is today and where it needs to be in the future (typically on a 3-to-5-year time scale). We then develop heatmaps of current state, based on "people, process, and technology" and after looking at technology trends, financial factors including return on investment (ROI) and cost analysis, we craft detailed roadmaps. When appropriate, master data and data flow optimization can be incorporated into the strategic roadmap.
Veeva and Other Key Platforms
Managing the wide array of clinical systems required to govern clinical studies can be overwhelming. ProPharma's technical experts provide guidance and oversight so you can focus on what you do best - bringing new products to market. ProPharma is an official Veeva Service Partner and supports numerous technologies such as:
Interactive Response Technology (IRT and RTSM)
Clinical Data Management Systems (CDMS and EDC)
Clinical Trial Management Systems (CTMS)
Document Management Systems
Regulatory Information Management Systems (RIMS)
Pharmacovigilance (PV) and Safety Systems
Electronic Trial Master File (eTMF)
Electronic Clinical Outcome Assessment (eCOA, ePRO, eDiary)
Data Warehouse and Analytics
Data Visualization and Reporting
R&D Solutions Consulting
We help our clients develop a complete technology roadmap in addition to planning adoption and execution strategies to maximize their technology investments.
Our broad range of strategic and business consulting services includes:
Technology roadmap definition and design
Data strategy and governance implementation
Technology identification and selection
Scientific business analysis and workflow process mapping
Workflow or project prioritization to align with technology adoption
Business case development for technology investment
Strategy and planning for systems deployment, validation, and operational transition
Validation IQ/OQ/PQ services, UAT, and CSV to CSA process adoption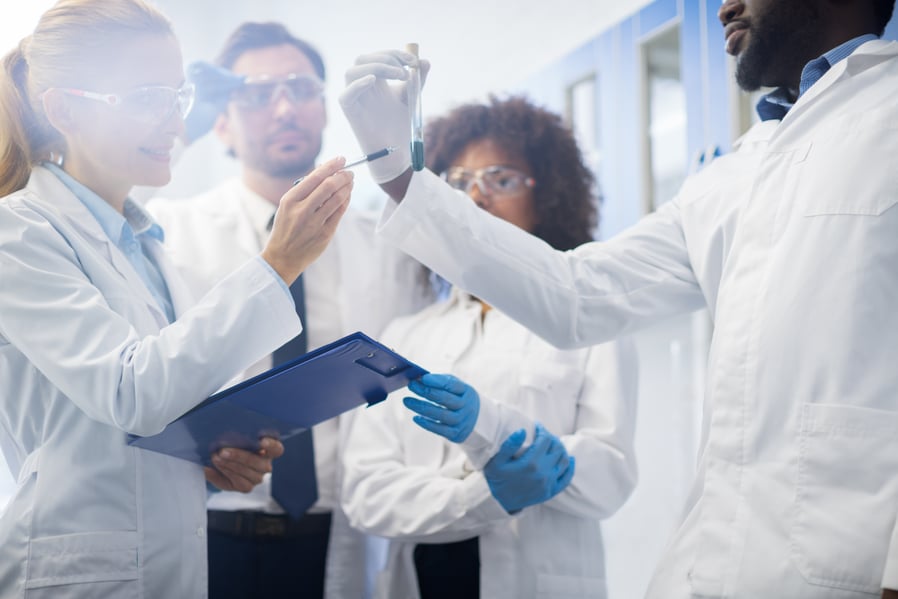 Scientific Business Consulting
Our team of biotech and pharma domain specialists will work with your scientific, IT, and informatics teams to capture and document your operational and scientific workflows. From here, we develop the technology roadmap that is specific for your required capabilities and that supports your key programs and business objectives.
User Requirements Analysis
User requirements are critical to support new investments in software packages or determining if your existing systems are adequate. Our experts can work with your teams to lead you through this process to optimize the most efficient use of your current systems. Well-documented requirements are the key to maximizing your software investments and minimizing costs of deployment and testing prior to end user adoption.
Platform Adoption, Implementation and Deployment
Together with your internal team, we will work to develop platform and system deployment methodologies customized to your corporate objectives. By leveraging our experience, industry best practices, and industry trends, we will create a deployment plan for incremental or phased deployments, developing internal expertise or power users, develop your operational support model, and identify the best-of-breed training and adoption models. Lastly, we will guide you through a streamlined validation practice for any of your systems that fall within regulatory guidelines to ensure compliance.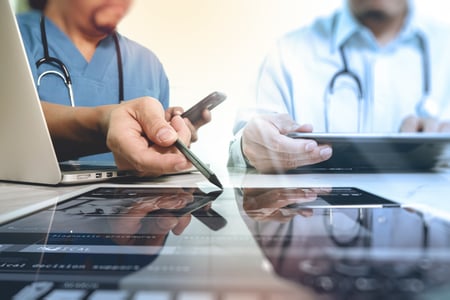 Technology HealthCheck
Do you have the right platform(s) to effectively carry out your science? Curious about what new technologies are available in the market that provide new capabilities that you may not have? We will review your current platform(s) deployment and identify potential areas for improvement, on the basis of feedback from your users and support teams. We will analyze your operational and governance structure and identify methods to increase user adoption, reduce complexity, and minimize total cost of ownership.
R&D Technology Experts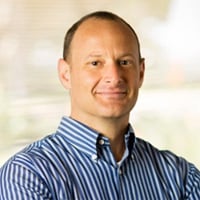 Toby Odenheim
Senior Vice President
R&D Technology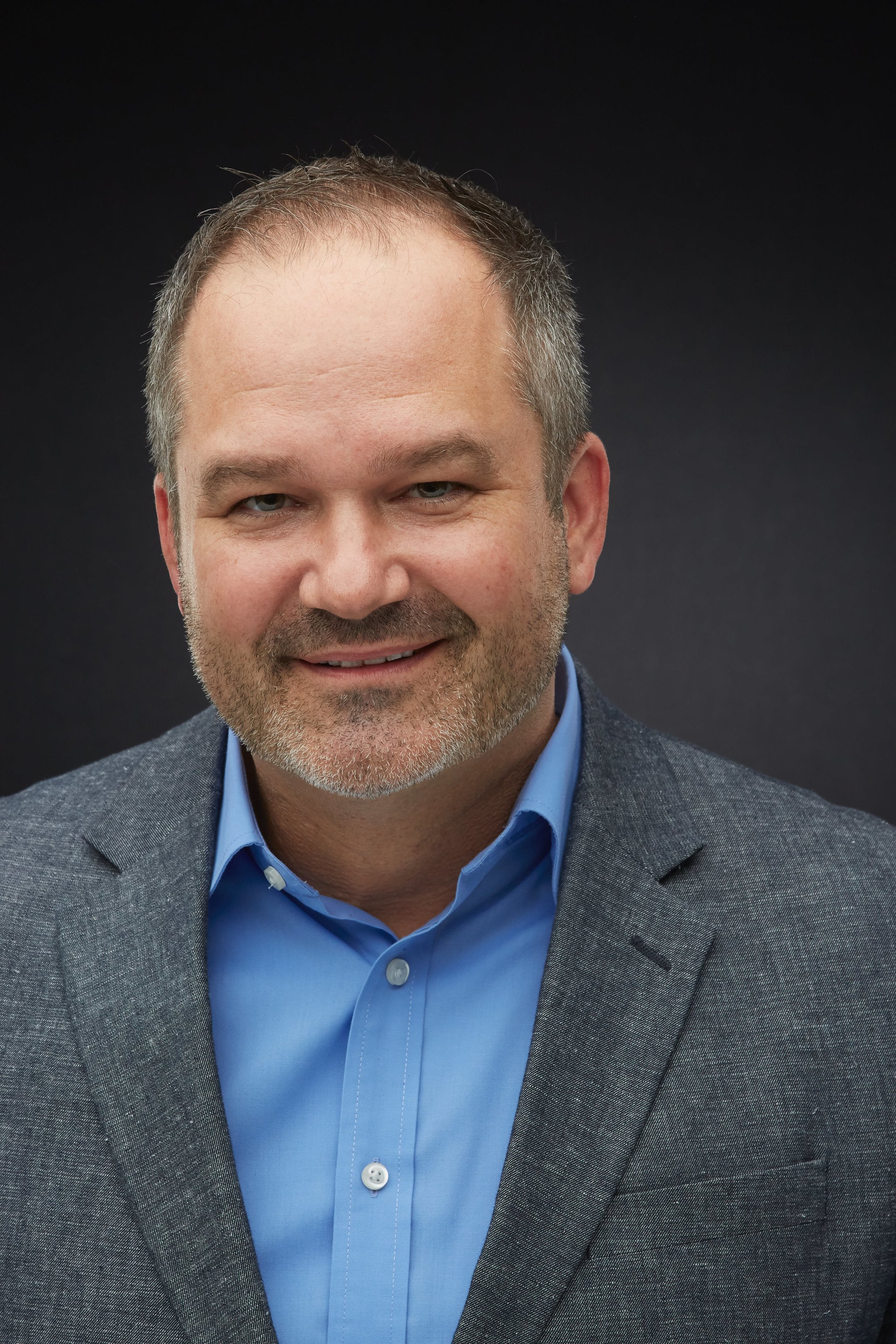 Matt Dube
President
R&D Technology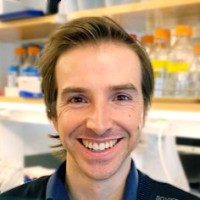 Warren Vieira
Research Platforms Manager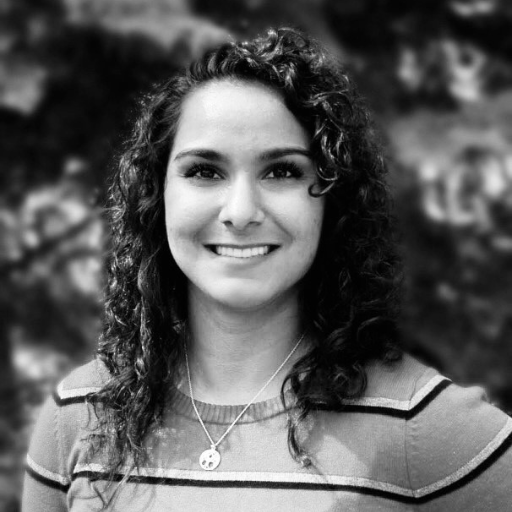 Sarah Giorgio, PMP
Lead Clinical Systems Consultant
News & Insights
Thought Leadership
Press
Awards
Resource Library

Complex Needs Require Custom Solutions
ProPharma builds solutions at the intersection of innovation and flexibility. We're here to offer a custom alternative that fits your unique needs. Standout solutions scaled to your size.