medical information
Delivering accurate information for patient health and safety.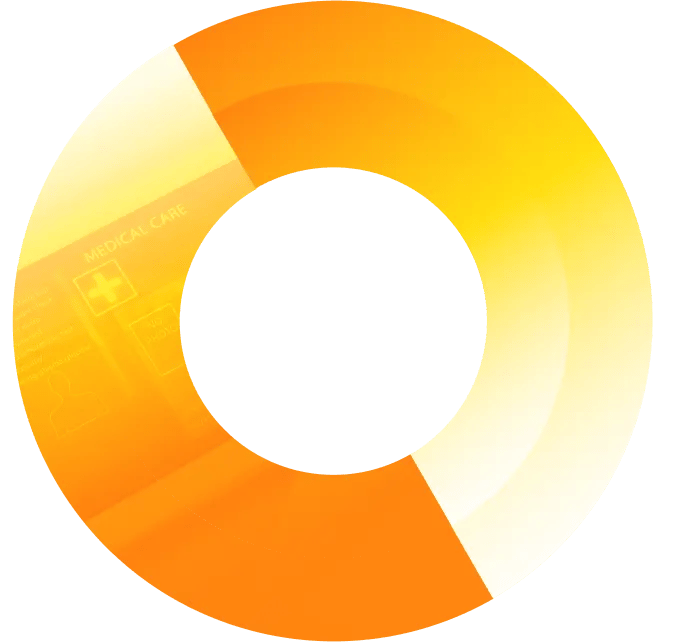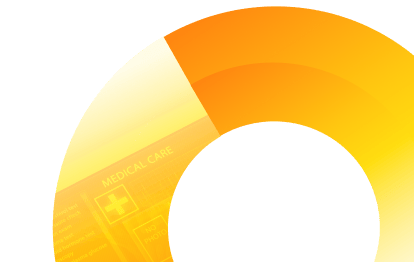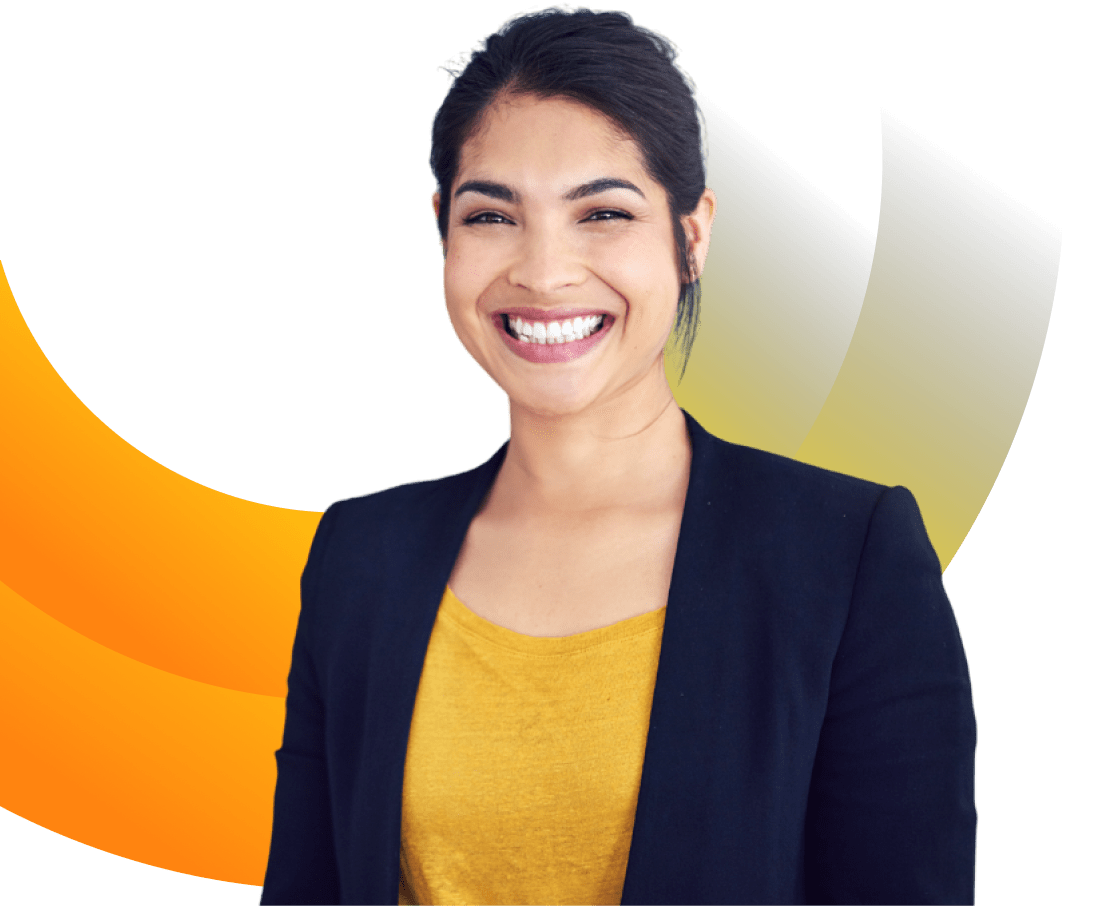 Comprehensive Medical Information Services
With strategically positioned and seamlessly integrated contact centers around the world, we provide customizable medical information services to meet the needs of companies of all sizes. Whether you need adverse event intake and follow-up, medical writing and content management solutions, promotional review, or other extended medical information services, our team of medical information specialists have the knowledge and experience to effectively support your needs.
Medical Information Solutions:
Our innovative, market-leading technologies, and 24/7/365 contact centers allow us to provide best-in-class medical information services.
Global Contact Center Support
ProPharma's Medical Information (MI) Contact Center services "follow the sun," providing 24-hour services for pharmaceutical companies. Our team is comprised of experienced healthcare professionals (HCPs) and life science graduates who act as an extension of your team, communicating essential product information in the areas of drug/device information and product safety.

Global 24/7/365 Contact Center Support
We offer 24/7/365 contact center support for first-line, second-line, and triage MI in both dedicated and shared models. We support your patients and your organization with expert handling of all MI requests, adverse event (AE) intake, and product quality complaint (PQC) intake.
Bilingual Native Speakers
Our team of highly trained MI specialists includes bilingual native speakers in more than 35 languages. With 8 strategically positioned and globally integrated contact centers around the world, we can respond to medical inquiries in a manner that is not only consistent with product labeling and regulatory guidance, but also consistent with local evidence, culture, and communication styles.
After Hours Services
As a "follow the sun" provider of MI services, we operate at full capacity beyond normal business hours providing you with around the clock, global support services.

Adverse Event Intake and Follow-up Services
ProPharma's Medical Information (MI) team is trained on Adverse Event (AE) intake since onboarding as part of MI processing. We ensure that every AE is collected for patients' safety, customer journey, and compliance at every contact center exchange and sent to the designated pharmacovigilance (PV) department. For a seamless experience, ProPharma offers comprehensive AE processing and reporting through our dedicated PV team to supplement or fully outsource your existing PV function.
Comprehensive AE Intake
Our skilled specialists follow established global processes and guidelines to obtain timely, accurate, and comprehensive AE information. ProPharma conducts refresher training, regular updates, and quality monitoring to ensure that every AE is detected and delivered to PV within 1 business day. Our AE collection forms can be customized for your needs in our fully validated database and our specialists are experienced with various client databases and AE forms.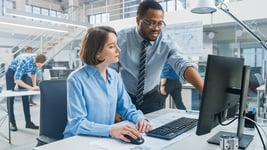 Adverse Event Follow-up
Our experienced MI team is fully equipped to execute outbound follow-up communication and collect additional data that was not available at initial intake, which lessens the burden on your pharmacovigilance department.
Seamless Integration to Pharmacovigilance
All AE records automatically migrate from MI to the PV database within ProPharma, and you can review and monitor all cases from beginning to end in a single-point access 24/7. ProPharma can also integrate (E2B) with your PV database for the seamless and timely transfer of AE records.
Product Complaint Intake and Follow-Up Services
ProPharma's MI team is trained on Product Quality Complaint (PQC) intake since onboarding as part of MI processing. We ensure that every PQC is collected for patients' safety, customer journey, and compliance at every contact center exchange and sent to the designated quality department. We are dedicated to supporting your customers and patients by handling every PQC and your company's reputation with empathy and care.
Comprehensive PQC Intake
As your trusted MI partner, our highly trained specialists follow established global processes and guidelines for handling PQC events, to meet regulatory reporting requirements as well as your company's own internal quality and manufacturing standards. ProPharma conducts refresher training, regular updates, and quality monitoring to ensure that every PQC is detected and delivered to the quality department within 1 business day. Our PQC collection forms can be customized for your needs in our fully validated database and our specialists are experienced with various client databases and PQC forms.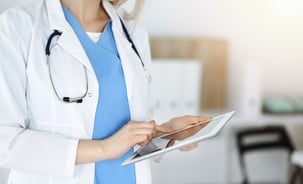 Global Quality Serialization and Product Surety
We work collaboratively with our clients to offer centralized solutions for Global Quality Serialization and Product Surety (Level 5 Alerts), compliant with EU FMD and US DSCSA. Our skilled staff have extensive experience with the alerts that are generated within the European Medicines Verification System (EMVS), detected by a national system, which are escalated to other stakeholders, including National Competent Authorities (NCAs) as they are generated. Our experienced team are also fully equipped to follow the process requirements for triage, follow-up, and closure of any Product Quality Serialization Verification requests. The intent of the requirements for reporting Level 5 Alerts set out in the Falsified Medicines Directive is to protect patient safety. Therefore, we ensure that our approach is pragmatic, effective, efficient, and solely focused on you and your patients.
Explore DSCSA Compliance and Serialization Services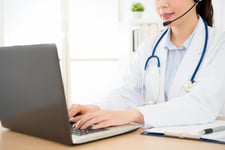 Product Retrieval
Our specialists communicate product retrieval instructions as well as company policies regarding product replacement or reimbursement requests. We can also create a product retrieval kit and logistics to provide to the customers to return the products to your quality department or manufacturer.
Talk to an Expert
Patient Support Programs
ProPharma partners closely with internal teams to support our clients' customers and patients to provide first-in-class global Patient Support Programs. Our diverse team of global contact centers and field partners support patients and healthcare professionals worldwide in obtaining, understanding, and adhering to therapies for a well-rounded customer journey.
Patient Assistance
ProPharma helps patients initiate and adhere to therapy by attenuating the financial burden, facilitating reimbursement, and providing outreach and support. We support both specialist-to-patient interaction and digital offerings to buttress the need of diverse patient demographics. Our customized solution can increase therapy adoption, patient engagement, and adherence, helping your goal to improve patients' health.
Patient Education
ProPharma's subject matter experts (SMEs) in the breadth of therapeutic areas aid patients with comprehending the disease state and medication or device use. We create and provide materials that translate complex information into easy to digest content with visuals to supplement the compassionate interaction with the specialists.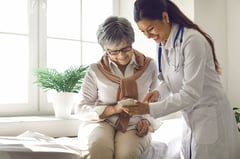 Provider Support
ProPharma supplies providers with materials for patient education, such as handouts and mock devices, to better serve their patients. We also provide helpful information to guide patients to therapy decisions by overcoming access or financial barriers. ProPharma is dedicated to ensuring that your customers are supported in all avenues.
Medical Communications, Content Management & Translation
Medical writing is an essential part of clinical research, which requires expert knowledge to analyze and prepare complex regulatory documents.
ProPharma is a global leader in pharmaceutical consulting with over 35 years of experience, and our medical writing team has the expertise to assist with the development of your product. Our team of writers, editors, and quality reviewers knows what it takes to produce clear, concise text for your clinical, scientific, and regulatory needs.

No matter where you are in the development process, we can act as an extension of your team to support your initiatives and achieve successful outcomes.
Standard Document Creation
Our query management services include developing and updating libraries of standard response documents, sourcing and supplying clinical papers, and writing safety summaries. Our team of bilingual, native-speaking medical professionals can create or translate key standard documents in more than 35 local languages.
Custom Response and Content Management
Clients turn to ProPharma for quality and affordable custom response documents, delivered in a timely manner. Our team has experience in all therapeutic areas, with backgrounds in both the life science industry and academia. We provide a full range of content services, including literature research, writing custom response documents, and adapting documentation for use in other geographies.
Response Document Maintenance
We understand the importance of keeping your documents up to date with strict version control to provide the most accurate responses to inquiries. We work with your teams to take this burden off your hands, with efficient document management processes that our clients trust and rely on.
Translation and Localization Services
We support your internal teams by creating new standard response documents, generating custom responses, and translating existing global and/or regional documents into one of over 35 supported languages. Our knowledgeable staff of bilingual native speakers leverage their extensive medical and communications experience to create effective documents that are consistent with local evidence, culture, and communication styles.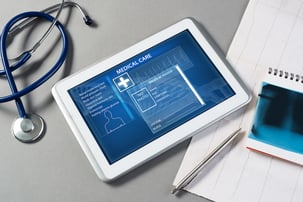 Medical Writing Services
From general guidance on strategy and formatting to specific projects like submissions and assessments — we can support your organization and adapt to changing needs throughout the development process.
Clinical and Nonclinical Medical Writing
Benefit-risk assessments and Risk Management Plans (RMPs)
Biologics License Applications (BLAs)
Clinical Study Reports (CSRs) and narratives
New Drug Applications (NDAs) (505)(b)(1) and 505(b)(2) submissions
NDAs Modules 1-5
Regulatory responses to questions
Investigational New Drug Applications (INDs) and Investigational Device Exemption Applications (IDEs)
Clinical Trials Disclosure (CTD) and authoring of plain language documents
Chemistry, Manufacturing, and Controls (CMC) materials
Drug Safety Update Reports (DSURs), Periodic Safety Update Reports (PSURs), and Periodic Benefit-Risk Evaluation Reports (PBRERs)
General investigational plans
Informed consent forms
Investigator's Brochure (IB)
Medical device Clinical Evaluation Reports (CERs)
Pediatric Investigation Plans (PIPs) and Pediatric Study Plans (PSPs)
Lifecycle management
Protocols and amendments
Orphan Drug Designation (ODD)/Breakthrough Designation
Pre-meeting packages (PMPs)/briefing packages
Ethnic Sensitivity Reports
Immunogenicity Reports
Project Support
Compilation, hyperlinking, and publishing
Comprehensive project management
Content editing and proofreading: Including a QC review of data against text and source documents
Style guide and template creation
Literature searches, analysis, reference libraries, and citations
Standard operating procedure (SOP) development
Build figures and populate tables
Publications
Abstracts, Manuscripts, and White Papers
Continuing Medical Educations (CME) program planning
Publication strategy
Medical Information Experts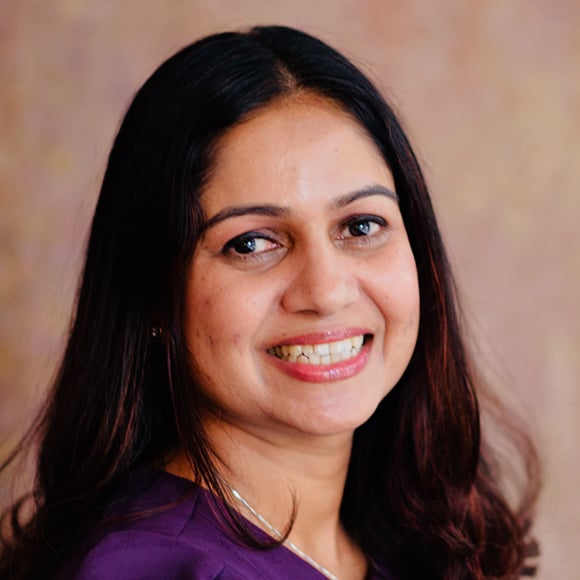 Rajul Jain
President
Medical Information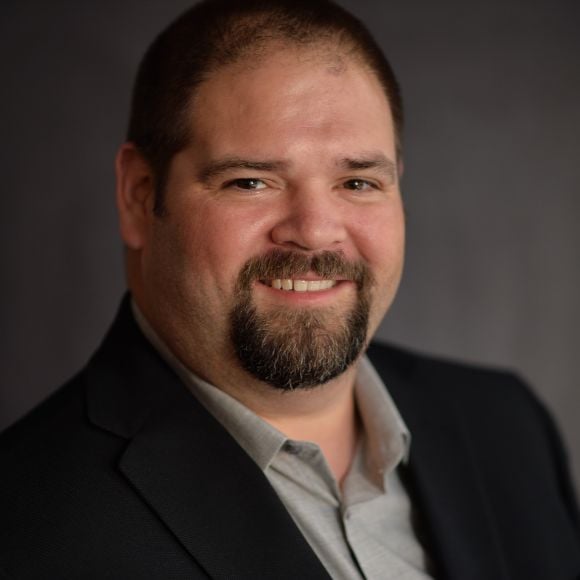 David Bezick
Director
Medical Information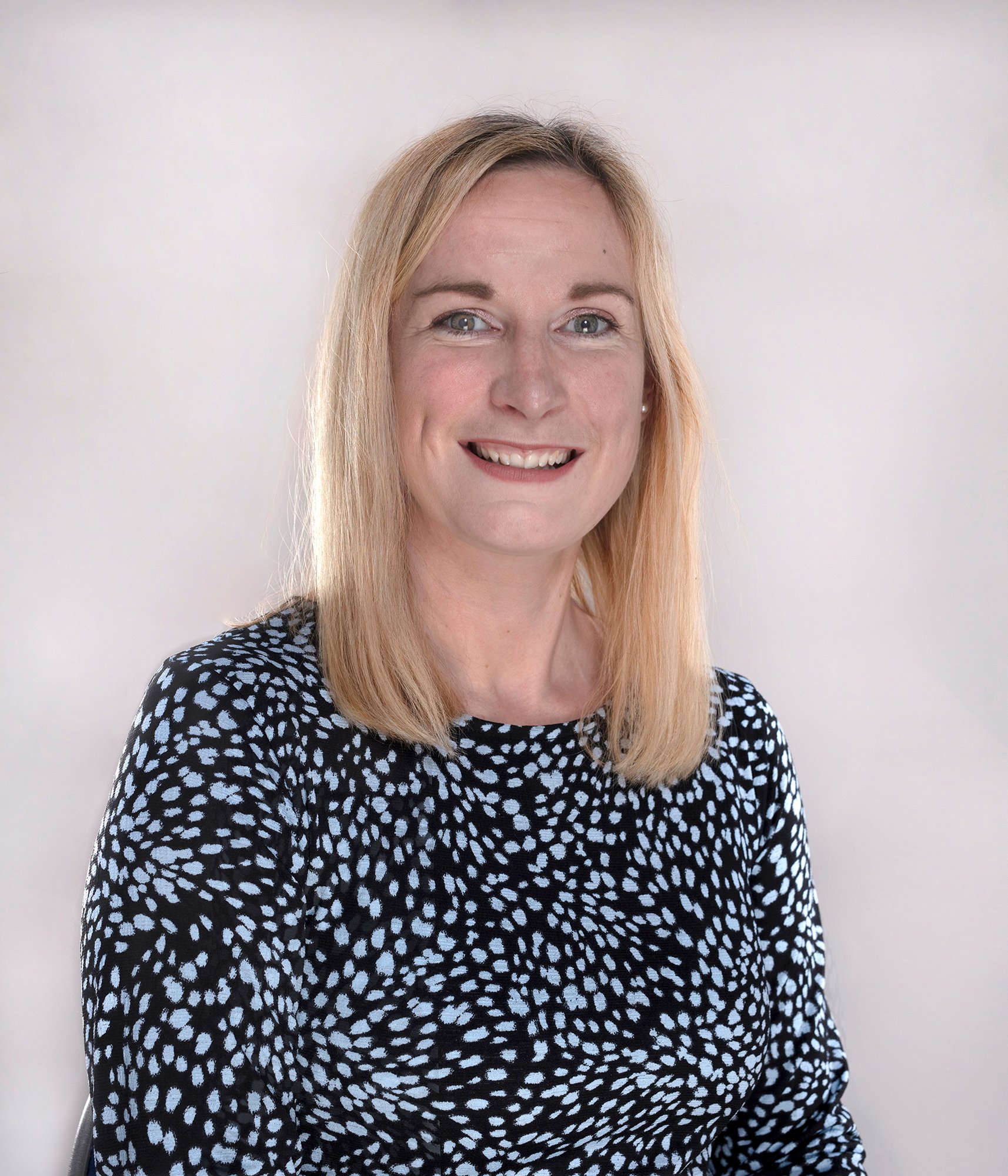 Hannah Hunter
Director
Medical Information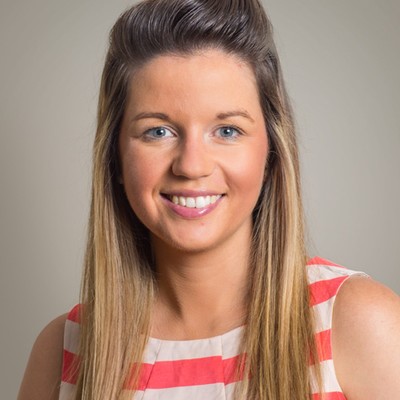 Katie Tonge
Director
Medical Information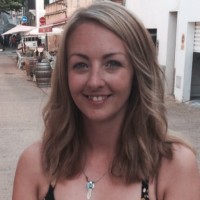 Leanne Shaw
Senior Director
Medical Information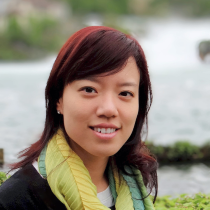 Valerie Huh
Associate Director
Global Innovation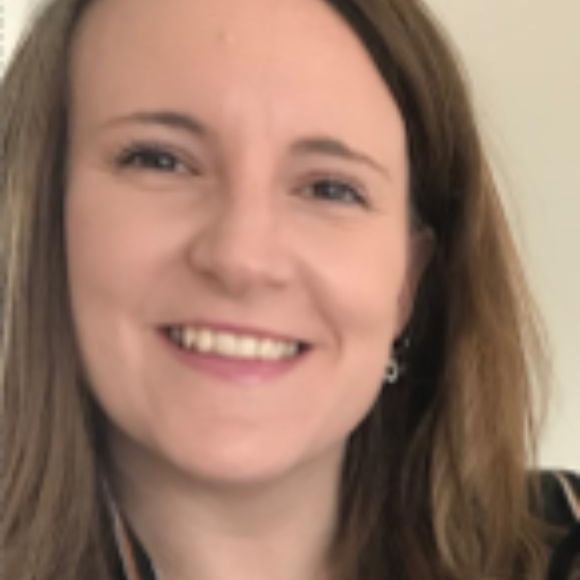 Victoria Evans
Director
Medical Information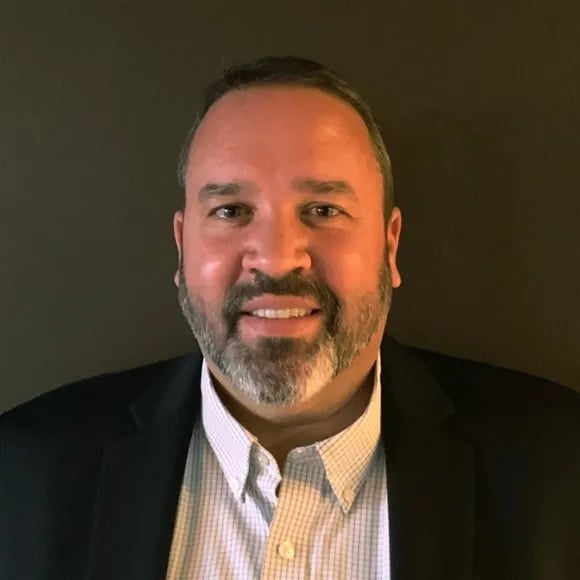 Eric Brandon
Director, Patient Services & Contact Center Operations
News & Insights
Thought Leadership
Press
Awards
Resource Library

Complex Needs Require Custom Solutions
ProPharma builds solutions at the intersection of innovation and flexibility. We're here to offer a custom alternative that fits your unique needs. Standout solutions scaled to your size.