therapeutic areas
Global domain expertise across an extensive range of therapeutic areas.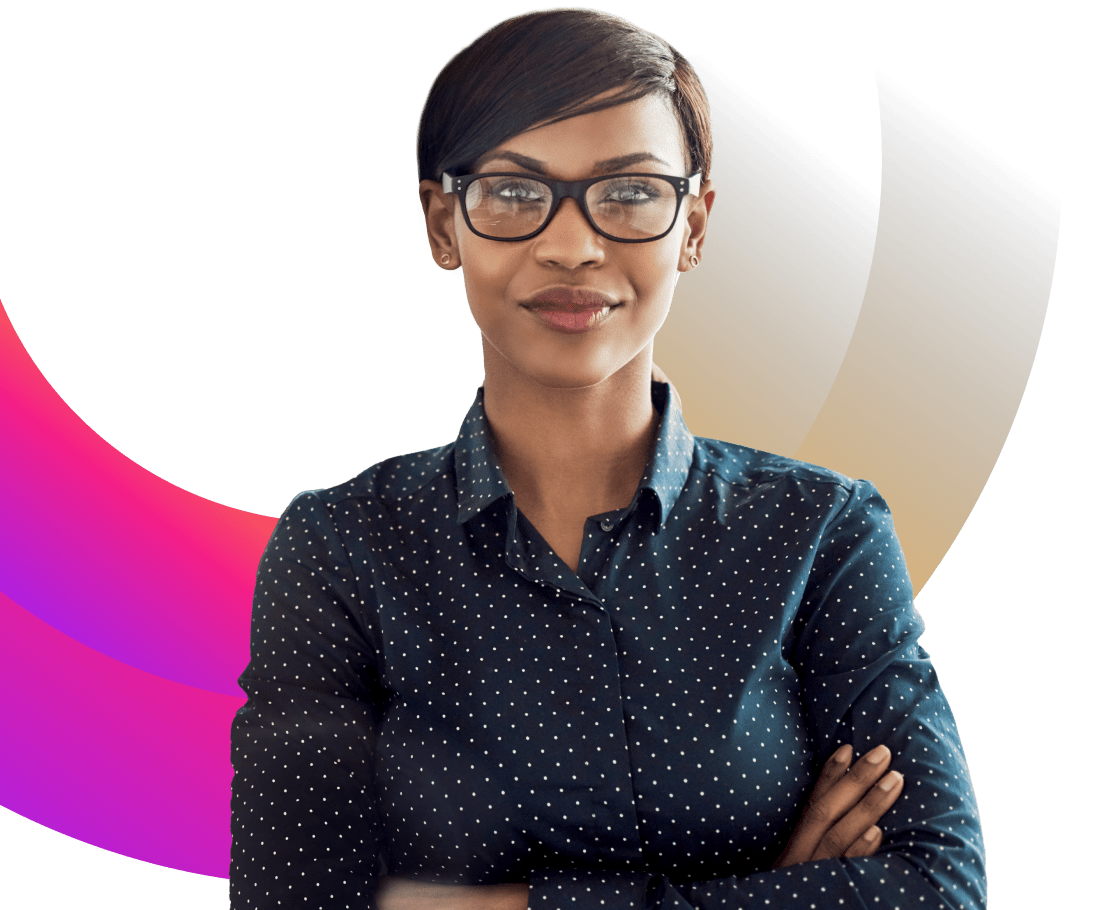 Therapeutic Areas of Focus
Our team of experts has decades of experience across a wide variety of therapeutic areas. We work as an extension of your team, bringing you immediate resources who will align with your processes and environment. By partnering with ProPharma, you can leverage our clinical trial execution capabilities with responsiveness, flexibility, and a personalized approach.
Oncology
ProPharma has a unique combination of experience across the oncology trial space. We have supported clinical studies across a variety of malignancies in both the pediatric and adult patient populations. Our teams have supported radiolabeled studies and understand the unique complexities and regulations involved with delivering this type of study. Our established site relationships and site network allows our teams to support fast study set up and site activation to meet your most challenging goals.
Cardiovascular
ProPharma's cardiovascular research team has supported clinical trials across a variety of cardiac diseases in both adult and pediatric patient populations. We understand the challenges that come with delivering this type of study for both drug and medical device and diagnostics.
Cell and Gene Therapy
Our Cell and Gene Therapy Center of Excellence helps clients around the world accelerate their novel, advanced therapeutic products to market. We have cell and gene therapy (CAGT) experts that have supported more than 100 different CAGT development programs.
ProPharma's CAGT consulting team has a combined 25 years of experience delivering unique lifesaving treatments to market in EU, US, and Japanese regulatory environments. Our diverse talent pool supports you across the full development lifecycle to bring products effectively and efficiently to patients.
Explore our Cell and Gene Therapy Consulting Services
CNS (Central Nervous System)
With many unmet needs across a myriad of conditions affecting the central nervous system (CNS), every step forward can have a monumental impact on a patient's health and everyday activities. Armed with experience in a broad range of indications, we can confidently guide you to your neuroscience discovery.
Infectious Diseases and Vaccines
With the fast pace of infectious disease and vaccine trials, our experienced team knows how to ensure the global scale and intellectual property (IP) logistics are in place to allow for accelerated enrollment. We've supported a wide variety of global vaccine trials across adult and patient populations, including COVID-19.
Medical Devices and Diagnostics
ProPharma's Medical Device and Diagnostics team knows and understands device and diagnostics regulations, and our staff has experience with the regulatory process for clinical trial and product approval in the US and EU. Our clinical team understands the regulatory implications of its actions and decisions, so you can rest assured your clinical study or regulatory submission is in expert hands.
Ophthalmology
Our team understands the unique challenges that ophthalmology clinical trials face, such as requiring special imaging vendors and incorporating cell and gene therapy. Our experts know how to design and execute these types of trials efficiently to help accelerate your path to approval.
Pediatrics
Our multidisciplinary clinical team can create a purposeful strategy to navigate the challenges and risk mitigation strategies associated with pediatric studies. With an awareness of the global pediatric landscape, our team can assist in consent/assent, protocol development, and study design. Our cross-functional teams can support the development process including regulatory strategy, protocol development, execution, and regulatory filing.
Rare / Orphan Diseases
In the rare disease space, patients and their families are faced with a lack of available therapies and huge unmet needs. We understand the challenges these patients endure and reducing their burden is our focus. Our cross-functional team of rare disease experts can leverage in-depth experience to navigate the complexity of developing these therapies while having small patient populations and regulatory obstacles at the forefront of the assigned teams.
Respiratory
We have strong experience in many of the unique aspects that define early clinical research with respiratory and inhaled drug products. We help our customers navigate the complex challenges of respiratory clinical trials through our experienced clinical development team.
News & Insights
Thought Leadership
Press
Awards
Resource Library
Where Bespoke Strategy Meets Therapeutic Expertise
The complex needs for specific therapeutic areas requires leaders in their fields. The standard model doesn't fit that level of specificity. Our global reach powers the insights and customized strategy that are the key to your success.