Signal Management Services
ProPharma has deep expertise across all signal detection and management activities, including validation, prioritization, and assessment using data from a wide range of sources that are relevant for signal detection for the individual product(s). We are also fully trained and experienced in the EudraVigilance Data Analysis System (EVDAS) functionality and can support MAHs to comply with their obligations for signal detection and management. We leverage our robust knowledge to select the most efficient and effective method(s) for each product that is compliant with legislative requirements.
ProPharma's simple but scalable model of signal detection and management allows clients to obtain the exact services necessary throughout the entire life cycle of their products.
Signal management is a critical process for the proactive and timely identification of potential new safety risks for medicinal products that require the utmost expertise. Signal management can be deployed throughout both the clinical development and post-marketing phases of the product lifecycle. Safety issues may affect the benefit-risk balance of the product, requiring updates to product labels and other steps that help protect patients from harm.
Signal Detection in Pharmacovigilance
Signal detection in pharmacovigilance is the systematic process of identifying and evaluating potential safety signals in the data relating to a pharmaceutical product. This process involves scrutinizing various data sources for previously unrecognized adverse events or changes in patterns of known adverse events, which might be caused by a medicine. This is vital to monitor and assure the safety of a pharmaceutical product throughout its life cycle.
Key Steps in Signal Management
Signal Detection: Identifying potential safety signals using various data sources such as adverse event databases, literature, and other data.

Signal Validation: Verifying the identified signals to ensure they are genuine and warrant further investigation.

Signal Confirmation: Ensuring that the identified signal is supported by robust, scientific evidence.

Signal Assessment: Analyzing the available data to evaluate the relationship between the medicinal product and the observed risk and providing recommendations for mitigating risk to patient safety.

Communication: Working with the Client to inform regulatory authorities, healthcare professionals, patients, and the public about the findings and any new safety measures or recommendations resulting from signals in the management procedure.

Documentation: Recording all activities, assessments, decisions, and communications for accountability and future reference.
Significance of Signal Management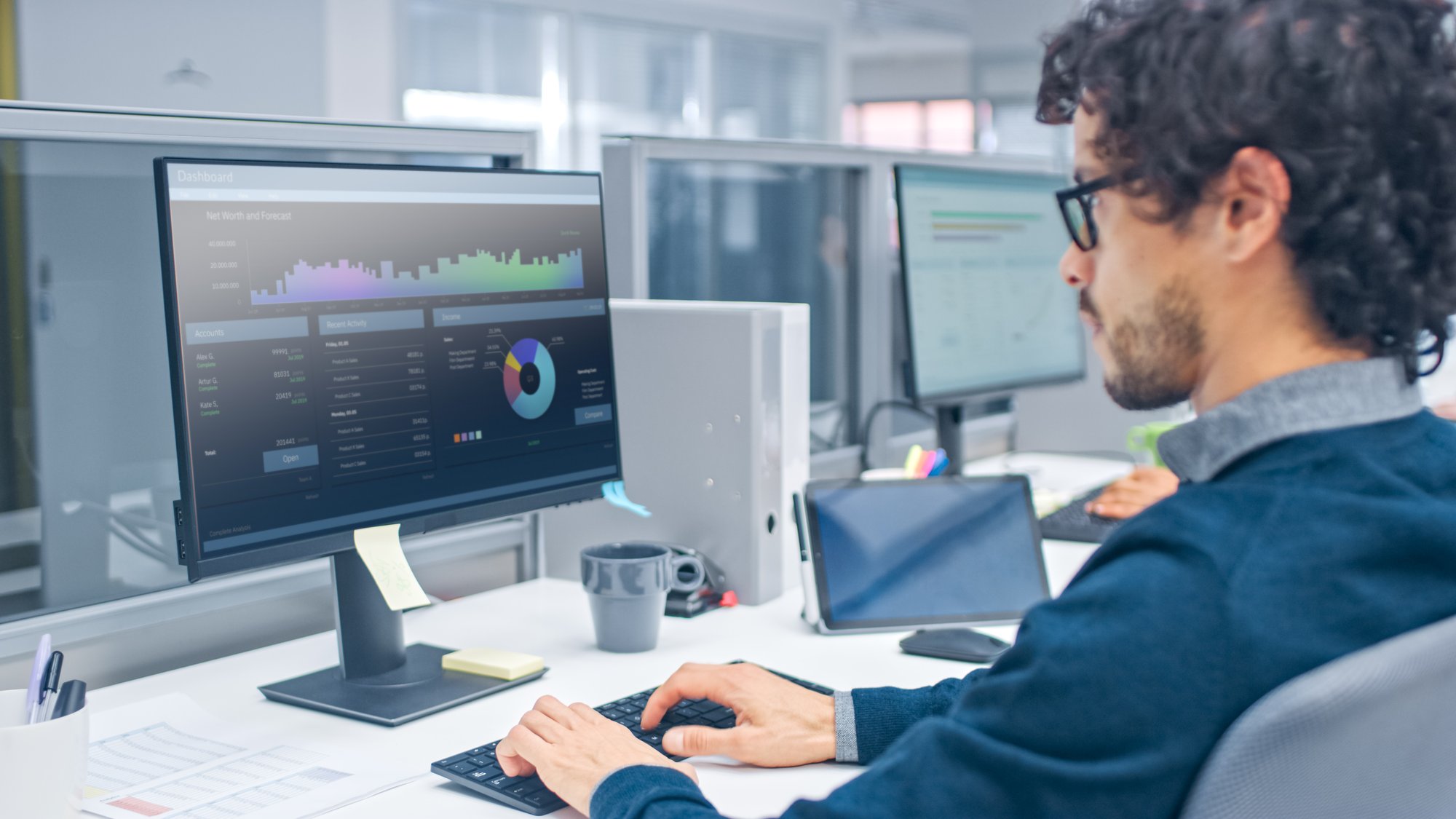 Patient Safety: Ensures that any potential safety concerns with pharmaceutical products are identified and managed to safeguard patients.

Regulatory Compliance: Ensures that regulatory requirements for monitoring and ensuring product safety are met.

Informed Decision Making: Helps healthcare professionals and patients make informed decisions about medicinal products.

Risk-Benefit Balance: Ensures that the benefits of a pharmaceutical product continue to outweigh its risks during the entire lifecycle.
How ProPharma Overcomes Signal Management Challenges
Data Quality: Defining robust strategies to analyze available data.

Timely Decision Making: Ensuring that decisions and communications are made in a timely manner to protect public health.

Global Consistency: Globally harmonized processes to collect, process, and assess data.