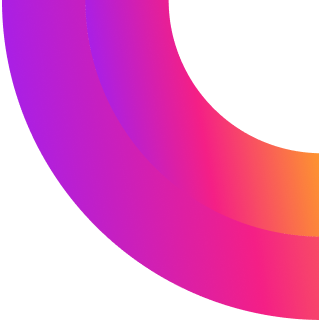 explore our services.
discover solutions.
Explore our Services. Discover Solutions.
Click on a segment to learn more about our services
Click to learn more about regulatory sciences services
Click to learn more about clinical research solutions
Click to learn more about quality & compliance services
Click to learn more about pharmacovigilance solutions
Click to learn more about medical information services
Click to learn more about r&d technology services
explore our services
One size has never fit all. We're here to offer a custom alternative that fits your unique needs. A+ solutions scaled to your size. Each of our dedicated service lines provides world-class critical consulting services that operate autonomously across regulatory, safety, technology and operations, but can perform as an integrated whole.

regulatory sciences
ProPharma is the world's leading regulatory sciences consulting firm offering support across the full life cycle for drugs, biologics, medical devices, and diagnostics. ProPharma offers pre and post approval for FDA, EMA, and national competent authorities.

clinical research solutions
ProPharma offers industry leading support through a global team of trusted experts for multi-phase clinical development and study execution focused on therapies, medical devices, and diagnostics.

quality & compliance
ProPharma is an industry leader in quality & compliance with decades of experience in consulting across the pharmaceutical, biotech, medical device and diagnostics space. ProPharma successfully brings products to market through maintenance of quality and compliance standards and records.

pharmacovigilance solutions
ProPharma is an industry leading organization comprised of Pharmacovigilance experts, offering a full suite of pharmacovigilance solutions to ensure safety and consistency from clinical development through post-approval.

medical information
ProPharma provides comprehensive medical information services, including fully integrated 24/7/365 contact centers. Our highly qualified medical information specialists utilize market-leading technologies and innovation to help our clients deliver current and accurate information and improve patient health and safety.
R&D technology
Science and technology have become increasingly intertwined, and unique expertise is required to move your project through the development lifecycle to completion. ProPharma helps life science organizations achieve technology solutions that enable their products to get to market quickly and efficiently.
Why ProPharma?
As the world's largest Research Consulting Organization, ProPharma provides world class critical consulting services across our services, including regulatory, safety, technology, and operations. With the ability to operate autonomously or as an integrated whole, ProPharma is well positioned to enable each function to invest, innovate and continuously drive improvement to provide the right solutions to our global clients. Delivering bespoke solutions that optimize results through a world class roster of subject matter experts, ProPharma's team possesses deep domain expertise, which enables the customized design and delivery of consulting solutions to both existing and prospective clients.
Strategy-Led Solutions with Global Scale
Custom solutions across the full product lifecycle that fit your unique needs
Fueled by deep domain expertise, ProPharma advises its clients to enable the co-creation of optimal solutions, build and execute operating models, develop related capabilities, and position its clients for continuous and sustained growth and success. ProPharma embraces partnership to reduce delays and drive consistency with dedicated and experienced strategists and program managers for end-to-end solutioning across the full product lifecycle.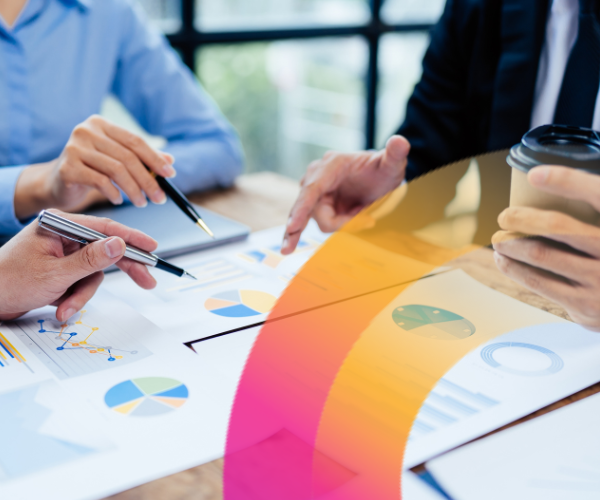 "Lyell engaged Pro Pharma as our validation partner as we built and qualified the LyFE Manufacturing Center. Pro Pharma assisted in all phases of the qualification including establishing the facility and equipment qualification program, protocol generation, protocol execution, and writing the final reports. They played a critical role in getting the facility ready on time and on budget to support the Lyell clinical trials."
David Shank - Lyell Immunopharma, Inc.
Vice President, Manufacturing
"The ProPharma Group has been a valued and trusted partner as our Medical Information third party call center for a number of years. During that time they have exhibited the highest level of quality, compliance, and professionalism. Always keeping the needs of our mutual customers front and center. The team is diverse in their staff and their offered services, which enables us to customize support to business need. We would highly recommend the services of ProPharma without hesitation."
Laurie Wingett - Bayer, Inc.
Medical Affairs Head, Primary Care (WH/established brands) and Medical Operations
"Working with Pro Pharma has been a pleasure. The auditors are friendly, knowledgeable, and communicative. They have been a great resource to help us complete a wide range of audits and manage our supplier quality."
Emily King - Azurity Pharmaceuticals
"Working with the whole team at ProPharma Group has been an honor. For several years they have acted on our behalf as a trusted customer facing vendor for medical information inquiries. their subject matter expertise, collaborative nature and high level of professionalism have been a bellwether for us through all stages of marketing and scaling a new drug product. The next time my team is in need of scientific" communication outsourcing, PPG will be my first stop.
Jenny Strauss​ - Biohaven Pharmaceuticals
Manager, Medical Information and Communications
When we partnered with Oxford University to enable global development, manufacturing and distribution of our vaccine, we put broad and equitable access at the heart of our response. The result was a vaccine that was developed in under a year, and we believe we have made a significant impact in terms of global public health. Based on data published in The Lancet and an analysis by Airfinity, our vaccine is estimated to have saved over 6 million lives in the first year of vaccination.
AstraZeneca supplied the vaccine with no profit during the pandemic and we are supplying the vaccine with no profit in low-income countries today. To date, over 3 billion doses have been released for supply to more than 180 countries. AstraZeneca was the first and largest contributor in 2020 and 2021 to COVAX, with over 470 million doses. Doses that couldn't have been released without the partnership with ProPharma. In our collaboration an estimated 500 million doses underwent thorough quality assessment to provide a vaccine made for the world.
Pythia Segers - Astra Zeneca
News & Insights
Thought Leadership
Press
Awards
Resource Library

Innovation is Our Foundation
Our industry is in constant flux. If you don't evolve, you'll be left behind. Our teams combine agility with deep expertise to innovate across the full development pipeline. We've invented a process that suits today's needs.