post-market monitoring
Highly qualified experts & technology to ensure continued commercial safety and access.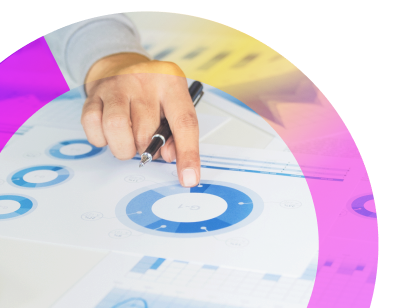 Although pre-clinical trials provide important information regarding safety and effectiveness, it is possible that new safety concerns will emerge. As a result, health authorities continue to monitor performance after approval. ProPharma's expertise spans across the following Post-Market competencies:
Market Development and Commercial Readiness
Patient Reported Safety & Outcomes
Real World Evidence
Labeling & Promotional Review
Risk Management Plans
Post-Market Monitoring
Real world and observational studies to support long term drug evaluation and integrated marketed product maintenance activities for continued commercial differentiation, safety, and access.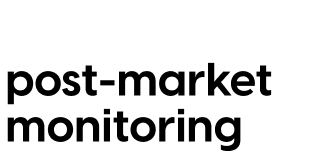 post-market monitoring
Patient Reported Safety and Outcomes
Adverse Event (AE) Intake and Follow-up Services
Our skilled staff follows established processes and guidelines to obtain timely, accurate, and comprehensive adverse event information. All AE data is thoroughly documented in either our fully validated database or your MI database, and AE case records are sent to the designated pharmacovigilance (PV) department within one business day. Our experienced MI team is also fully equipped to execute outbound follow-up communication, to collect additional data that was not available at initial intake and lessen the burden on your pharmacovigilance department. For a seamless experience, ProPharma offers comprehensive AE processing and reporting through our dedicated pharmacovigilance team to supplement or fully outsource your existing PV function.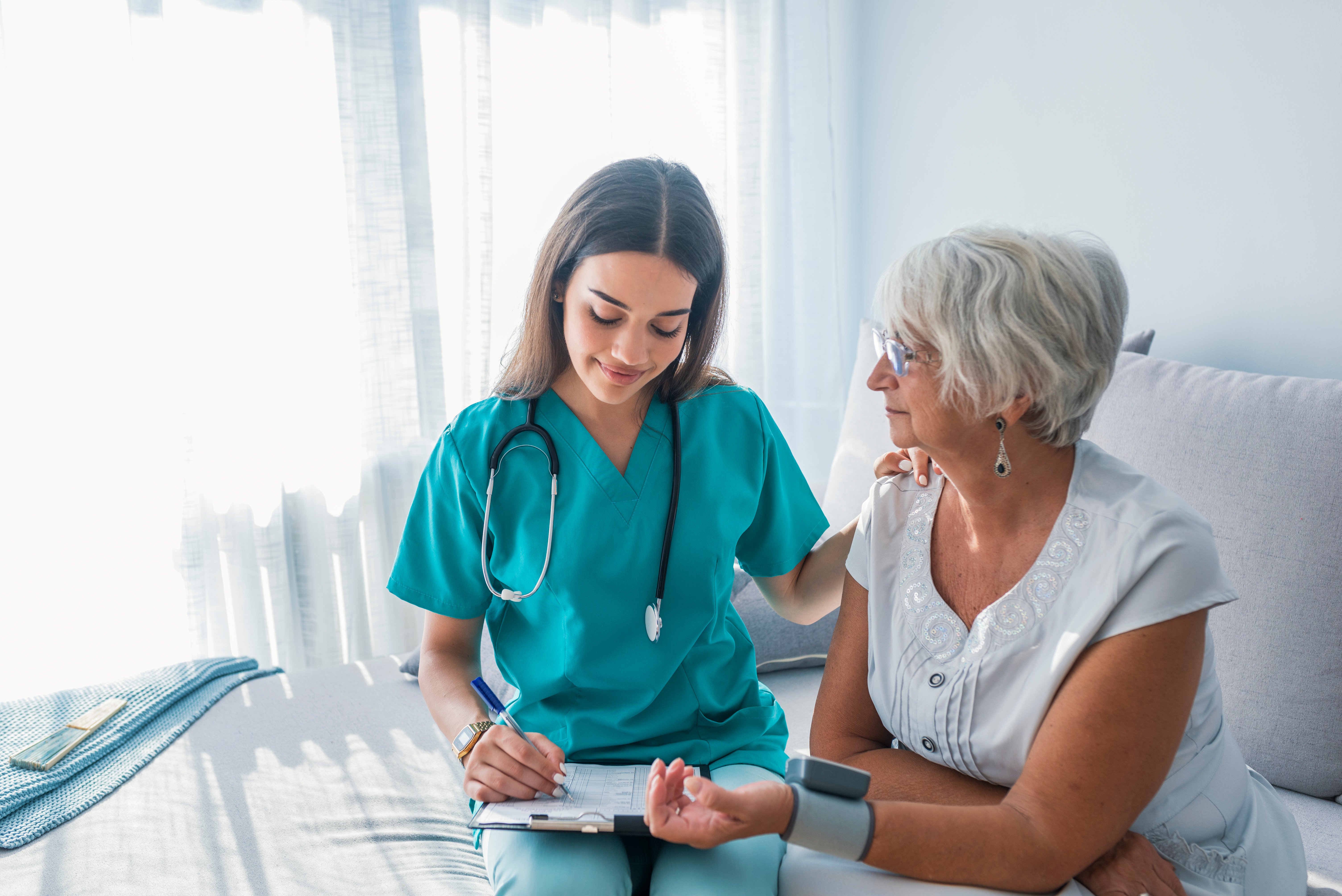 Product Complaint Intake and Follow-up Services
As your trusted MI partner, our highly trained staff follow established processes and guidelines for handling PQC events, to meet both regulatory reporting requirements as well as your company's own internal quality and manufacturing standards. Our experts can conduct case follow-ups and/or provide full case processing on your company's behalf. We are dedicated to supporting your customers and patients, beyond just satisfying regulations.
Real World Evidence
ProPharma's team of experts support Real World Evidence (RWE) research efforts so that clients can make faster decisions and have better insight into their products and meet key stakeholder needs.
Our team takes a customized approach to RWE that assesses each client's specific needs and develops strategic solutions that support their asset leading up to commercial launch and beyond.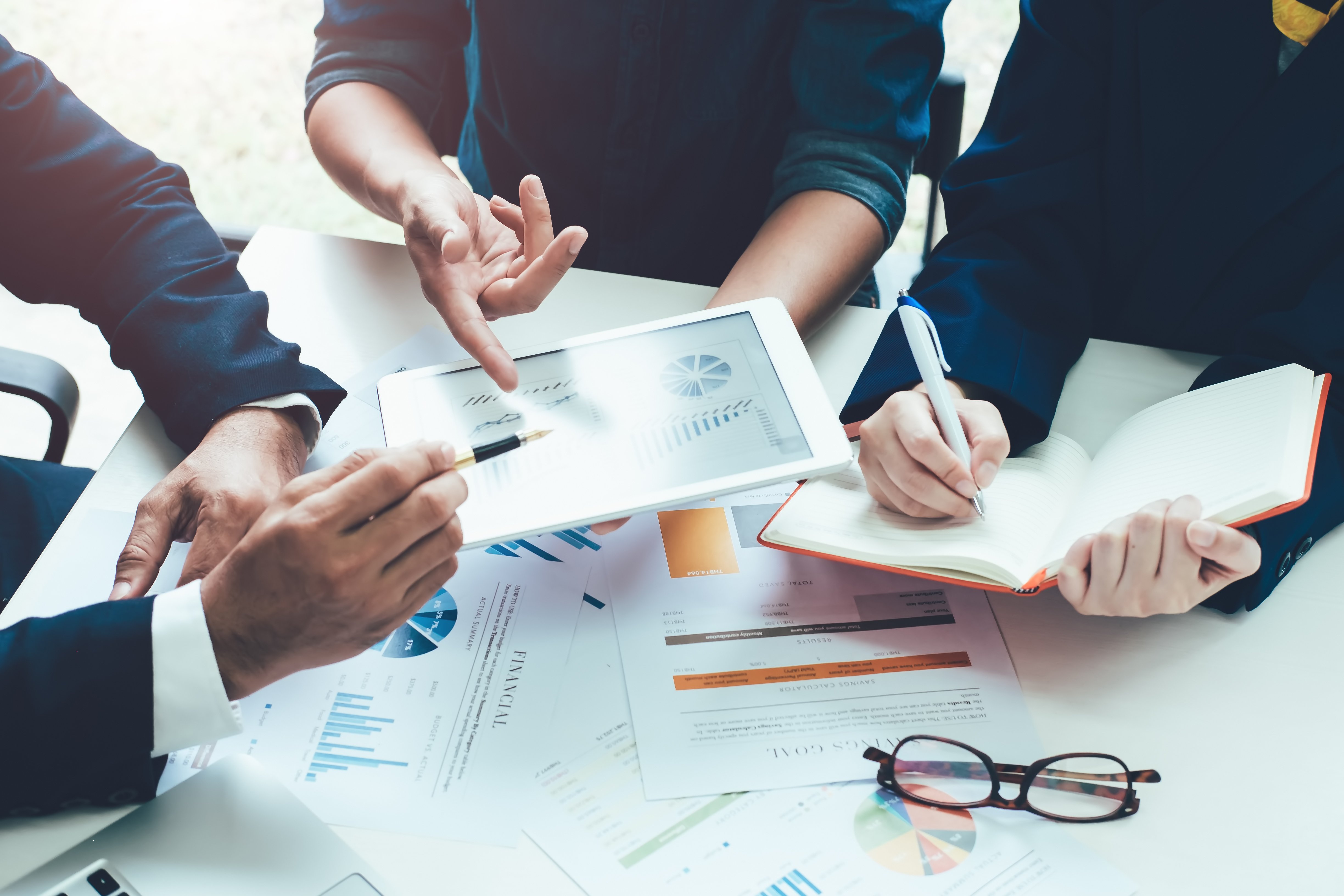 RWE services include:
Non-Interventional Studies

Registries (product, indication)
Database driven (EMR, etc.)

Systematic and targeted literature reviews

Data Dissemination/Publications

Synthesis and Modeling

Economic Modeling
Dossier and Submission Support
Labelling & Promotional Review
Compelling, Compliant Information to Successfully Promote Your Product
Any activity undertaken, organized, or sponsored by a company that is intended to promote the prescription, recommendation, supply, administration, or consumption of a pharmaceutical, biotechnology, or medical device product may be considered promotional material. Such marketing collateral can be available through various methods of communication, including ads and brochures, mailings, websites, congress materials, and presentations from spokespersons or medical representatives. This content must follow strict European Union (EU) and national guidelines relating to the promotion of medicines, such as the European Federation of Pharmaceutical Industries and Associations (EFPIA) code of practice.
During every step of the product lifecycle, your product's messaging to healthcare professionals and patients must always be clear, compelling, and fully compliant. Whether you're developing print materials, websites, digital sales aids, or patient support materials, ProPharma has the knowledge and experience to help ensure all of your marketing materials are balanced and aligned with all regulatory and ethical codes.
Talk with an Expert
Fair Balance, Compliance, and Business Objectives
Promotional material has two equally important objectives:
(1) it must achieve business goals, and (2) it must comply with regulatory constraints. Any promotional material must always accurately present both risks and benefits, and all claims need to be truthful, substantiated, and non-misleading.
At ProPharma, our experts can ensure that you adhere to applicable laws, regulations, and industry standards while maintaining the highest ethical standards for reporting of your sales, marketing, and promotional material in the EU/European Economic Area (EEA). We can help with all aspects of creating and publishing promotional material, including:
Regulatory review of promotional and non-promotional materials and activities in accordance with the respective ethical codes in the local country
Creation and update of Abbreviated Product Information (API) texts
Support in setting up a routine for local review of promotional materials in the local country
Advice on general questions regarding the local ethical codes
Medical & Regulatory Advertising Promotional Review
ProPharma provides medical and regulatory review services with our experienced staff that are overseen and mentored by leaders who have sat in your chair: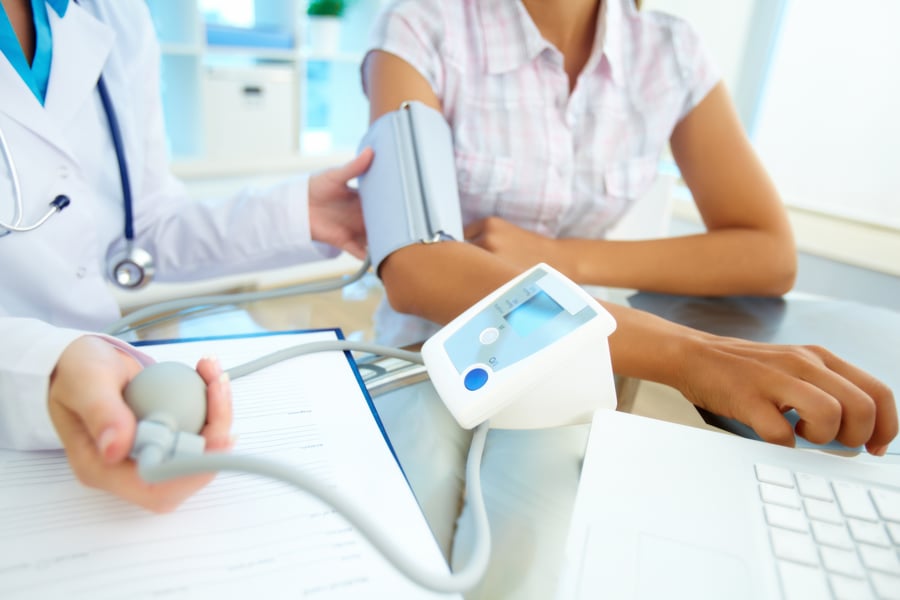 Service provider in over 100 companies of all shapes and sizes
Experience in pharmaceutical, biotechnology, medical device (Class I, II, III), nutritional supplements, animal health and cosmetic products
Collaborative professionals who launch new products (pre-approval, launch and post-approval brand support), maintain growth and legacy products

Promotional Materials - HCP, Consumer and Managed Care
Press/Public Affairs Materials and Activities
Medical Affairs/R&D Materials
Regulatory Review
Experienced and collaborative regulatory professionals.
OPDP or APLB product advisory comment submissions –authoring, editing, and preparation
Successful interactions with OPDP
Guide teams through FDA regulations, guidance documents and enforcement communications
Deep understanding of trial design and outcomes
Medical Review
Cost-effective resources to manage day-to-day review responsibilities, without sacrificing scientific accuracy or integrity.
Promotional and Medical Review Committee participation
Medical accuracy and evidentiary standard review (substantial evidence, competent and reliable/FTC)
Broad therapeutic experience
Labeling Development
The ProPharma team includes experienced staff to help companies develop HCP and consumer labeling for prescription drugs and biologics.
ProPharma provides strategic support to your team. Our experienced staff can manage the entire product labeling process, including development of:
Company Core Data Sheets (CCDS)
U.S. package inserts
Medication guides
E.U. Summary of Product Characteristics (SPC)
Patient Information Leaflets (PIL)
Develop labeling content, manage and support complex labeling and regulatory situations, manage health authority communications, and assist in the design of your company's labeling policy and process - that's what we do at ProPharma.
Talk with an Expert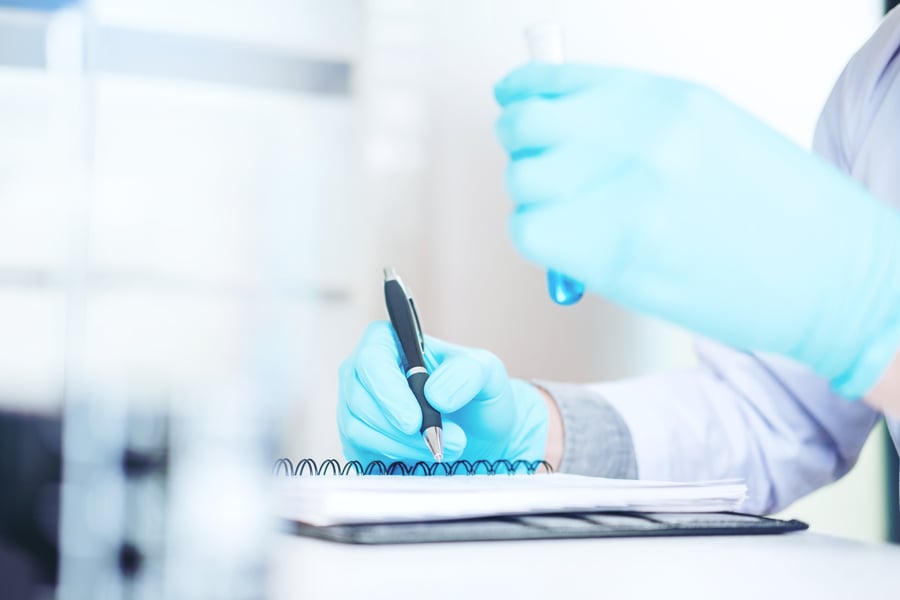 Compliance Program Development & Monitoring
ProPharma helps companies develop and maintain effective compliance programs. Monitoring and Auditing Support. The compliance monitoring program at ProPharma includes:
Field monitoring: ride-alongs, speaker programs and other events
Monitoring of data analytics from sales representatives, HCP interactions, and email Strategic monitoring plans such as quick start guides and plans for protocol development
Compliance Program Development
ProPharma helps small companies develop ethics and compliance programs using the Office of the Inspector General's seven elements of an effective compliance program as a starting point and then develop programs to meet state and federal compliance requirements to avoid unwanted scrutiny, enforcement, and fines. To make that happen, we implement our proprietary four-step process:
Perform program assessment
Identify and document inherent compliance risks
Compliance program development
Compliance monitoring and support
Talk with an Expert
Regulatory Operations
ProPharma helps companies implement the correct solutions of processes, standards, systems, templates, and best practices for effective Regulatory Operations. With the right Regulatory Operations group, you can achieve high quality document management, data management, and regulatory agency submissions.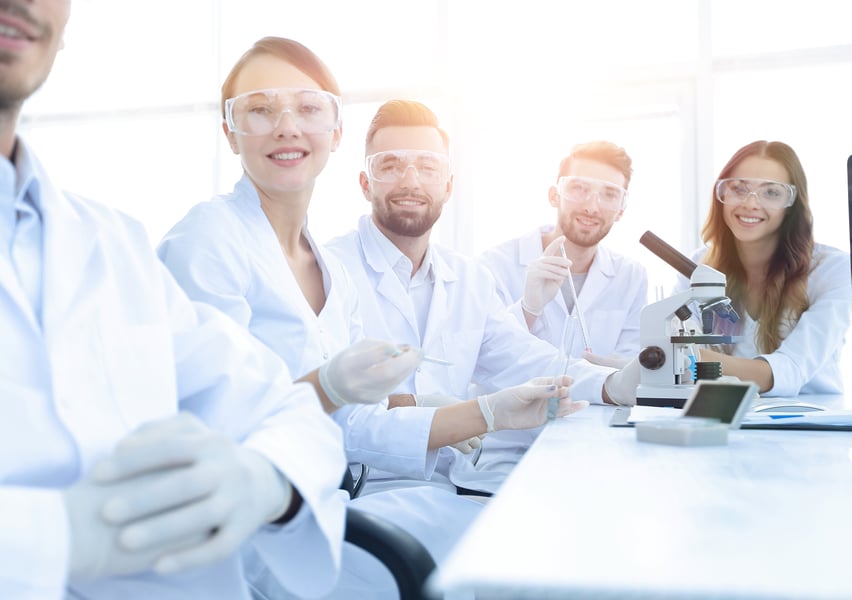 ProPharma provides strategic support to your team. Our experienced staff can assist with:
Process Optimization
System Implementations
Document Management
Submission Management
Publishing
Archiving
RIM
Submission Managers
Publishers
Fully Outsourced Regulatory Operations
Marketing Operations
Promotional Material Review Process & Marketing Materials Management
Commercial Operations Infrastructure Build & Support (Policy, Process, and Procedure Development)
Promotional Material "Medical, Legal, Regulatory (MLR)" Review Process Management
Technical System Implementation (Veeva/PromoMats)
Marketing Materials Execution Project Management (Print & Digital Production and Distribution)
HCP & Patient Speaker Bureau and Speaker Program Operations Management
Medical Conventions, Exhibits, Meetings & Events Management
Vendor/External Partner Procurement & Management
Talk with an Expert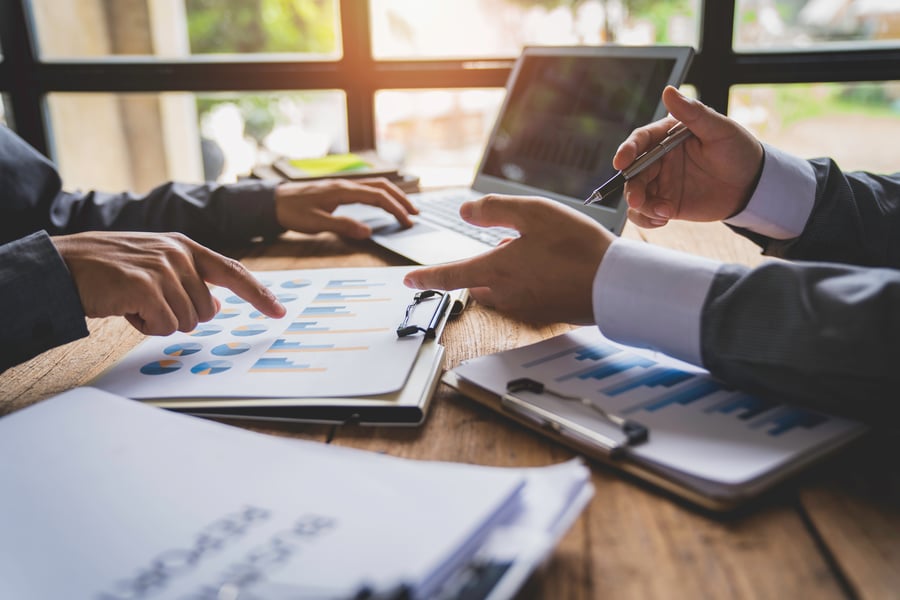 News & Insights
Thought Leadership
Press
Awards
Resource Library
Complex Needs Require Custom Solutions
ProPharma builds solutions at the intersection of innovation and flexibility. We're here to offer a custom alternative that fits your unique needs. Standout solutions scaled to your size.