clinical development
Advisory and execution services to efficiently advance new drugs and devices to market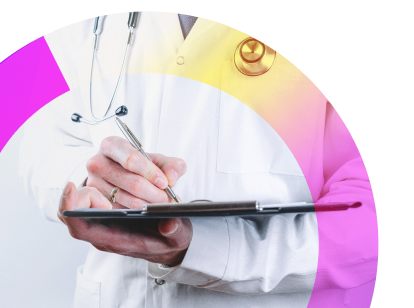 Expert support for the Design and Execution of Clinical Trials
Used to define the end-to-end process of bringing a new drug or device to market, Clinical Development includes discovery and product development, pre-clinical research as well as clinical trials in people. ProPharma's expertise spans across the following Clinical Development competencies:
First in Human Studies
Accelerated Proof of Concept
Early Phase/Phase 1 Development
Trial Design & Management
Confirmatory Phase IIB – Phase III Studies
RCO - Clinical Development
We support our clients by bringing targeted Subject Matter Experts (SMEs) to consult and advise on strategy, build the most efficient solution, and continuously support the product lifecycle. From Phase I through IV, ProPharma provides advisory and execution services to efficiently advance new drugs and devices to market safely and efficiently. Our RCO model leads with strategy to de-risk programs and tailor clinical development solutions to maximize success rates while keeping costs down.
Accelerated Proof-of-Concept
Accelerated completion of Phase 1-2 trials to meet proof of concept goals is critical. We provide clinical expertise and an extended suite of early phase clinical development services to accelerate study progression. Our integrated regulatory, pharmacology, statistics, and clinical experts design protocols that address and generate the data you need to make go and no-go decisions. Our early development operating model is focused on accelerating proof-of-concept studies to arrive at an earlier go-no-go decision and accelerated value inflection.
Early Phase / Phase I Development
Our clinical development and regulatory experts work in tandem to advise, design, and execute first-in- human studies for our clients. We will work with you to optimize clinical trial design, implement patient- centric approaches, and guide you through the entire clinical development lifecycle. Our team of experts can help in the early-phase clinical development services specifically engineered to accelerate study progression. Our clinical operations team will successfully lead and execute your proof-of-concept study to Phase 2 trial ensuring a streamlined approach and a seamless transition.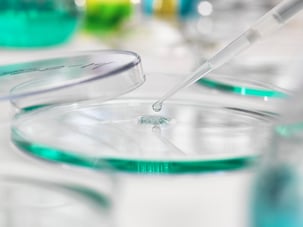 No matter where you are in the clinical development process, our clinical operations team can help. At each phase of clinical trials, we will provide expert guidance to lead you to the next phase and ultimately a successful outcome with the appropriate regulatory agency.
Trial Design & Management
ProPharma's full-service clinical trial design and clinical trial management services help craft the path to successfully navigate from phase to phase. Leading with strategy, our clinical trial teams are experienced and adaptive to the rigorous requirements of regulatory authorities.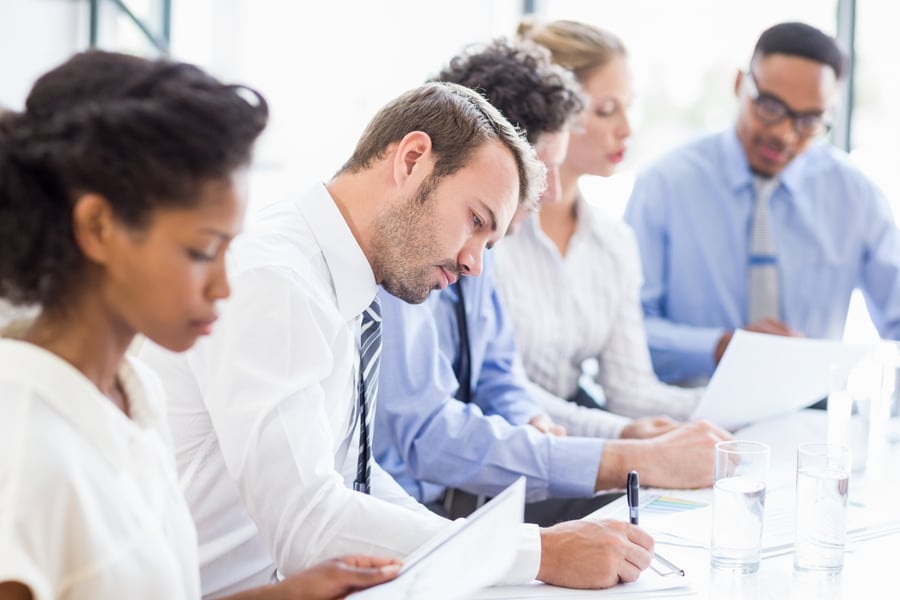 We partner with your team and efficiently collaborate to design trials that fit your needs. Our clinical operations teams have the experience to ensure high quality and validated GxP compliant clinical trial management systems (CTMS) to store, analyze, and produce the necessary outputs to prepare your product for the next step.
Confirmatory Phase IIb-III Studies
Confirmatory phase IIb-3 studies are a part of the late-stage clinical development and are a critical stage that determines the efficacy and safety of the product. ProPharma has the capabilities, experience, and global presence to ensure sufficient evidence of safety and efficacy in filings with your local regulatory authority. To move you to the next clinical trial phase, ProPharma will diligently work with you to build an optimal submission strategy to move you to Phase 3.
Navigate Late-Stage Hurdles with Seasoned Guidance
We customize solutions using our comprehensive lineup of clinical operations services and a select team that understands your needs. Whether tackling the issue of an under-resourced company infrastructure or working on a novel therapy or trial design, ProPharma's Clinical Development team will get it done effectively and efficiently.)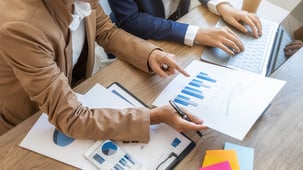 News & Insights
Thought Leadership
Press
Awards
Resource Library
Complex Needs Require Custom Solutions
ProPharma builds solutions at the intersection of innovation and flexibility. We're here to offer a custom alternative that fits your unique needs. Standout solutions scaled to your size.