discovery & development
Drug discovery specialists for all phases of your product lifecycle.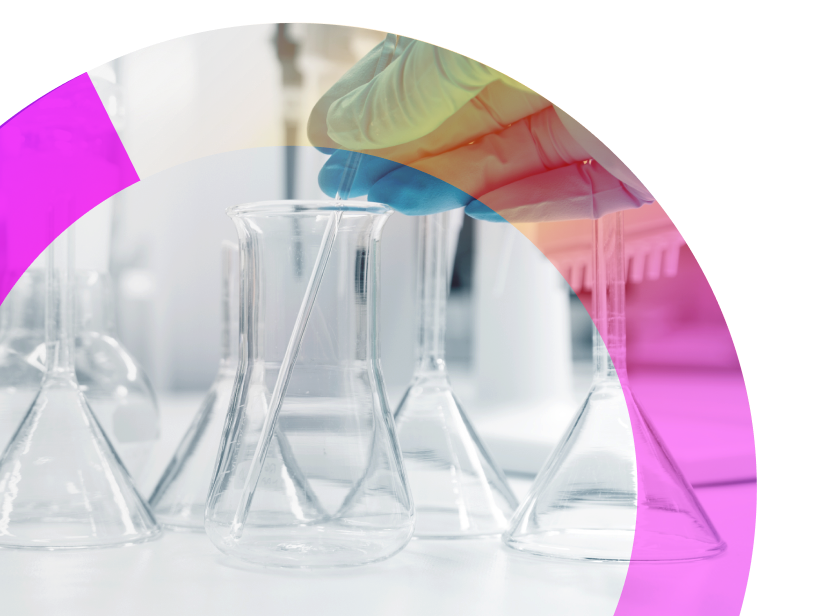 Accelerate Drug Development
Delivering new drugs and therapies to market is a complex process which includes both discovery (target identification and validation, hit identification, lead generation & optimization, identification of a viable candidate for future & further development) and development (optimization of chemical synthesis and formulation, toxicological studies, clinical trials, and regulatory approval) stages. ProPharma's expertise spans across the following Discovery and Development competencies:
Technology Transformation
Research Platforms
Target Identification
Lead Validation
Scientific Advisory and Regulatory
Discovery & Development Services
ProPharma's Discovery and Development experienced consulting services help you avoid potential obstacles, navigate the drug development process and expedite your efforts to ensure the best possible outcome for your assets.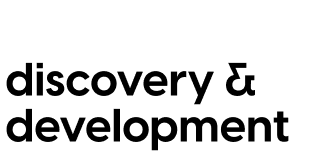 Discovery & Development
Technology Transformation
Now, more than ever, companies are transferring products and processes from one site to another, often facing limitations on time, resources, and regulatory expectations. Transfers can be complicated, and many companies don't have a technology transfer plan, standard operating procedures (SOPs) or guidelines in place to effectively conduct the transfer.
Our cross-functional team of consultants have proven success in managing product and process transfers for clients around the world.
Manageable Milestones for Successful Technology Transfers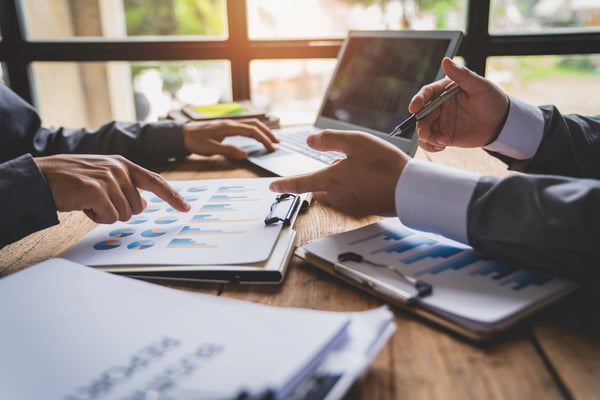 ProPharma's proprietary Gated Technology Transfer disciplines are customizable to meet your specific production and technology demands.
Our approach provides a robust process framework to consistently transfer technologies from development to production, or from site to site in a compliant and efficient manner.
We collaborate with you to finalize the milestones (or gates) so that your organization understands the approach and can effectively make decisions throughout the process. We have successfully completed more than 175 product transfers using our Gated Technology Transfer approach. Clients credit this successful methodology in helping them navigate the complexities of the technology transfer process while realizing efficiencies along the way.
Research Platforms
ProPharma understands that you have an important job in getting your product to the clinic and eventually to patients. Your technology should enable you to do this more quickly and efficiently. Let our team of experts develop and deliver tailored roadmaps to help you hit your milestones.
Key Platforms
There is a range of Research systems that can store your data and provide analytics to help you make data-driven decisions about the outcomes of your study. These systems support the life cycle of your product and are comprised of an array of technologies including:
Electronic Lab Notebooks (ELNs)
Research Data/Laboratory Data Management Systems (LIMS)
Document Management Systems
Imaging Platforms
Data Warehouse and Analytics
Data Visualization and Reporting
Bioinformatics & Data Science platforms
Machine Learning/Artificial Intelligence Platforms (ML/AI)
Target & Lead Selection
Propharma's team of leading regulatory experts utilize a science-first approach to understanding your product, combined with first-hand insights of regulatory expectations to augment target-to-disease relation. Expert review of the literature, in vitro, ex vivo, in silico, and early non-Good Laboratory Practice (GLP) exploratory in vivo assessments will enable the selection of drug candidates with an acceptable safety profile and provide the opportunity to reduce attrition and increase the success of drug development.
Expert Discovery/Exploratory Toxicology Assistance
ProPharma's experts understand regulators' interest in biomarker and mechanistic data and the ability of these data to define organs' and cells' sensitivity to therapeutic agents. We can assist with the design, evaluation, and optimization of investigative toxicity and exploratory/discovery studies for candidate therapeutics early in the drug discovery process. In addition to a Sponsor's own data, we utilize publicly available information to identify potentially supportive data.
ProPharma can help establish the relevance of in vitro and animal data to humans in support of the initiation of clinical testing. Our expertise in typical early discovery assessments includes, but is not limited to:
In vitro and in vivo models for the mechanism of action and efficacy assessments
CEREP/Kinase panels to flag off-target activities of compounds
Cell culture, tissue slice, 3D tissues models, and Organs on a Chip
In vitro human ether-a-go-go-related gene (hERG) and cardiovascular studies
In vivo cardiovascular, pulmonary, central nervous system (CNS), gastrointestinal, and renal assessments
In vitro metabolism and drug interaction studies
In vivo pharmacokinetic (PK) studies (various species and routes of administration)
Quantitative structure-activity relationship (QSAR) assessments for genotoxic potential
In vitro and in vivo genotoxicity tests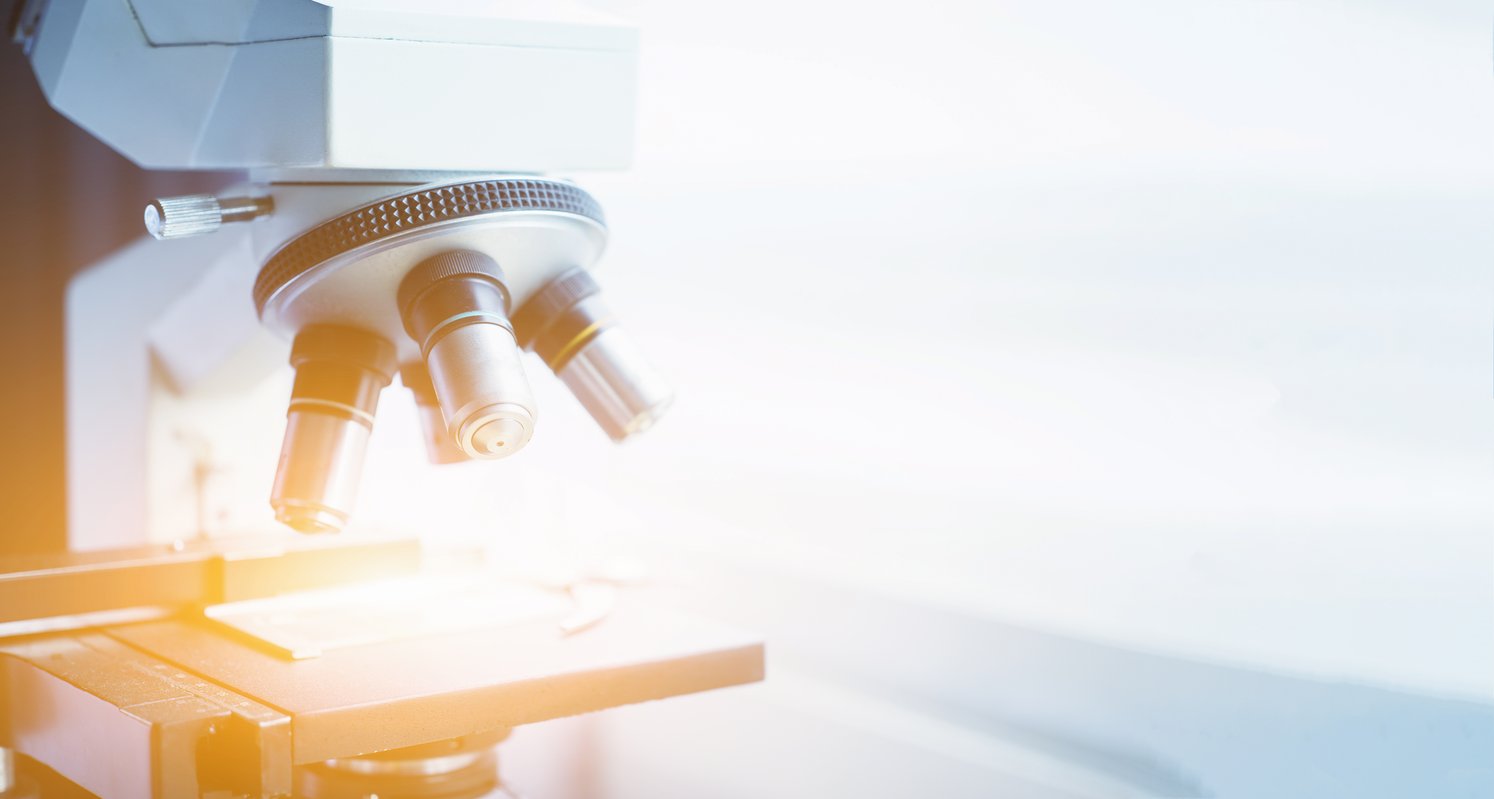 Scientific Advisory and Regulatory
ProPharma provides high-value advisory services through its worldwide base of top-tier expert consultants, who support the full product development life cycle, from initial concept to marketing authorization. Advisory services include product development and regulatory strategy, development program planning and management, and expert scientific and technical advice.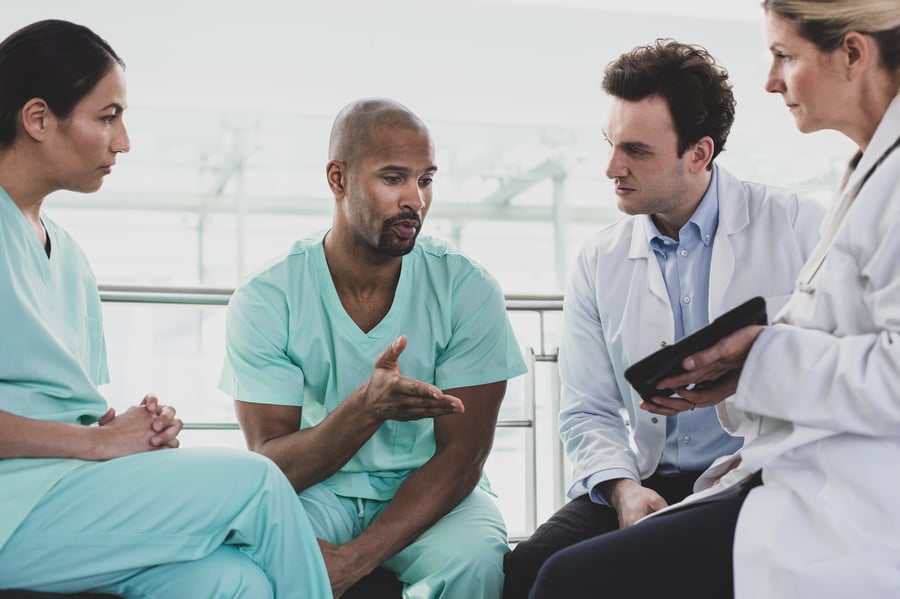 Expert Advisory Services
ProPharma's worldwide team is comprised of highly knowledgeable experts with extensive experience preparing and submitting applications, including:
Investigational New Drug (IND) applications
Abbreviated New Drug Applications (ANDAs)
New Drug Applications (NDAs)
Biologics License Applications (BLAs)
Premarket Approval (PMAs)
510(k) (Premarket Notification) and de novo submissions
Special designations
ProPharma's team of experts can act as the Regulatory Representative for the FDA and international regulatory bodies on behalf of a client and can take on leadership roles such as membership on Scientific Advisory Boards or working on a part-time basis as an interim executive (e.g., Chief Medical Officer, Head of CMC, and Head of Regulatory Affairs).
Complex Needs Require Custom Solutions
ProPharma builds solutions at the intersection of innovation and flexibility. We're here to offer a custom alternative that fits your unique needs. Standout solutions scaled to your size.
News & Insights
Thought Leadership
Press
Awards
Resource Library