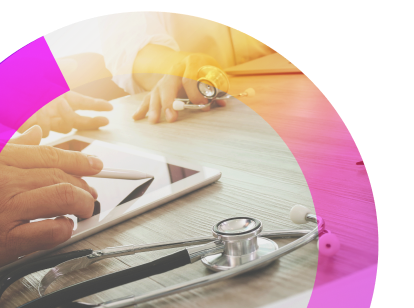 Foundational Strategy, At Your Service
Select from a comprehensive array of full product lifecycle services to create a fit-for-purpose solution. These services by design, operate autonomously in a model that can be engaged individually to help with a specific need or assembled into an integrated end-to-end construct that can flex up or down in scope/scale as programs evolve. Our deep domain expertise helps you solve your most complex research problems across the following areas:
Strategic Consulting
R&D Information Technologies
Biostatistics & Data Science
Regulatory Sciences
Rare Disease & Orphan R&D
Cell & Gene Therapy
Peri/Post-Approval
RCO - Domain Expertise
Fueled by deep domain expertise, ProPharma advises its clients to enable the co-creation of optimal solutions, build and execute operating models, develop related capabilities, and position its clients for continuous and sustained growth and success. ProPharma embraces partnership to reduce delays and drive consistency with dedicated and experienced strategists and program managers for end-to-end solutioning across the full product lifecycle.
Strategic Consulting
For the past 20 years, ProPharma has improved the health and wellness of patients by providing advice and expertise that empowers biotech, med device, and pharmaceutical organizations of all sizes to confidently advance scientific breakthroughs and introduce new therapies. As the world's largest RCO (Research Consulting Organization), ProPharma partners with its clients through an advise-build-operate model across the complete product lifecycle.
With deep domain expertise in regulatory sciences, clinical research solutions, quality & compliance, pharmacovigilance, medical information, and R&D technology, ProPharma offers an end-to-end suite of fully customizable consulting solutions that de-risk and accelerate our partners' most high-profile drug and device programs.
R&D Information Technologies
ProPharma's team of R&D technology experts takes an integrated approach to determine the best technology solutions for its pharmaceutical and biotech clients. Understanding the need for customization when approaching science and technology, we co-create bespoke service offerings to deliver tailored solutions that are optimized for each client's unique requirements.
Biostatistics
Our Biostatisticians ensure your clinical study is designed correctly from the start by calculating efficient sample sizes and selecting the most appropriate statistical analysis methods for your clinical endpoints. In addition, our Biostatisticians oversee your clinical trial from start to finish to ensure data is collected correctly and is ready for analysis at the end of the study.
Our experience has taught us that regulatory agencies focus their reviews on the presented statistical analyses, and our expert Biostatisticians ensure your clinical study messaging is as clear and as accurate as possible.
Regulatory Sciences
ProPharma's goal is to streamline the pharma/biotech/medical device regulatory process for its clients. Our team of experts possess an unparalleled breadth and depth of knowledge pertaining to the FDA and European regulatory frameworks to enable clients to achieve their goals. Our regulatory team develops and executes detailed strategies for your product, providing a clear path forward through all the critical milestones to achieve a successful outcome, whether a submission or meeting. Additionally, ProPharma supports post-authorization regulatory pharma/biotech/medical device operations including launch, publications review, line extensions (LE) and CMC changes. Throughout the product lifecycle, we maintain your products' optimal regulatory status. As the only true global consultancy our pharmacologists, toxicologists, chemists, and clinicians have partnered with countless clients to achieve success throughout the regulatory process.
Rare Disease & Orphan R&D
Rare disease clinical trials and the need for on-going research and development of orphan drugs bring a vast array of challenges and complexities to developing therapies and getting access to patient populations that are small and geographically diverse. ProPharma's team of experts partner with clients to conquer these challenges and bring life-changing therapies to patients in need.
With global presence and scale, ProPharma offers a diverse team of subject matter experts who understand the regulatory requirements for conducting clinical trials with the ability to leverage experienced in-house decentralized clinical trials team to deliver therapies to patients quickly and efficiently.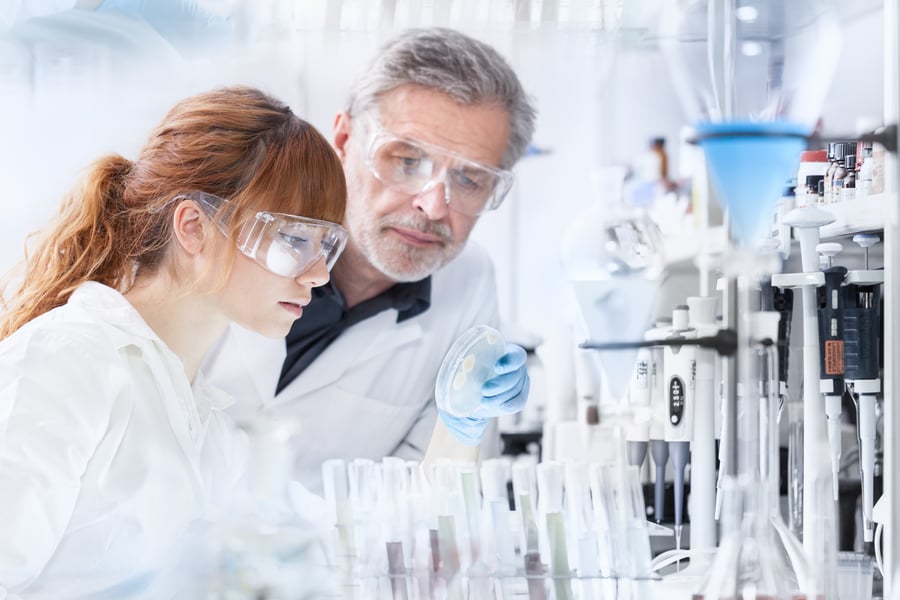 Cell & Gene Therapy
Our Cell and Gene Therapy Center of Excellence helps clients around the world accelerate their novel, advanced therapeutic products to market. ProPharma's team of cell and gene therapy consultants has supported more than 100 different CAGT development programs. These programs contain a diverse set of CAGT/ATMP technologies, including various viruses and vector types, oncolytic viruses, and an increasing number of gene modified cell therapy modalities.
Our experts have a combined 25 years of experience delivering these novel, advanced therapeutic products to market across the EU, US, and Japan. To help you meet patient enrollment, retention, and diversity you need to successfully complete your trial, we have the in-house expertise to implement decentralized clinical trial visits that can bring treatment to patients across the globe.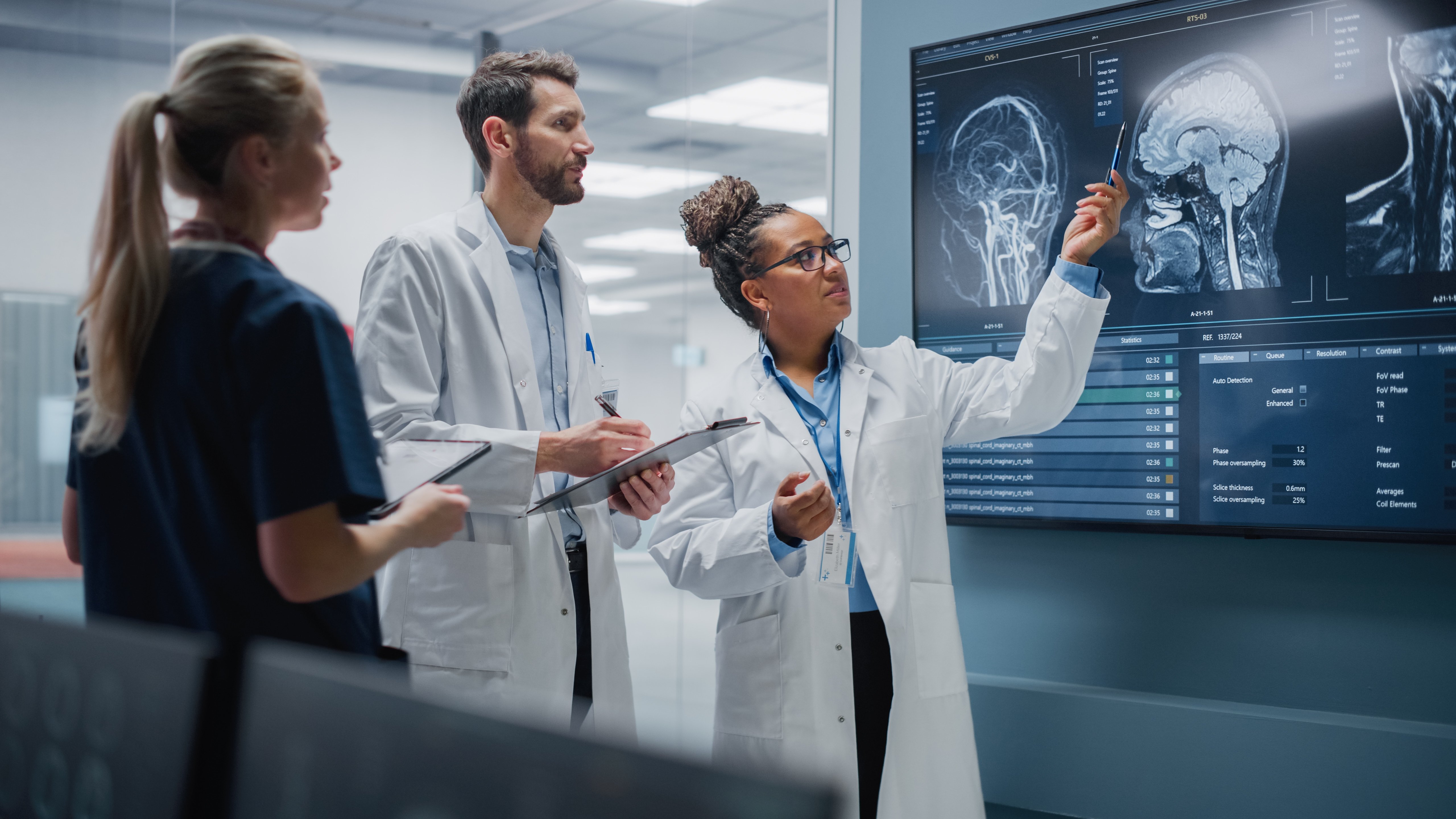 We can support cell and gene therapy studies to combat many rare diseases and cancers utilizing
cutting edge therapies, including but not limited to:
Cellular Adoptive Immunotherapies (CAR-T, TCR-T, TIL)
Cancer Vaccines
Autologous and Allogeneic Stem-Cell Transplantation
Viral Vectors
Explore our Cell and Gene Therapy Consulting Services
Peri/Post-Approval
ProPharma's Peri and Post Approval Services (PPAS) team of subject matter experts assesses each client's specific needs and develops strategic solutions that will support their asset leading up to commercial launch and beyond.
Types of Peri and Post Approval Services
Research / Evidence Generation
Retrospective Non-Interventional Studies
Prospective Disease/Product Registries
Interventional Clinical Trials
Economic Modeling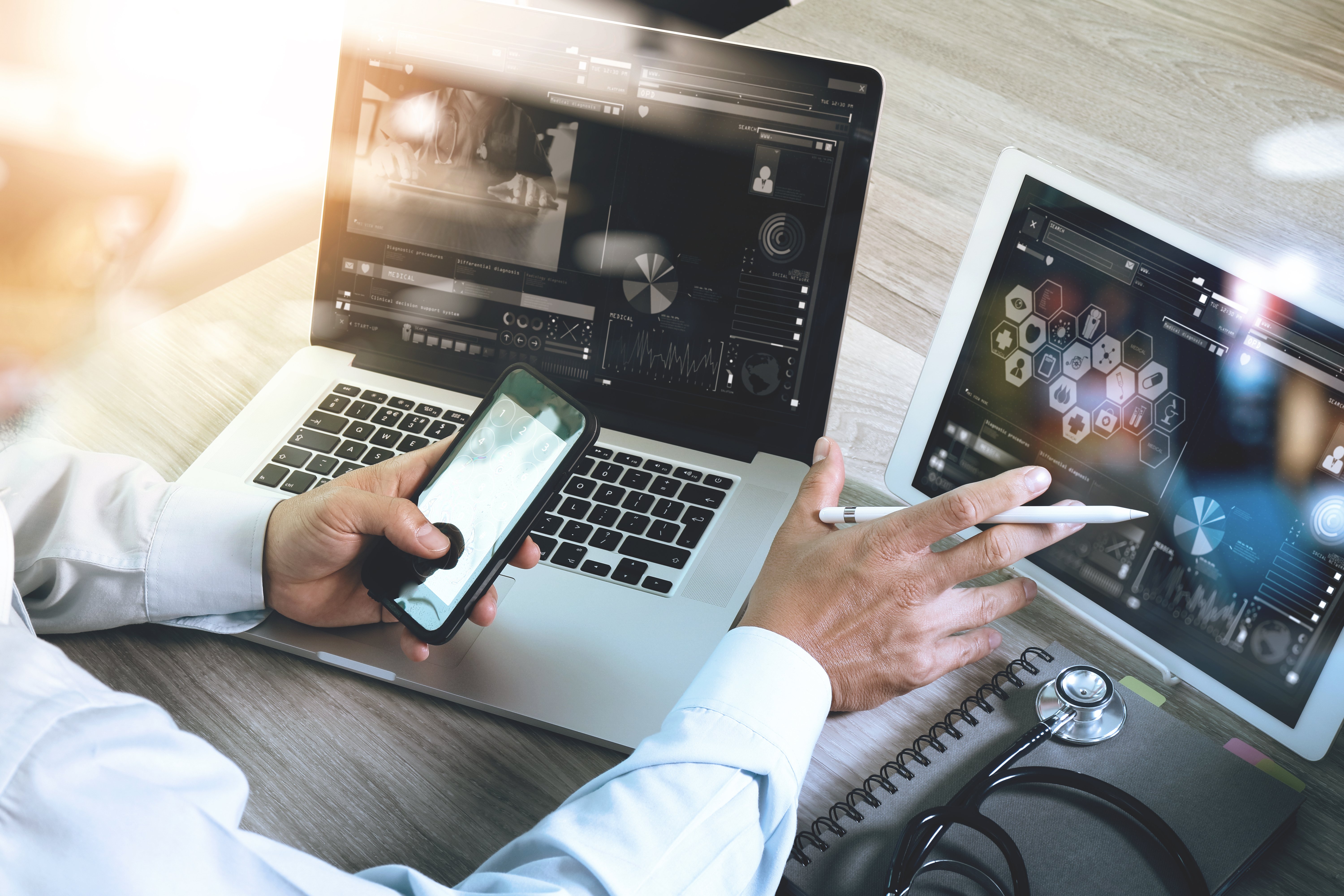 Intelligence / External Engagement
Medical Affairs Strategy (launch support)
Health Technology Assessment Support
Dossier Strategy and Submissions
Competitive Intelligence
Product Class/Therapy Area Landscape Assessment
Medical Communications
Systematic Literature Reviews
Publication Planning
Manuscripts
Congress Support (Posters, Abstracts)
News & Insights
Thought Leadership
Press
Awards
Resource Library
Complex Needs Require Custom Solutions
ProPharma builds solutions at the intersection of innovation and flexibility. We're here to offer a custom alternative that fits your unique needs. Standout solutions scaled to your size.