health authority review
Building regulatory roadmaps to ease your way through development.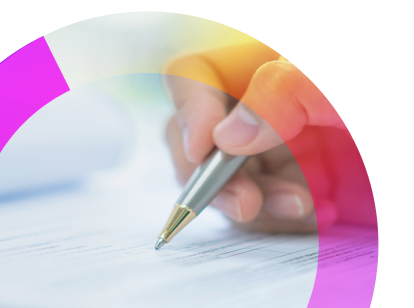 Regulatory compliance solutions
Our aim is to help your business succeed by working to streamline the pharma regulatory process. ProPharma's experienced regulatory consulting and FDA compliance team commands an unparalleled breadth and depth of knowledge pertaining to the FDA and EMA regulatory frameworks and can work with you to accomplish your business objectives.
Our regulatory consultants develop detailed strategies for your product, providing a clear path forward through all the critical milestones to achieve a successful outcome. We can also help with your post-authorization regulatory pharma needs, including the launch of your product, line extensions (LE) and variations, and maintaining your products' optimal regulatory status throughout its lifecycle.
Health Authority Review
Our veteran regulatory sciences team has over 30 years of experience using scientific knowledge to strategize viable and efficient drug and device development pathways to achieve successful outcomes with regulatory agencies in the US and Europe. Explore all the ways that ProPharma can support your pharmaceutical regulatory affairs needs and product pipeline throughout the entire product lifecycle or speak with one of our regulatory consulting experts.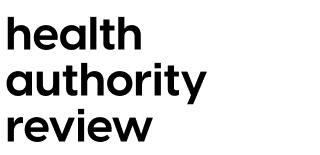 health authority review
Life Cycle Management
A comprehensive scientific and regulatory strategy across all stages of the product lifecycle can help your team define a plan for long-term growth and success. After approval of your initial marketing authorization application (MAA), you need to remain compliant with all regulatory requirements (eg, post-authorization commitments, variations, renewals) to keep the product on the market. A strategic approach to lifecycle management is also valuable to maximize the potential of the product, potentially through line extensions or additional indications.
Acting as an extension of your team, ProPharma's expert regulatory consultants bring a deep understanding of effective lifecycle management and have the knowledge to offer a complete regulatory solution for your product when marketed in the European Union (EU)/European Economic Area (EEA). We can partner with your team to provide:
Regulatory advice
Health authority liaison services
Variation applications, line extensions, and renewals
Support for post-authorization commitments
Product information (PI) updates/translations
Artwork reviews
Management of catalog texts and local regulatory databases
Readability testing
Line Extensions (LE) and Variations
Acquiring marketing authorization for a new medicinal product is an achievement in its own right but is often only the first of many benchmarks in the life of the product. Line extensions (LE) made possible through new indications, added formulations, and expanded drug delivery mechanisms are some of the ways an initial product can evolve to extend patent exclusivity and reach new markets, while helping to improve the health and safety of more patients. Looking ahead at LE opportunities while maintaining consistency in the quality and manufacturing processes of an in-market product is a complex challenge faced by many marketing authorization holders (MAHs).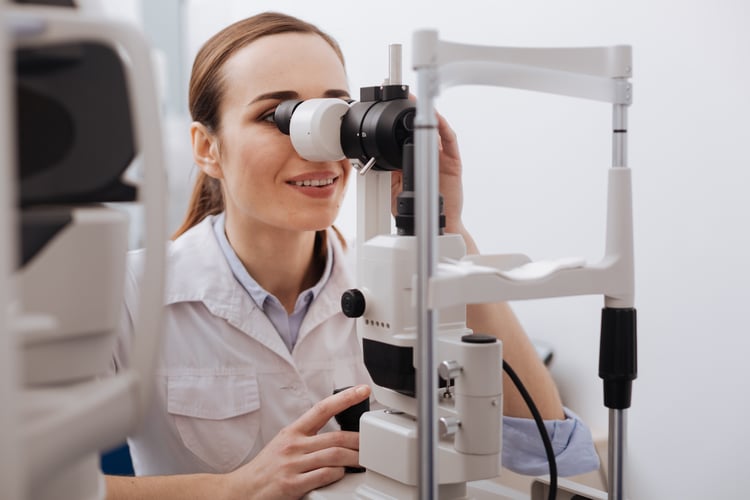 Whether you are preparing for an LE or evaluating a potential variation to your product's chemistry, manufacturing, and controls (CMC) process, ProPharma can help you successfully navigate the clinical, operational, and documentation aspects of the variation. We can work as an extension of your team or take care of the entire package, partnering with you to help maintain compliance throughout every change by:
Developing a regulatory strategy for extending your product line or lifecycle
Advising on regulatory requirements for variations and acting as project manager for the process
Compiling, writing, preparing, and publishing the submission
Serving as the primary point of contact with national and local health authorities
License Renewal
Throughout the product's lifecycle, MAHs have an obligation to ensure the PI reflects current scientific data, the product safety information remains up to date, and the benefit-risk balance is still positive. Health authorities have strict legislative procedures for license renewal assessments and often require additional data or documentation, which may create challenges for your company. Having the appropriate resources to act quickly and efficiently is critical, as any misstep could have negative implications for your product's license.
At ProPharma, our experts have a deep understanding of the science behind your product and are equally knowledgeable about the regulatory process and the expectations of the regulators. As an extension of your team, we can help you with every aspect of the license renewal process by:
Managing timelines and documentation throughout the process, including submissions
Preparing and submitting the renewal package
Managing responses and communication with the European Medicines Agency (EMA) or local authorizing agencies as they arise
Product Information
To ensure regulatory compliance, product information — including the summary of product characteristics, labeling, and package leaflet — must apply strict criteria and follow guidelines mandated by relevant filing procedures (ie, centralized, decentralized, national, or mutual recognition). Product information (PI) documents need to be accurate in multiple languages, requiring applicants to have a thorough understanding of local and national processes and the ability to translate documentation, standard statements, and terms to various European languages, including Icelandic and Norwegian.
At ProPharma, we understand the science behind your product and have a deep understanding of PI expectations from the EMA and national authorities. Throughout the application and post-authorization processes, our experts provide a wide range of PI services, including:
Core Data Sheet including safety information and materials relating to indications, dosing, and pharmacology. Our experts help develop the Core Data Sheet, and make sure all regulatory requirements and timelines are met
Local labels/harmonization text to harmonize national provisions so labeling is consistent throughout the EU marketplace.
We understand the specific requirements of local health authorities and can assist with preparing and submitting all supporting documents
Translations from English to various national languages within the EU. We help manage translations and assist in handling linguistic reviews to ensure accuracy for packaging, labeling, package leaflets, and artwork
Implementation of PI changes to ensure all changes, including new adverse events or expanded indications, are up to date and compliant with all applicable regulations and requirements. We prepare and submit all supporting documents and can assist with ongoing maintenance and updates of PI changes based on EU and local regulatory requirements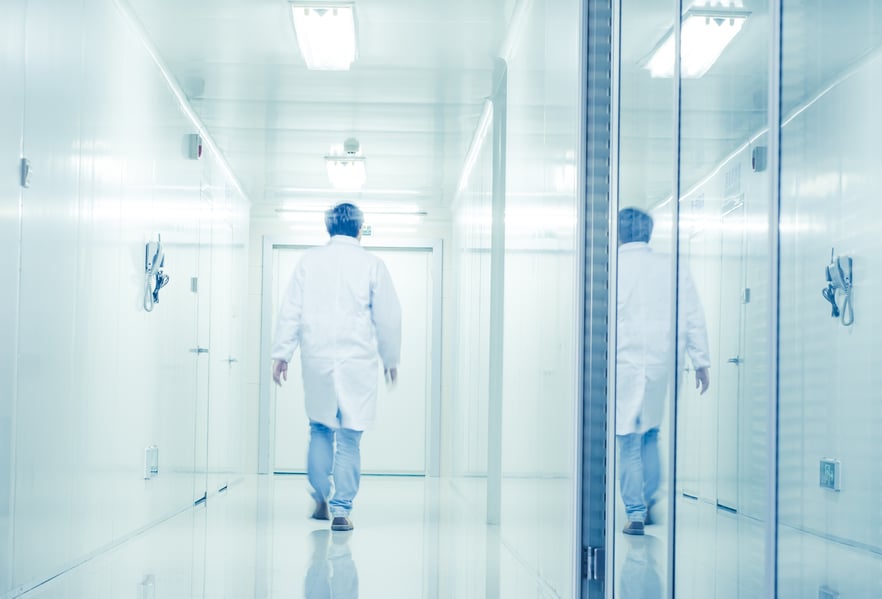 Patient Information Leaflet (PIL) Testing
Patient Information Leaflet (PIL) readability testing is a legislative requirement for all medicines in Europe.
All medicines are required by European and UK law to be accompanied by a PIL setting out comprehensive information which is accessible to and understandable by those who receive it, so that they can use their medicine safely and appropriately.
ProPharma offers a comprehensive PIL readability solution from new studies to bridging reports.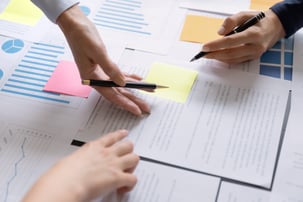 At ProPharma, our regulatory experts are scientists with a deep understanding of the intricacies of regulatory operations. Our veteran regulatory sciences team has over 30 years of experience using scientific knowledge to strategize viable and efficient drug and device development pathways to achieve successful outcomes with regulatory agencies in the US and Europe.
Explore all the ways that ProPharma can support your pharmaceutical regulatory affairs needs and product pipeline throughout the entire product lifecycle or speak with one of our regulatory consulting experts.
Regulatory Strategy
As the global leader in regulatory consulting, ProPharma is able to develop a complete strategy that will give you confidence in the forecast of key milestones, necessary documentation, overall effort, cost, and plan of action. A sound strategy is a crucial component to success, as it provides input into all drug development efforts.
Regulatory Strategy Consulting Experts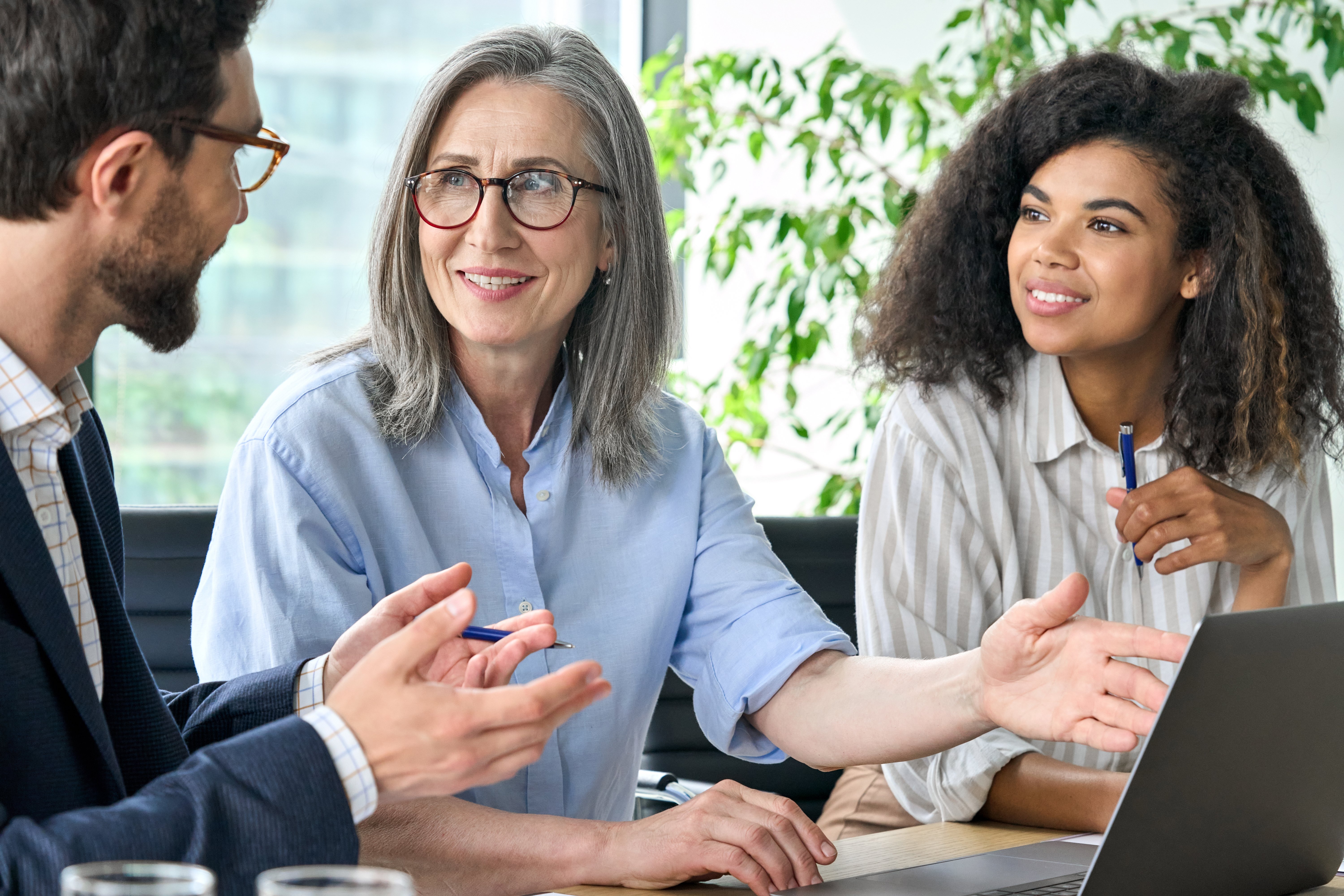 ProPharma will work with you to develop an appropriate and effective strategy to get your product to market. Our team of experts will combine knowledge of your product with years of experience (including pre-clinical, clinical, chemistry, manufacturing, and controls (CMC), drug safety, and pharmacokinetics) and literature research on your product and similar approvals. The final regulatory strategy for your product will balance risk, speed to approval, and cost to provide you with a description of the most appropriate regulatory path and explain why this path is the rational choice.
Global Quality & Compliance
ProPharma specializes in solving complex challenges. Our experienced consulting professionals will seamlessly integrate with your team to do more than simply identify potential risks. We provide recommendations to mitigate those risks and will work side-by-side with you to implement improvement plans and collaborate with your team in addressing those risks.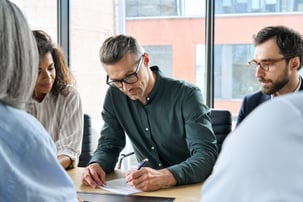 From early concept development through each clinical phase, product launch, and commercialization, our Quality and Compliance Consultants partner with clients around the world to help ensure regulatory expectations are met, business goals are achieved, and patient health and safety is assured and improved. We do this with an unwavering focus on delivering the highest quality services through our diverse team of qualified subject matter experts. Having working experiences from large international corporations to small research companies as well as authorities such as FDA, EMA, MHRA, and national competent authorities, our experts drive operational excellence, and provide a sincere commitment to providing high-quality services. Our ability to be nimble coupled with a passion for excellence ensures our consulting services exceed clients' expectations.
ProPharma performs quality and compliance consulting activities in all GxP areas. Our consultants have extensive management and operational experience in at least one GxP area (GMP, GDP, GVP, GCP, GLP, GCLP, and/or IT/CSV) and often in multiple areas of expertise.
News & Insights
Thought Leadership
Press
Awards
Resource Library
Complex Needs Require Custom Solutions
ProPharma builds solutions at the intersection of innovation and flexibility. We're here to offer a custom alternative that fits your unique needs. Standout solutions scaled to your size.