pre-clinical research
Advisory support to determine starting dose, conduct IND-enabling studies and development of required evidence
Trusted Regulatory and Product Development Expertise
Prior to being used in a human, researchers perform testing in controlled laboratory settings. Results during this phase provide researchers with important information about the potential uses in humans and attempts to reduce risk of harm in people. While it is almost never possible to eliminate risk entirely, risk management evaluation can be performed. ProPharma's expertise spans across the following Pre-clinical Research competencies:
Translational/Pre-clinical Work
Lead Optimization
IND/CTA Enabling Studies
Program Design & Planning
Pre-Clinical Research Services
ProPharma provides advisory support to determine starting dose, conduct IND-enabling studies and development of required evidence. Our robust team of experts will provide the guidance you and your team needs to ensure good laboratory practices (GLP) and will tailor services based on your specific needs.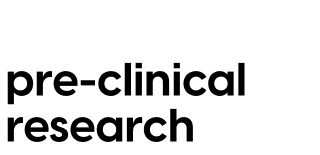 pre-clinical research
Translational / Pre-Clinical Work
Our translational/ pre-clinical service offerings help move your from discovery to IND prep and submission with confidence and ease. We provide services that meet global requirements across IND-enabling and NDA-enabling that meet global regulatory requirements for molecules of all sizes.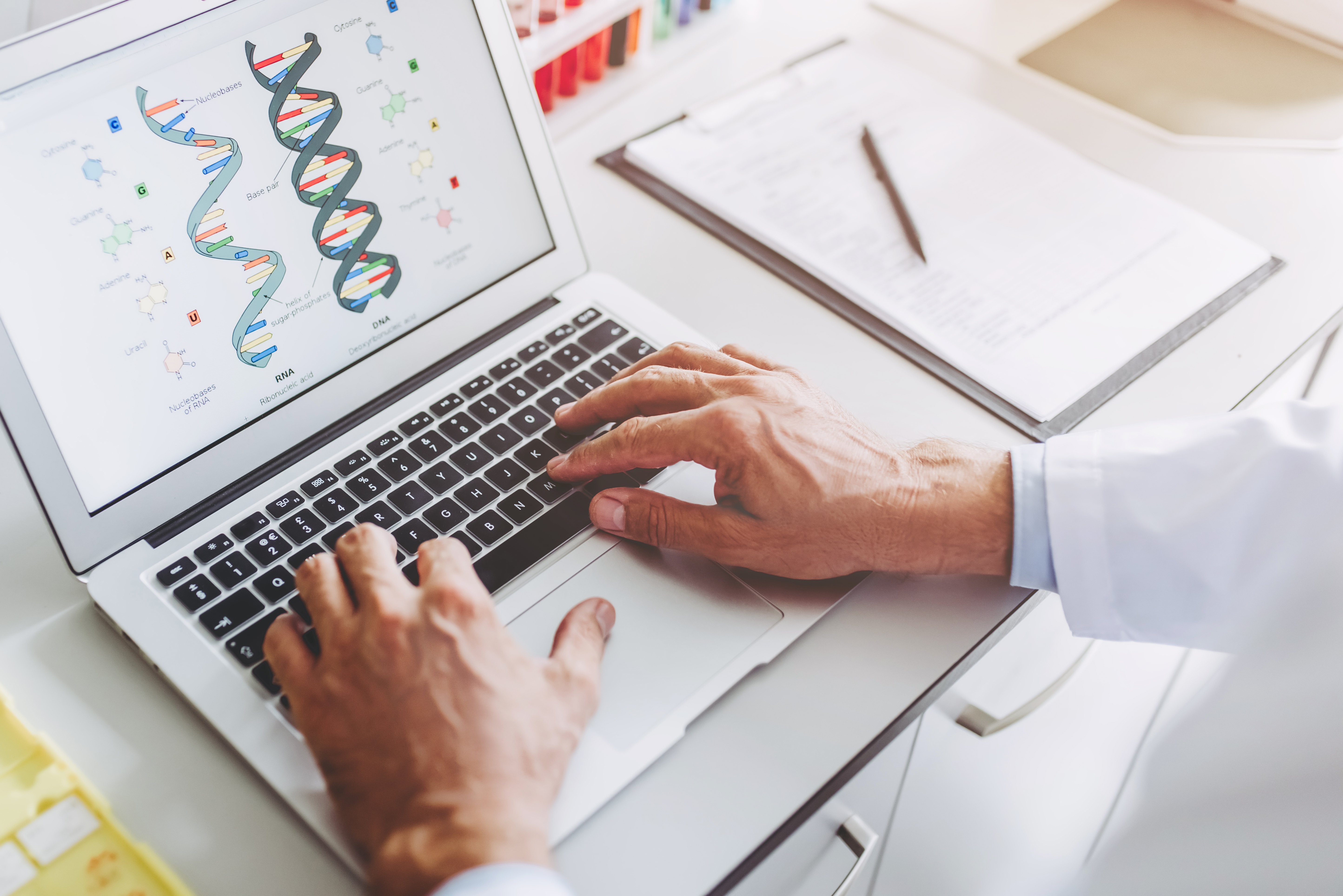 Our solutions include:
Manufacture of drug substance (DS)/active pharmaceutical ingredient (API)
Dosage design
Analytical and bioanalytical methods development and validation
Pharmacokinetics
Toxicology, both safety and genetic toxicology
Good manufacturing practice (GMP).
We partner with you to ensure a frictionless transition to first-in-human trials.
Lead Optimization
As the last step in the pre-clinical development process, lead optimization is a crucial step for a drug candidate to move into future clinical development. We help you move through the process rapidly and with expert guidance to ensure the most promising compounds are optimized, improving the success probability for your drug candidates. Move confidently from lead optimization to IND study with our comprehensive suite of services and customizable solutions.
IND/CTA Enabling Studies
An investigational new drug (IND) and clinical trial application (CTA) must be completed in both the USA and Europe to progress a compound to first-in-human clinical trials. Successful completion of IND/CTA enabling studies provides detailed analyses for health authority review and allows for formal application submission(s) with the FDA and/or EMA. Health authority requirements vary by region, so it is critical to understand the specific needs of each before IND/CTA enabling studies are designed and planned. Gaining a full understanding of the requirements of each health authority will enable optimal resource allocation and spend.
ProPharma's proven track record with designing and performing IND/CTA preclinical studies enables your team to achieve speed and efficiency with submissions for first-in-human clinical trials.
Program Design & Planning
A well researched strategic roadmap is essential when beginning a new drug development program. This process will enable efficiency, reduce timelines and costs and can potentially increase the probability of success for the program. ProPharma's diverse team of experts can assist you and your team across target product profile (TPP), regulatory, non-clinical and clinical, manufacturing, and commercial plans. Ensuring all of these components are considered and incorporated into a seamless strategic document plan is the first step in moving towards achieving your program's objectives.
News & Insights
Thought Leadership
Press
Awards
Resource Library
Complex Needs Require Custom Solutions
ProPharma builds solutions at the intersection of innovation and flexibility. We're here to offer a custom alternative that fits your unique needs. Standout solutions scaled to your size.