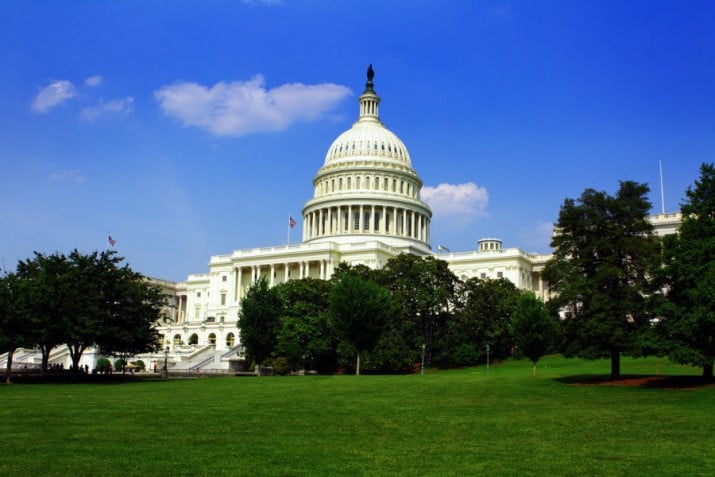 On March 17th, a bipartisan group of Senators on the Health, Education, Labor, and Pensions (HELP) committee introduced a bill entitled The FDA and NIH Workforce Authorities Modernization Act. The bill, which was introduced by Senators Lamar Alexander (R – TN) and Patty Murray (D – WA), will help the FDA and NIH "attract top talent during this exciting time in science." In addition, Senator Alexander's recent press release states that the bill would also "authorize the agencies to streamline coordination and cut red tape."
Specifically, Alexander's press release states that the bill's benefits include:
"Helps attract outstanding young researchers and scientists to FDA: Enables the FDA to more fully participate in the Biomedical Research Service, a successful program to attract outstanding scientists, currently used primarily by the NIH, and raises the number of people eligible for the Biomedical Research Service at both agencies.
Allows FDA to compete with the private sector for top performers: Increases the FDA's ability to hire and retain the brightest scientific minds and pay them a salary that is more competitive with the private sector.
Helps FDA better share knowledge and research between its three centers: Allows the FDA to conduct a pilot program to test the best ways to boost communication between different centers at the FDA—allowing scientists focused on treatments and cures for a particular disease to better share information.
Encourages FDA and NIH scientists to keep up with newest developments: Improves FDA and NIH scientists' ability to attend scientific conferences so they can keep up with the newest advancements in science and collaborate with one another.
Helps FDA regulators keep up with the most recent scientific advancements to improve its regulatory process: Modernizes Reagan-Udall, an independent, non-profit organization established by Congress to help FDA keep up with the fast pace of science. This legislation makes it easier for FDA to partner and collaborate with those in the private sector working to advance regulatory science and research – which is critical for the FDA to achieve its mission of ensuring treatments and medical devices are always safe and effective.
Keeps unhelpful paperwork requirements from slowing down important research at the NIH: Exempts NIH research relying on the voluntary data collection from the Paperwork Reduction Act, which in this instance is duplicative and slows researchers from moving forward on important research."
The Senate's HELP committee is scheduled to debate and vote on the bill on April 6th, during the committee's final innovation meeting.
For additional information regarding The FDA and NIH Workforce Authorities Modernization Act, view the full text of the bipartisan bill.
Our regulatory group specializes in all things pertaining to an FDA submission and can help get your product approved by the Agency in the most time and cost effective manner. To learn more about our services, contact us today.