Pharmaceutical Consulting during Product & Business Development: To stay competitive in the pharmaceutical field, pharmaceutical companies need to have access to legal, product and clinical development, business strategy, and human resources experts. Startups can't employ professionals specializing in all these areas, and it can even be a challenge for established corporations, especially in the case of hyper-specific issues. Pharmaceutical consulting can provide you with all the above and much more. Services offered are diverse, allowing you to pick and choose whatever your company needs at any given moment. You may be wondering what do pharmaceutical consultants do and how they can improve your business. Let's explore a few ways in which consulting can help product and business development in a pharmaceutical company. For additional information, contact our experts.
What can Pharmaceutical Consultants do for you?
1. Put Your Business on a Path to Success
Pharmaceutical consulting is especially crucial for new companies. Having a solid strategy will do more than ensure you survive — it will also help you attract investors, plan your pipeline, and optimize R&D spending.
2. Gain Support for Product Development
When you have a medical device in the works, it is invaluable to have access to consultants who can support you through every stage of the product's lifecycle. This begins with research and Intellectual Property Valuation and continues through all aspects of clinical development. Consultants can lead the charge when it comes to gathering information about the market in order to estimate the potential value of your product. These steps are crucial in order to gain external financial support for product development and advance the clinical development process.
3. Receive a Plan for Your Product Launch
Once your product is ready to hit the market, you need a detailed plan to ensure that the launch runs smoothly. A product launch is a complex process. Even when you have the experience, it never becomes more manageable since the specifics are different for each product.
A consultancy like ProPharma Group will coordinate with every department of your company to organize resources and infrastructure and to make sure that everyone is prepared for the product launch. Consultants will also estimate your product revenue and conduct gross-to-net forecasting for the launch. Finally, the experts can support your company with the execution and stay on hand to deal with any unexpected occurrences.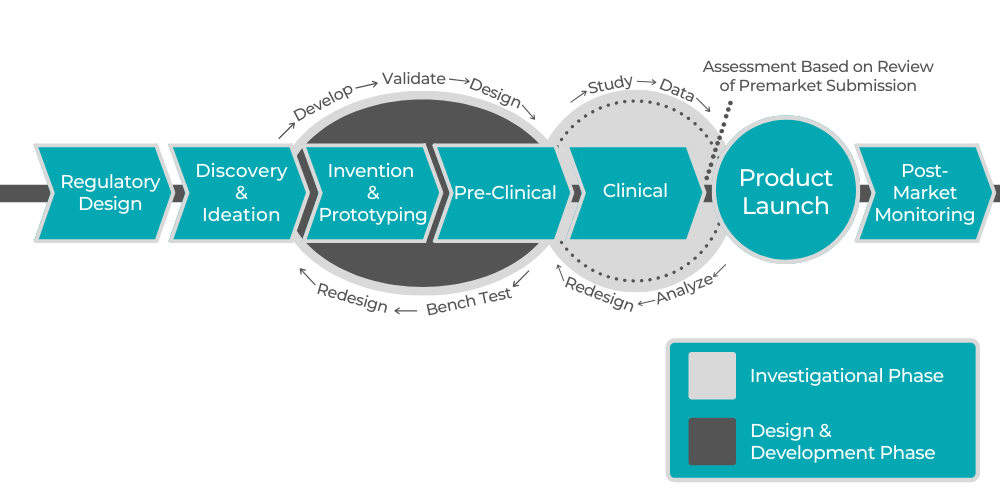 4. Balance Risks
Your research and development phase may reveal opportunities for innovation. Such products tend to have a higher risk, but they could ultimately lead to far higher returns than if you play it safe.
A consultancy can create a portfolio for you that balances risk with safer investments. This allows your business to differentiate itself from your competitors — without putting everything on the line. Furthermore, the plan can combine innovative ideas to try within your company and to license from elsewhere.
5. Receive a Customized Business Development Strategy
Business development in the pharmaceutical industry is a complicated and costly endeavor. You must rely on an expert, often one with a law degree, since there are often hundreds of documents for consultants to sift through. They must understand this data, how it can apply to the market, the new drug's value, and any potential problems it may cause- such as lawsuits. Consultants must also spend a lot of time answering questions, both to the pharmaceutical company, and prospective acquisitions or partnerships involving the legal intricacies of a drug.
In addition to this, there are contracts involved. Pharmaceutical companies should hesitate to develop their business on their own because it's often difficult to be objective about their data. There have been in-house consultants (and still are), but they are rare to see today. Hiring outside consultants to sell your drug and look for new partnerships will always be the most logical and impartial way to grow your business and get your solutions on the market, including hidden markets you may have never considered. At the same time, they will consider how such options would allow you to cross-sell to current customers, minimize costs, and overlap operations.
6. Avoid Post-Acquisition Problems
Another way to grow is through a merger or acquisition. Even though either can be great for business, there are a number of challenges to overcome to merge two companies successfully. You need advice specific to the pharmaceutical industry — related to everything from integrations, pleasing shareholders, and getting on track for a high growth trajectory.
7. Find Partnering and Asset Opportunities
An alternative to a merger or acquisition could be to partner with another company or to out-license your assets. A consultancy can offer you services like asset scouting, searching for out-licensing opportunities (including with global pharmaceutical companies), and partnership building.
In licensing, they will look for companies that are yet to appear in the industry pipeline databases. They will find such options by sending their experts to attend scientific conferences, reading newly released literature, and through outreach efforts. The consultancy will likely make a shortlist of potentials and then discuss the possibilities with you. They will then contact just those that meet your criteria.
If your company lacks internal business development capabilities, out-licensing can be a good alternative. This will provide your business with an additional source of revenue. Rely on professionals to link you to companies that would like to license your products.
8. Gain Due Diligence Support
Before a merger, acquisition, or partnership, due diligence is necessary. This involves reviewing information to check the value of the data, both for compliance purposes and for assessing the investment.
When you work with a consultancy for due diligence, you receive a team of experts who can help you gain a better understanding of why the process is necessary for your particular case. After this, the consultancy will provide you with a variety of additional due diligence services. This will usually start with an initial review to determine the expertise you require. The consultancy does this to assign evaluators to your case who have the knowledge to support you.
Subsequent due diligence services may include: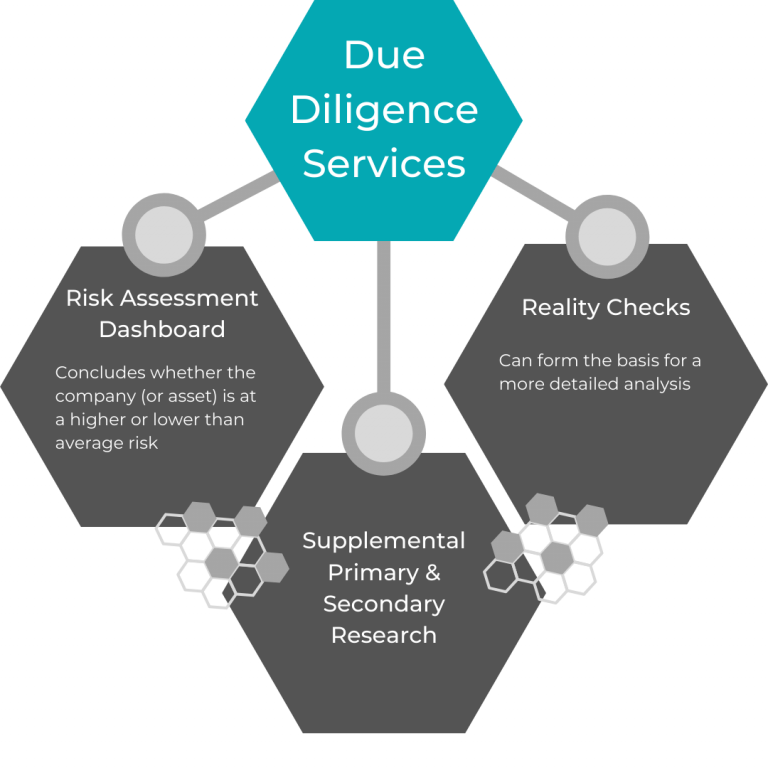 9. Receive Pharma Valuations
A pharma valuation calculates the value of a technology or business before in-licensing or out-licensing. By receiving this service from an experienced partner, you can arrive at any accurate value, which is useful for negotiations and overall commercial strategy.
For instance, if you are the licensee, a pharma valuation will help you find out the worth of your technology. You can use this information to pick the right deal and determine what to look for in a partnership. If you are the licensor, it is useful to have an independent valuation as part of your due diligence.
In either case, a pharma valuation is also critical for ensuring the appropriate allocation of capital and for optimal clinical positioning. Understanding your strong points, as well as your weaknesses, will guide your development strategies.
10. Enhance Your Commercialization Efforts
The above mainly involve significant changes to grow your business, but, in some cases, minor tweaks are all that is necessary to see a big difference to your bottom line. A consultancy can analyze your business to find gaps in your current commercial operation strategy, rewrite reimbursement policies, improve supply chain management, and enhance your market access.
11. Reduce Expenses
When you've been conducting business the same way for many years, it can become difficult to see where you are making poor decisions that are leading to high expenses and low profits. A pharmaceutical consulting team will see your business from a new point of view. As a result, you will discover how to allocate your budget to cut expenses and to see a significant return on investment for product sales.
12. Scale Appropriately
One way to reduce unnecessary costs is to scale. However, only by scaling appropriately will you add value. A consultancy can guide you to ensure that you're scaling leads to higher returns while avoiding lost productivity and higher complexity for employees.
13. Stay FDA Compliant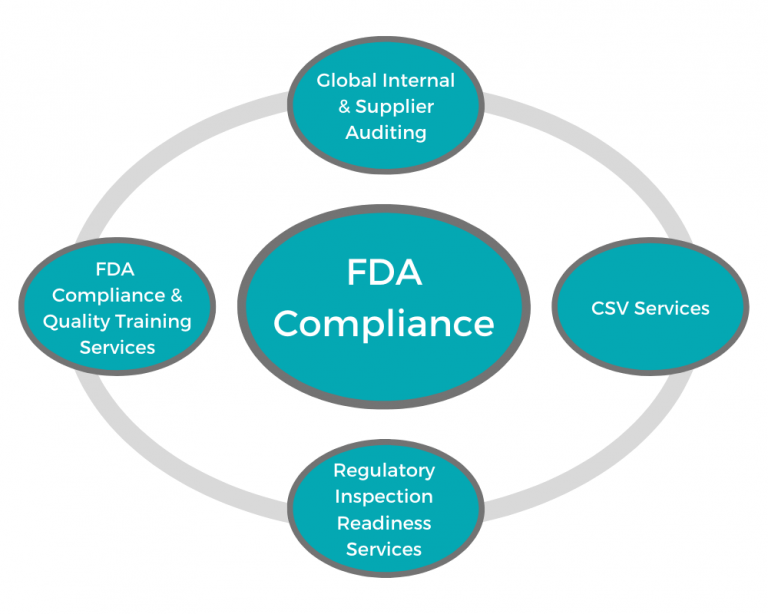 You need experts who are well-versed in FDA compliance to respond to cited deficiencies. Pharmaceutical consulting can also ensure that you obtain a compliance profile, aid in the process of product approvals, set up a remediation program, and investigate data breaches.
Even if none of the above apply to your company currently, you need to be ready for FDA inspections at any moment. Working with a consultancy will ensure you are meeting all the regulatory benchmarks and are always prepared for an inspection.
14. Meet Regulations
If you operate outside of the U.S., you will need to meet additional regulations. By choosing a consultant with global expertise, you can make sure that you are adhering to all the relevant regulations for the development and marketing of your products. The system is impossible to navigate alone, especially if you are present in countries where laws are often changing.
15. Receive Support for Medical Affairs
One last area of your business where you may require support is medical affairs. If medical affairs are a significant part of your business, you can benefit from services like medical science liaisons and medical information strategy. A consultancy can help you plan a strategy to use in the global market and adjust suit each of your local markets.
Product & Business Development in Pharmaceutical Companies
For any consulting service, always choose dedicated life sciences experts. They will consider issues that specifically affect you as a pharmaceutical business. At ProPharma Group, we know that every pharmaceutical business has different struggles, weaknesses, and strengths. We are here to discover strategies that take all these factors into consideration and catapult you to success. Get started by requesting a free, no-obligation consultation call with one of our experts today!