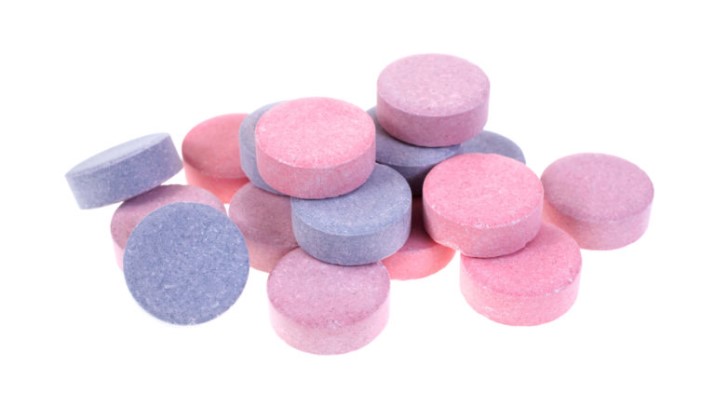 On Tuesday, July 17th, FDA released a new draft guidance entitled "Innovative Approaches for Nonprescription Drug Products." The guidance discusses two different approaches for making nonprescription drugs more accessible to consumers.
Regulatory Pathways for Nonprescription Drugs
There are currently two different pathways for nonprescription drugs:
Over-the-Counter Drug Review (OTC Monograph Process)
The new draft guidance specifically focuses on drugs under the NDA process, with a goal of expanding the NDA pathway for new indications not previously available without a prescription.
According to a recent statement from the Agency, "nonprescription drug products are used by consumers without the supervision of a health care professional and require a very high safety margin that takes into consideration the potential consequences of inappropriate use, the ability of the consumer to determine that they have the condition for which the drug is to be used, and the expected effectiveness of the product when used under nonprescription conditions."
Currently, the FDA must determine that a drug is safe and effective without the oversight of a licensed physician before it can be marketed to consumers. Usually, this requires studies showing that consumers can understand and apply information from a drug facts label (DFL) to a particular drug product.
Innovative Approaches for Nonprescription Drug Products
In the draft guidance, the FDA outlines two new approaches for demonstrating safety and effectiveness when the DFL alone does not provide sufficient information in a nonprescription setting:
Labeling in addition to the DFL for nonprescription drug products (i.e., information displayed on websites, leaflets, or in mobile applications)
Nonprescription drug products with additional conditions for safe and effective use (i.e., required questionnaires or videos that consumers must view before using a product)
In a recent statement, FDA Commissioner Scott Gottlieb, M.D., notes that "the innovative approaches described in this draft guidance could lead to the approval of a wider range of nonprescription drug products, including drug products that may treat chronic conditions, in ways that maintain the FDA's gold standard for safety and effectiveness. This will require coordination and collaboration with industry and other stakeholders to strike the right balance of access while protecting public health and we're committed to a public process that allows for input from a broad range of voices on the impact of this proposed policy."
Are you in the process of developing a nonprescription drug that may be subject to the guidelines provided in the Agency's recent draft guidance? We can help you achieve successful interactions with the Agency and get your product approved by the FDA. Contact us today to learn more about our services and how we can be of assistance to you.