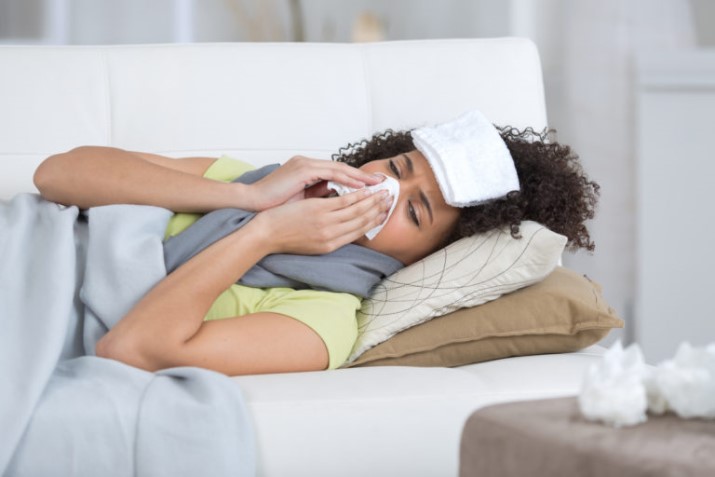 On Wednesday, October 24th, FDA approved Xofluza (baloxavir marboxil), a single-dose oral flu medication. The product is indicated for the treatment of acute uncomplicated influenza (flu) in patients 12 years of age and older who have had symptoms for no more than 48 hours.
Xofluza's safety and efficacy was demonstrated in two randomized controlled clinical trials that included 1,832 patients. Trial "participants were assigned to receive either Xofluza, a placebo, or another antiviral flu treatment within 48 hours of experiencing flu symptoms. In both trials, patients treated with Xofluza had a shorter time to alleviation of symptoms compared with patients who took the placebo. In the second trial, there was no difference in the time to alleviation of symptoms between subjects who received Xofluza and those who received the other flu treatment." The most common side effects of experienced by clinical trial participants taking Xofluza were diarrhea and bronchitis.
Why is this a big deal?
Xofluza's has made national news since its approval was announced earlier this week because:
There were about 80,000 deaths and 900,000 hospitalizations from the flu in 2017 – 2018, making it the deadliest flu season in nearly four decades
It provides doctors with a new option to flight the flu one it has been diagnosed in people 12 and up
Xofluza was the first new antiviral flu treatment with a novel mechanism of action approved by FDA in nearly 20 years
According to Genentech, the drug was shown to be effective "against a wide range of influenza viruses, including oseltamivir-resistant strains and avian strains (H7N9, H5N1) in non-clinical studies."
Is Xofluza a substitute for the flu shot?
There are a number of antiviral drugs that have been approved by the FDA to treat the flu, but FDA Commissioner Scott Gottlieb, MD, points out that none of a them are a substitute for the flu shot. Furthermore, Dr. Gottlieb states that "flu season is already well underway, and the U.S. Centers for Disease Control and Prevention recommends getting vaccinated by the end of October, as seasonal flu vaccine is one of the most effective and safest ways to protect yourself, your family and your community from the flu and serious flu-related complications, which can result in hospitalizations. Yearly vaccination is the primary means of preventing and controlling flu outbreaks."
Xofluza was developed by Shionogi & Co., Ltd., but will be marketed in the US by Genentech, a member of the Roche Group. Genentech and Shionogi were grated priority review status from the FDA in June, which expedited the approval process. Because of this, patients will have access to Xofluza all flu season long.
Are you in the process of developing a drug that may be eligible for one of the FDA's expedited approval pathways? We can help determine whether your product is eligible and assist in the process of obtaining approval for your product. To learn more about our services and how we can help get your product approved by the FDA, contact us today.