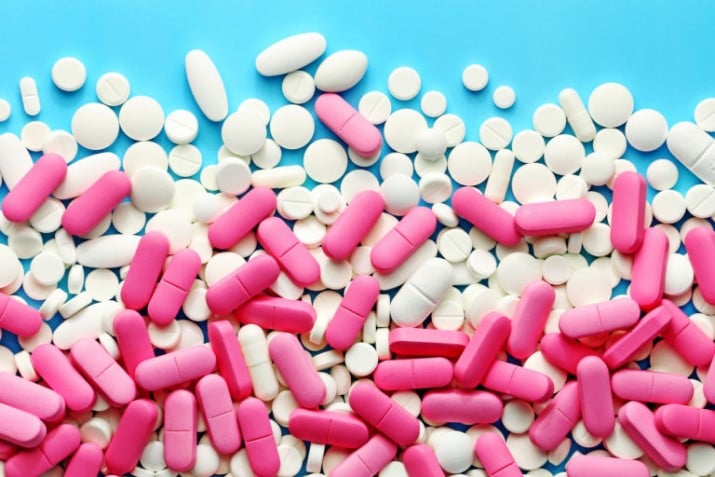 On Tuesday, September 25th, the FDA issued a guidance document entitled "ANDA Submissions – Content and Format." The document, initially issued as a draft guidance in June 2014, provides sponsors with information regarding the information that should be included in abbreviated new drug application (ANDA) submissions.
Background
Section 505(j) of the FD&C Act
The Drug Price Competition and Patent Term Restoration Act of 1984, more commonly known as the Hatch-Waxman Amendments, added section 505(j) to the Federal Food, Drug, & Cosmetic (FD&C) Act, which created an abbreviated approval pathway for generic drugs. "An ANDA relies on the Agency's previous finding of safety and effectiveness for a reference listed drug (RLD) and, as a result, may be approved without submission of the same type and extent of information that is requested for a stand-alone new drug application to establish the safety and effectiveness of the proposed product."
According to section 505(j), ANDA submissions must demonstrate that the proposed product and the associated RLD have the same:
Active ingredient(s)
Dosage form
Route of administration
Strength
Previously approved conditions of use
Labeling (within certain exceptions)
In addition, "an ANDA must also include sufficient information (1) to demonstrate that the proposed product is bioequivalent to the RLD8 and (2) to ensure the product's identity, strength, quality, and purity."
GDUFA
Over the years, FDA acquired an extraordinary backlog of ANDA submissions awaiting review. At its peak, the Agency's backlog consisted of nearly 3,000 ANDAs. In an attempt to fix this issue, in 2012 the Generic Drug User Fee Amendments (GDUFA) were signed into law. The goal of GDUFA was to reduce the time needed to deliver safe and effective generic products to the public and reduce industry costs. Under GDUFA's first iteration, the Agency committed to achieving certain performance review goals for the review of new ANDAs. As such, "to meet these and any future performance goals as provided for in subsequent reauthorizations of GDUFA, FDA is issuing this guidance to assist ANDA applicants in improving the quality of their submissions, to increase the number of original ANDAs acknowledged for receipt upon initial submission, and to decrease the number of ANDA review cycles."
FDA's Content & Format Recommendations for ANDA Submissions
In the final guidance, FDA provides sponsors with recommendations to help ensure they are submitting a complete, high-quality ANDA. As such, the guidance document outlines various format- and content-related recommendations and lists additional supporting guidance documents that have been issued to assist in ANDA preparation.
CTD Format
The electronic common technical document (eCTD) is the standard format for electronic regulatory submissions for ANDAs. As of May 5, 2017, all ANDAs and submissions to ANDAs (i.e., amendments, supplements, and reports) must be submitted to the FDA in eCTD format, which consists of the following five modules:
Module 1: Administrative Information and Prescribing Information
Module 2: CTD Summaries
Module 3: Quality
Module 4: Nonclinical Study Reports
Module 5: Clinical Study Reports
In the guidance, FDA provides explicit details concerning the information to be included in each module, section, and subsection. In addition to the in-depth recommendations, FDA's also includes its suggested cover letter template. This template details the preferred format and specific information that should be included in each paragraph of the letter.
In the past, the Agency has published several guidance documents specifically on CTD and eCTD submissions, which focus on the technical aspects of filing a CTD application. FDA recommends that sponsors also thoroughly review these guidance documents prior to submitting an ANDA.
Each module's specific content requirements, the Agency's suggested cover letter template, and links to additional guidance documents are available in FDA's full guidance document.
Are you in the process of developing a generic drug? We can help you prepare a complete ANDA for submission to the FDA. Contact us today to learn more about our ANDA submission services and how we can help you.