Comprehensive Drug Supply Chain Security Act (DSCSA) Serialization Services
Ensuring patient safety and maintaining the integrity of the pharmaceutical supply chain are paramount for any healthcare organization. At ProPharma, we offer comprehensive Drug Supply Chain Security Act (DSCSA) compliance in the United States and serialization solutions globally to help your organization meet regulatory requirements with confidence. Our expert team is dedicated to streamlining your compliance journey while enhancing efficiency and patient well-being.
Why DSCSA Compliance Matters
The Drug Supply Chain Security Act was implemented to safeguard the pharmaceutical supply chain from counterfeit drugs, ensuring patients receive genuine, safe medications. Non-compliance with DSCSA regulations can lead to severe penalties and reputational damage. Our services are designed to help you navigate these complex regulations seamlessly.
Learn more about the Drug Supply Chain Security Act →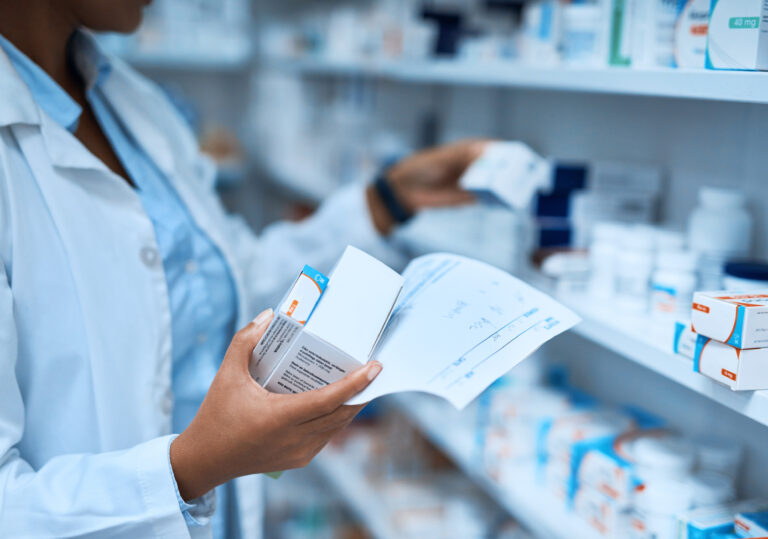 Our DSCSA Compliance & Serialization Services
Electronic Alerts Management
Stay ahead of the game with our efficient electronic alerts management service. We download and consolidate all electronic alerts received from relevant entities, ensuring you are promptly informed about any potential issues or non-compliant activities related to your products.
Product Quality Complaints (PQCs) Processing
Timely and accurate management of Product Quality Complaints (PQCs) is crucial to safeguard your brand reputation and patient safety. Our team diligently processes all cases that have received a false/negative response, treating them as PQCs. With our rigorous approach, we identify and address serialization-related concerns proactively.
Authenticity Verification Requests
To combat the rising challenge of counterfeit drugs and ensure the authenticity of your pharmaceutical products, we facilitate and manage the authenticity verification process as required by regulations. Our expertise in this area ensures that all necessary steps are taken to verify the legitimacy of products within the supply chain.
Technical Assessment Support
When cases require further investigation and technical assessment, we seamlessly integrate with your Product Quality Complaint (PQC) team. Our support ensures that the necessary information and data are provided to conduct a thorough technical assessment for any serialization-related incidents.
DSCSA Operational Support
Our experts help sponsors and contract manufacturers demonstrate operational compliance with Title II of the DSCSA. We can update Quality Management Plans, and create policies, procedures, and operational control checks to demonstrate that products distributed in the US follow the drug track and trace lot level and package level product verification steps. We support transaction information (TI), transaction history (TH), and transaction statements (TS) for transferring ownership allowing clients to provide applicable TI, TH, and TS to agencies within the required timeframe, including the enhanced package level tracing requirements being implemented on November 27, 2024.
Serialization System Validation
Our computer system compliance experts validate Serialization Systems to provide evidence that the software applications have been configured to conform with the requirements of DSCSA Subchapter H--Pharmaceutical Distribution Supply Chain, such as capabilities to assign unique, standardized identifiers (serial numbers), retain the history of assigned identifiers, and promptly respond to verification requests from external parties.
Follow-up and Communication
As part of our comprehensive service, we conduct thorough follow-ups with relevant stakeholders to ensure prompt actions are taken to resolve serialization issues. Clear and effective communication is key to maintaining compliance and efficiency throughout the supply chain.
Why Choose ProPharma?

Global Expertise
With our extensive experience in the pharmaceutical industry and global serialization requirements, we are well-equipped to handle diverse compliance challenges across different markets.
Efficiency and Accuracy
Our meticulous approach to electronic alerts, PQCs, and authenticity verification guarantees swift and accurate handling of serialization-related cases.

Cost-Effective Solutions
By outsourcing your serialization management to ProPharma, you can streamline operations and reduce the burden on internal resources, ultimately saving costs.
Comprehensive Support
From intake to closure, our services cover all aspects of global serialization management, providing you with a hassle-free compliance experience.
Regulatory Compliance
We stay up to date with the latest regulatory changes to ensure that your serialization processes always align with current standards.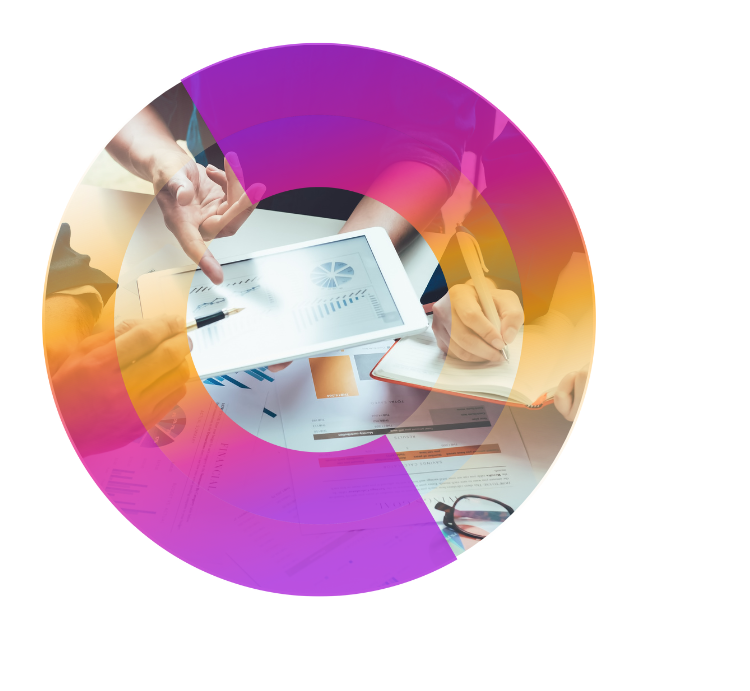 Partner with ProPharma Today
Managing global serialization can be complex and demanding, but with ProPharma by your side, you can have peace of mind knowing that compliance is our top priority. Let us handle the day-to-day aspects of serialization management while you focus on your core business objectives.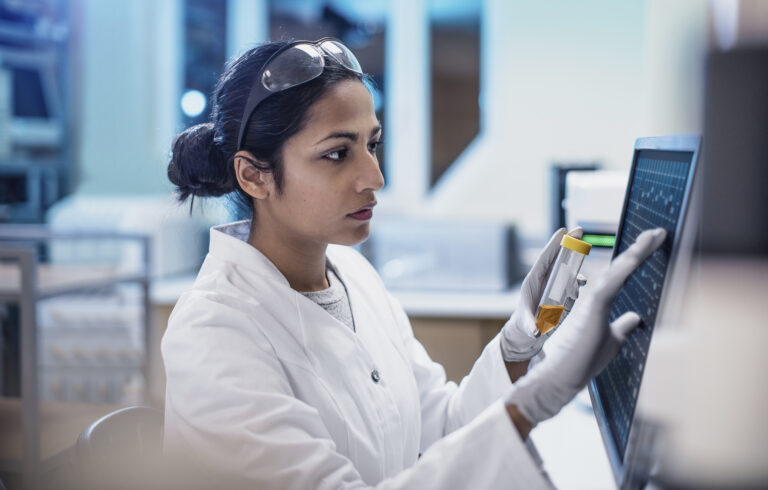 Contact us today to discuss your serialization needs, and let's work together to strengthen your supply chain, enhance patient safety, and maintain compliance with confidence.
What is the Drug Supply Chain Security Act (DSCSA)?
The Drug Supply Chain Security Act (DSCSA), passed in 2013, is a U.S. federal legislation designed to bolster the security and tracking of pharmaceutical goods in the country's supply chain. Its main goal is to protect patients from counterfeit, stolen, or potentially harmful medications.
News & Insights
Thought Leadership
Press
Awards
Resource Library