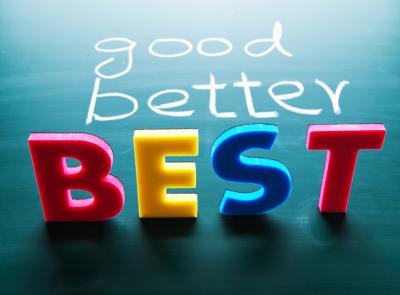 There are thousands of drug manufacturers that have a number of ongoing projects within Operations. Often times, these companies seek experienced consultants to assist/guide them to project completion. Most of these consultants rely on their Project Management training to drive these projects to a successful completion. Certainly, Project Management experience can be derived from years of project experience. However, it is important to note that there is indeed a difference between those who are trained via their responsibilities throughout their career and those who are trained and certified by an official Project Management Institute.
So, what distinguishes these certified Project Managers from those who are trained only by previous experience? First of all, the Project Management Institute offers organized, structured training across the five (5) major Process Groups of Project Management: Initiating, Planning, Executing, Monitoring and Controlling, and Closing. This assures that those who have been trained and certified will run their projects within a framework that assures systematic, efficient, and optimized project delivery. When an issue arises, they will retrieve from their toolbox of Project Management knowledge not only a solution, but they will have the ability to review a body of possible solutions and will be able to select the best solution for the situation at hand.
Those who have been trained in project management throughout their career, though certainly able to run a project, may not have exposure to systematically resolving the variety of issues that arise. Yes, they may be able to solve the issue, but how much key project time will be consumed to reach that resolution? Most projects are time critical, so that any time spent in issue resolution will impact the project's completion.
Doesn't it make sense to invest in Certified Project Managers who have a systematic approach to managing the project as opposed to those who rely only on their previous project management exposure? Knowing that better educated and more experienced Project Managers will create a more efficient project for our clients, ProPharma Group has invested the resources to encourage our Project Managers to become PMP (Project Management Professional) certified by the Project Management Institute. Several of ProPharma Group's Project Managers have already completed the rigorous training and passed the certification test, and are putting that quality knowledge to work for our clients.
---
Learn more about ProPharma Group'sProgram Management services.
Contact us to get in touch with one of our other subject matter experts for a customized presentation.