medical writing services
An industry leader in providing global, strategic, responsive, and flexible medical writing project support.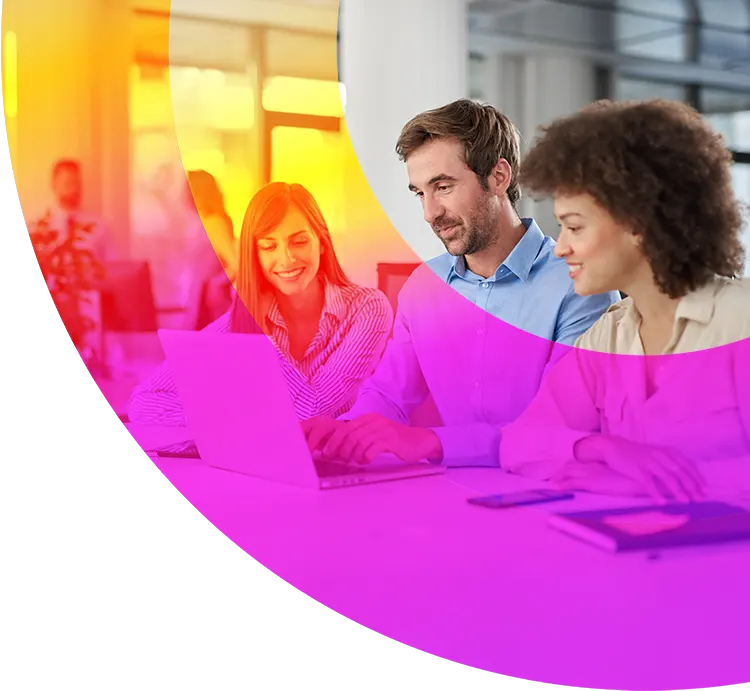 ProPharma provides comprehensive medical writing and document management services for all clinical and safety documentation required throughout the drug development lifecycle as well as other scientific communications.
Core strengths include the experience of our team and the ability of our talented medical writers to distill and assimilate scientific data to produce clear, concise, credible, and complete deliverables.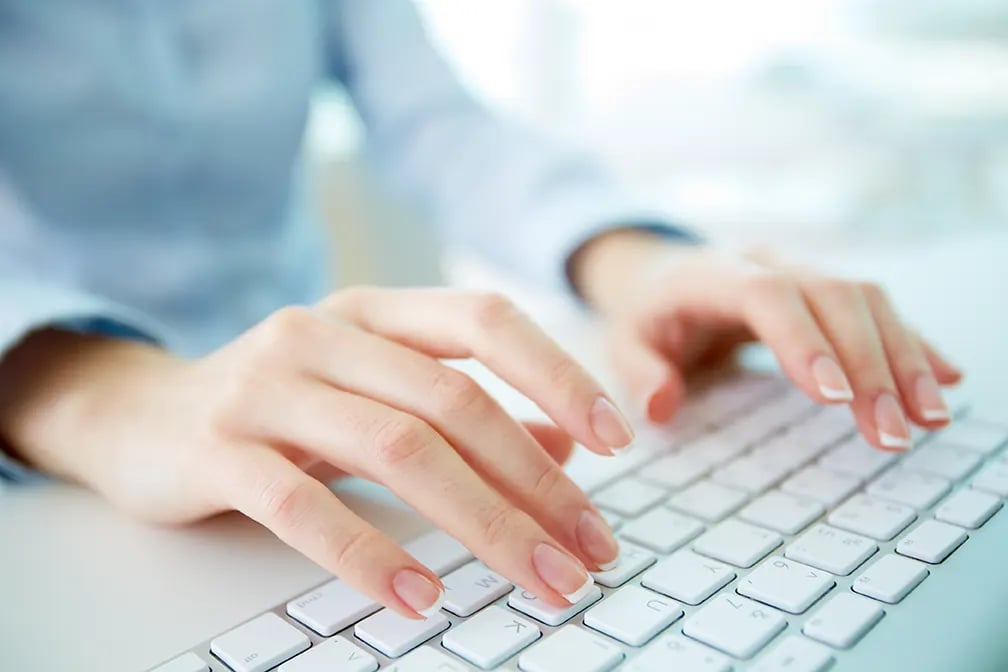 ProPharma medical writers:
Autonomously drive the document development process
Make early contact with the team, identify key stakeholders, and establish clear expectations
Work with the team to develop timelines, determine project drivers, and assess all potential risks early in the process
Lead document development, develop and refine key messages, and coordinate and manage input from cross-functional stakeholders
Manage client review cycles, comment adjudication, and quality review
Facilitate signoff, publishing, and distribution of final, approved documents
Benefits of Working with Our Medical Writing & Editing Team

GLOBAL AND EXPERIENCED
Our medical writers are located across North America, UK, EU, Australia, China, Japan, and India. Our writers have an average of 8 years of writing experience, many have advanced degrees, and the depth of experience encompasses multiple therapy areas.

SCALABLE
With access to a large pool of experienced medical writing resources, we can scale up as needed to accommodate any demand.

QUALITY FOCUSED
We believe quality is intentional. Using a documented and systematic approach, we build quality into each document as it evolves through its lifecycle.

ADEPT PROJECT AND STAKEHOLDER MANAGEMENT
With experience managing deliverables from start to finish, we autonomously coordinate all aspects of input, production, and review of every document while skillfully collaborating with global, cross-functional teams.
Our Medical Writing Portfolio
Our medical writing portfolio encompasses execution of hundreds of deliverables spanning all types of clinical, safety, and other scientific communication documents, including but not limited to:
Clinical
Clinical Study Reports (CSRs)
Protocols and Protocol Amendments
Investigator's Brochures (IBs) and IB Updates
Regulatory Submission Summary Documents (IND/NDA/MAA/CTA)
Responses to Questions (RTQs)/Regulatory Responses (across multiple health authorities)
Pre-Meeting Packages/Briefing Packages
Orphan Drug Applications
Pediatric Investigation Plans
Pediatric Study Plans (including waivers)
Health Outcomes Economics/Real World Evidence Documents
Fast Track Designation
Orphan Drug Designation (ODD) Application/Annual Reports
Immunogenicity Reports
Ethnic Sensitivity Reports
Conditional Marketing Authorization (CMA)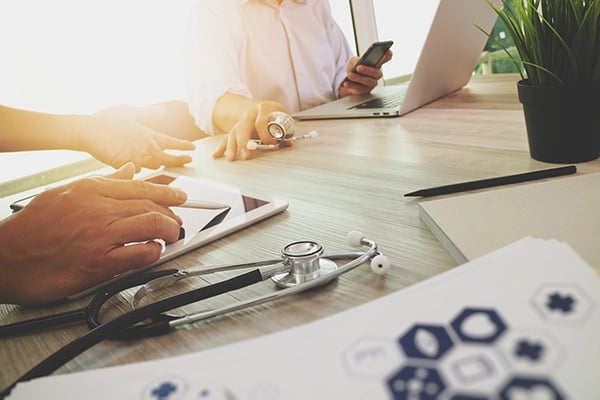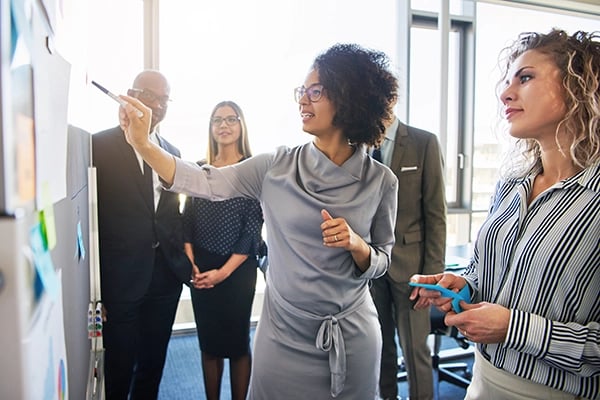 Safety
Development Safety Update Reports (DSURs)
Periodic Benefit Risk and Evaluation Reports (PBRERs)
Periodic Safety Update Reports (PSURs)
Periodic Adverse Drug Experience Reports (PADERs)
Risk Management Plans
Assessment of Benefit Risk (ABR)
Annual Reports
Patient Safety Narratives
Nonclinical
Pharmacology, Pharmacokinetic, and Toxicology Reports (in vivo/in vitro)
Bioanalytical Reports
Diagnostics
Protocol Proposals
Clinical Validation Plan/Clinical Performance Plan
Clinical Validation Report/Clinical Performance Report
Clinical Study Protocols (CSPs)
Clinical Study Reports (CSRs)
Intended Use Statements
Performance Evaluation Plan (PEP)
Performance Evaluation Report (PER)
State-of-the-Art Determination (SOTA)
Scientific Validity Report (SVR)
Medical Assessment
Medical Opinion Documents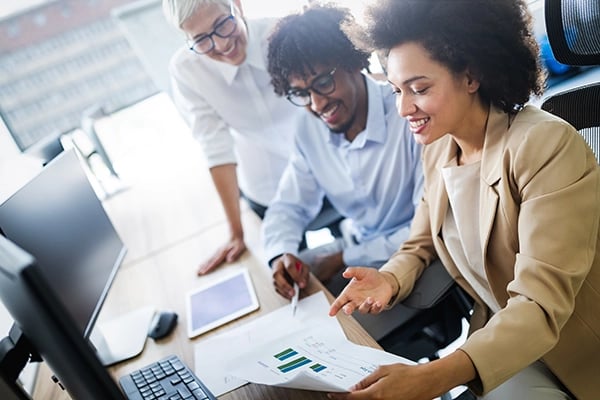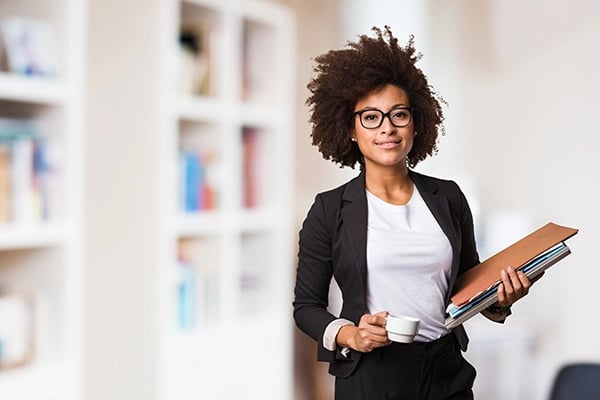 Devices
Clinical Evaluation Plans (CEPs)
Clinical Evaluation Reports (CERs)
Investigational Device Exemption (IDE)
Publications
Scientific Manuscripts/Abstracts
Posters
Literature Reviews/Summaries
Oral Presentations
Other Scientific Documents
Plain Language Documents (protocol synopses, results summaries)
Informed Consent Forms (ICFs)
Regulatory White Papers
Consumer Health Product Documents
Medical Writing Services Frequently Asked Questions
Click on frequently asked questions about ProPharma's medical writing services and experience.
Have additional medical writing questions?
We'd be happy to talk with you
about your unique needs and goals.
News & Insights
Thought Leadership
Press
Awards
Resource Library