global medical writing & transparency
Your strategic partner for the preparation of regulatory documents.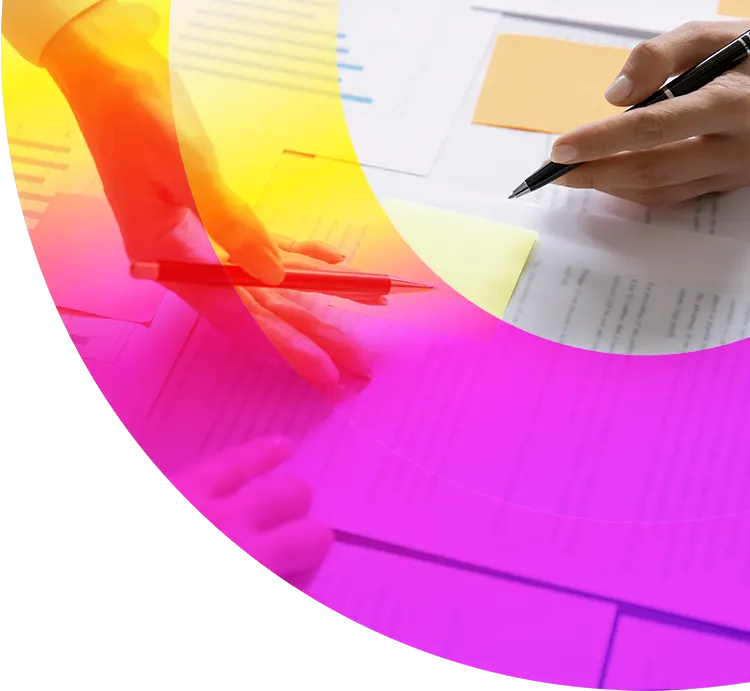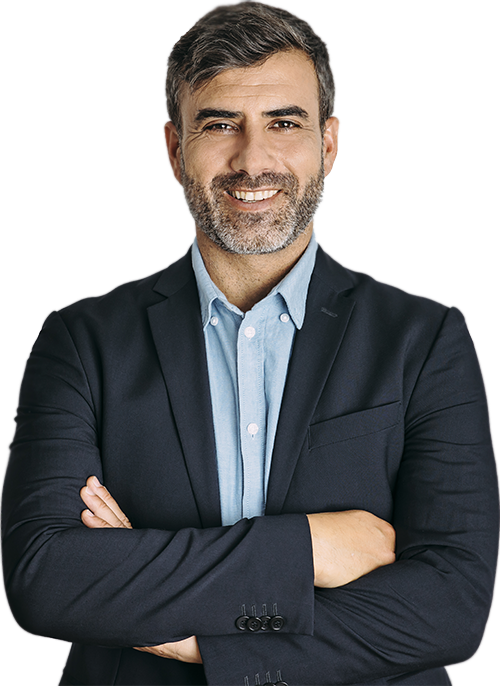 Navigate the ever-evolving regulatory landscape with a flexible and agile team of trusted experts
Our unique Research Consulting Organization (RCO) model allows us to deliver unparalleled, customized service focused on meeting your specific medical writing and clinical trials disclosure needs, whether through standalone project work, full-service trial support, or dedicated FSP resourcing.
Medical Writing and Clinical Trials Disclosure
We are knowledgeable and solutions-oriented subject matter experts with deep domain expertise who focus on every detail to deliver a superior client experience.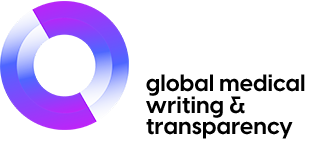 Global Medical Writing and Transparency
Medical Writing
ProPharma's medical writers provide strategic, responsive, and flexible medical writing project support. Our team of experts autonomously drive document development, assimilating and summarizing complex scientific data into concise, accurate reports for a wide variety of audiences.
Whether you need project-based support for individual medical writing deliverables or to outsource all medical writing across an entire clinical trial or a complete portfolio of products, our expertise and experience can be leveraged to ensure all your project goals are achieved.
Explore Medical Writing Services
Quality Control Review
Detailed, thorough quality control (QC) reviews are an integral part of the production lifecycle of a document. ProPharma's QC experts review documents across all therapeutic areas to ensure message uniformity, data integrity, and consistency.
Explore QC Review/Editing
Clinical Trials Disclosure Services
ProPharma partners with clients to provide individualized, single-source, scalable solutions within the clinical trials disclosure and transparency landscape.
Thousands of Records Posted, >90% without NIH Comments
Finding experienced resources to register and report your clinical trial, provide document redaction services, or locating the right team for end-to-end management and support of an entire portfolio of studies can be difficult.
Our Clinical Trials Disclosure (CTD) experts are here for you.
Our dedicated team of disclosure experts have successfully registered thousands of studies across multiple registries/therapeutic areas and reviewed thousands of pages for personal and commercially confidential information for redaction.
Let our seasoned project managers and authors navigate you through the ever-evolving clinical trials disclosure landscape. 
---
Medical Writing & Clinical Trials Disclosure Experts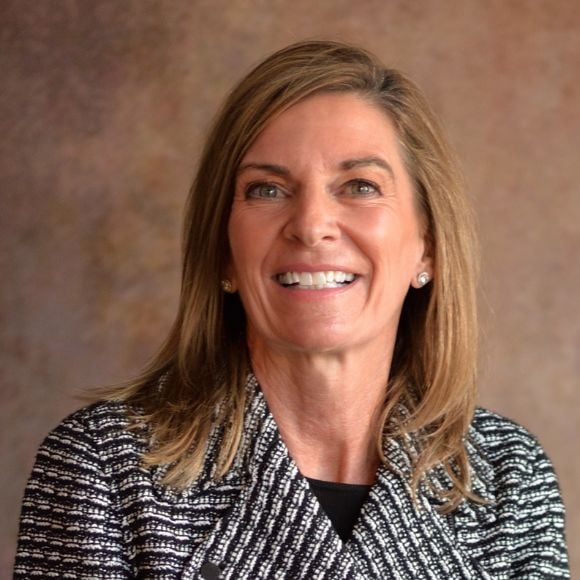 Mary Culliton
Senior Vice President, Medical Writing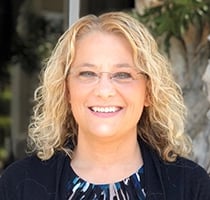 Janice Worley
Vice President, Medical Writing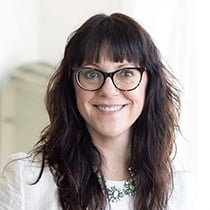 Meg Weber
Vice President, Medical Writing
Michael Church
Vice President, Medical Writing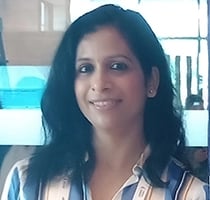 Pinky Sharma
Director, Medical Writing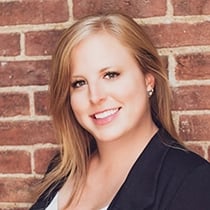 Carrie Yazell
Director, Medical Writing and Quality Control
Cynthia Fuller
Senior Director, Medical Writing

Complex Needs Require Custom Solutions
ProPharma builds solutions at the intersection of innovation and flexibility. We're here to offer a custom alternative that fits your unique needs. Standout solutions scaled to your size.