The Cost of Poor Project Management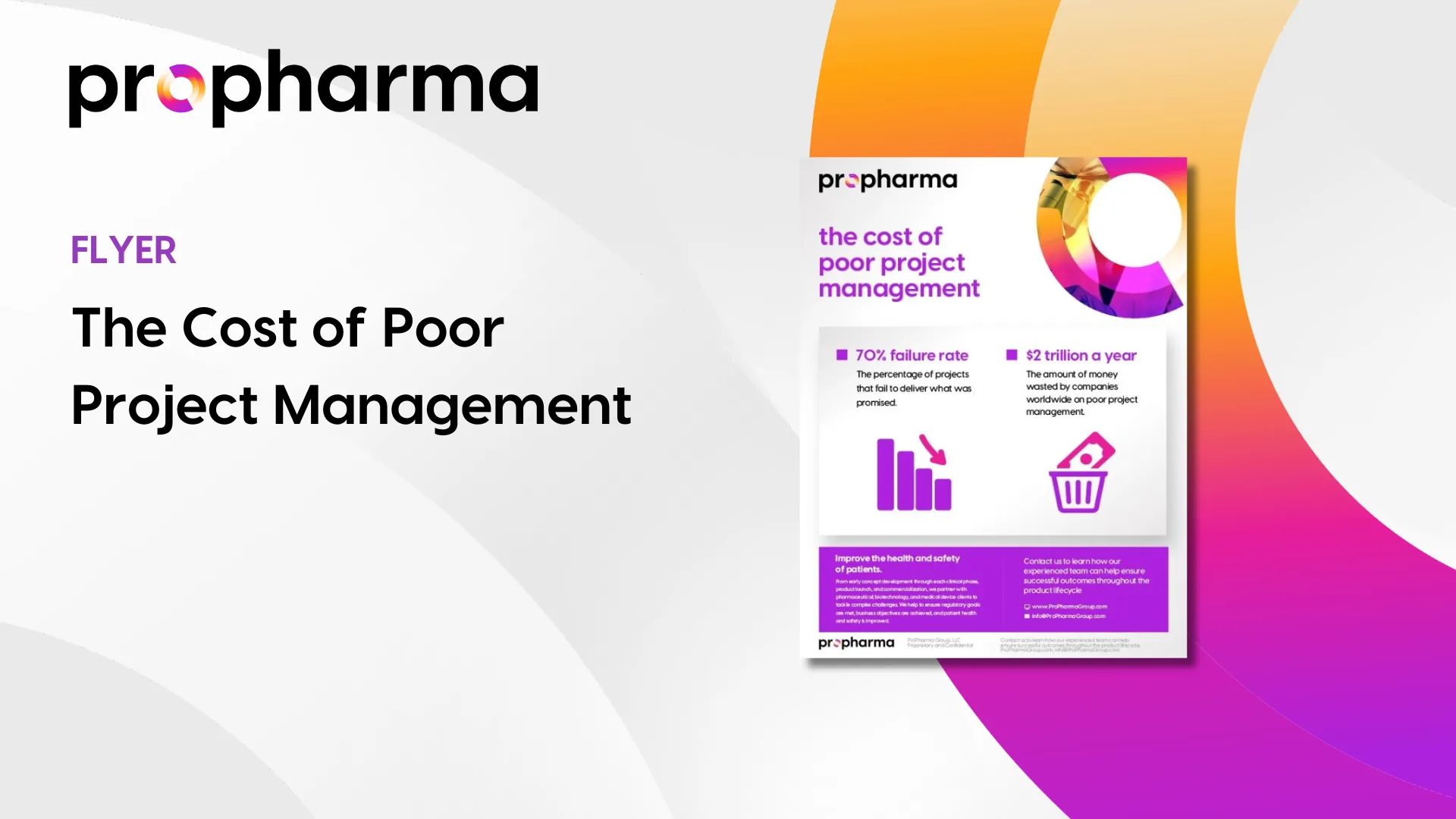 Project Management isn't for the faint of heart. There is a shockingly high rate of project failure… but on the other hand, great project management can be a key differentiator that leads a company to successfully achieving its goals.
We're sharing some scary statistics about why projects fail. The good news is that this doesn't have to happen to you!
We're here to help you decrease your risk level and increase your likelihood of success.