Scalable FSP Model for Managing IVD Clinical Trials in a Niche Market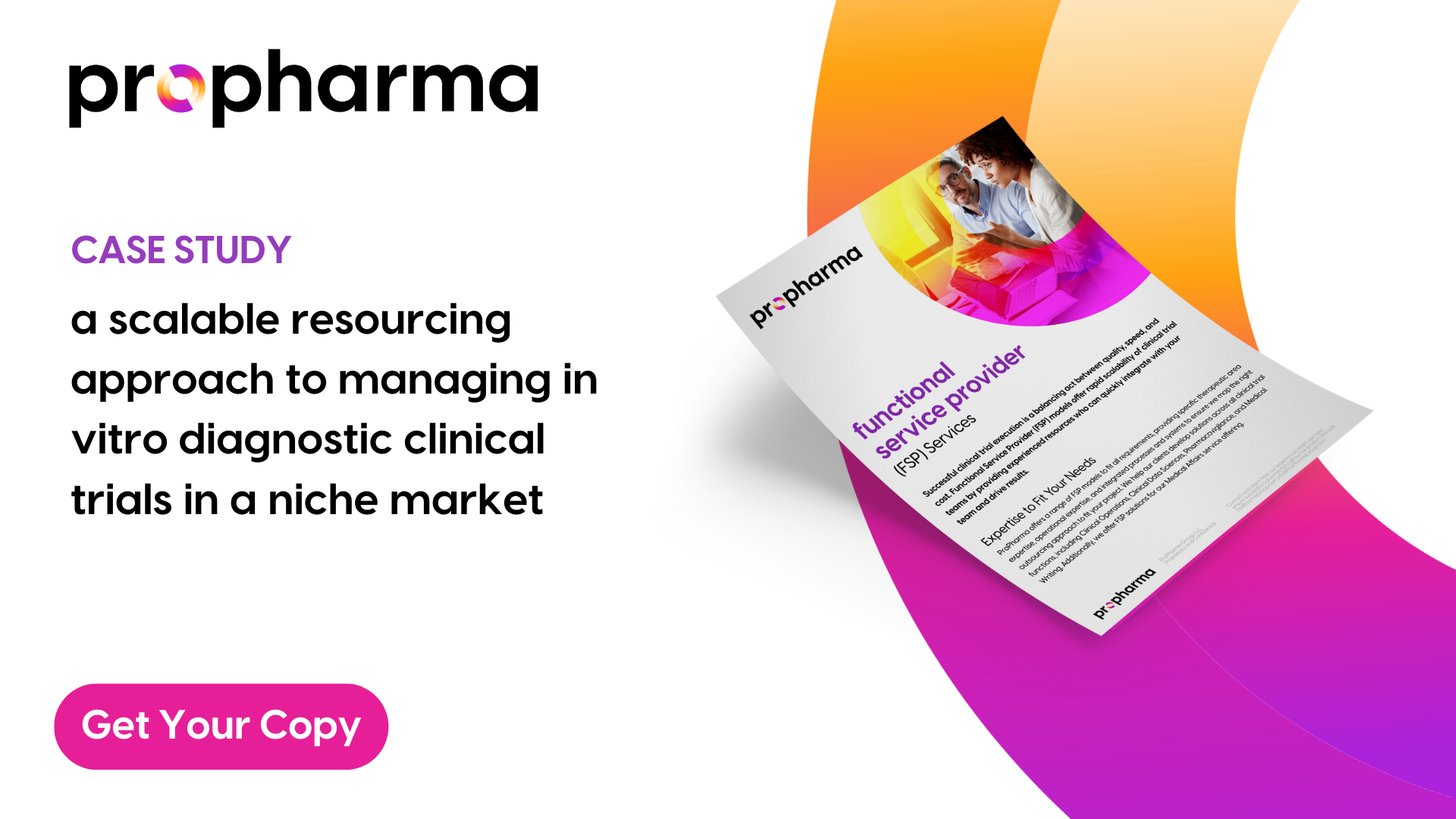 Scaling resources for clinical trials can be a daunting task, especially when demands fluctuate over time. In this case study, a sponsor faced several challenges related to resource allocation and management. Moreover, the trial had a tight timeline and strict deliverables, which put pressure on the sponsor to scale their resources quickly and efficiently. We also provided expert support in areas where the client lacked experience or capacity.

Learn how the client was able to scale their resources up and down as needed, without incurring additional costs or delays. The case study highlights several benefits of using our FSP services for clinical trials, including scalability, risk reduction, cost savings, and timely delivery. By partnering with us, our client was able to optimize their resources and expertise, meeting their timeline and deliverables with ease.