6 Things to Consider When Selecting a Research Platform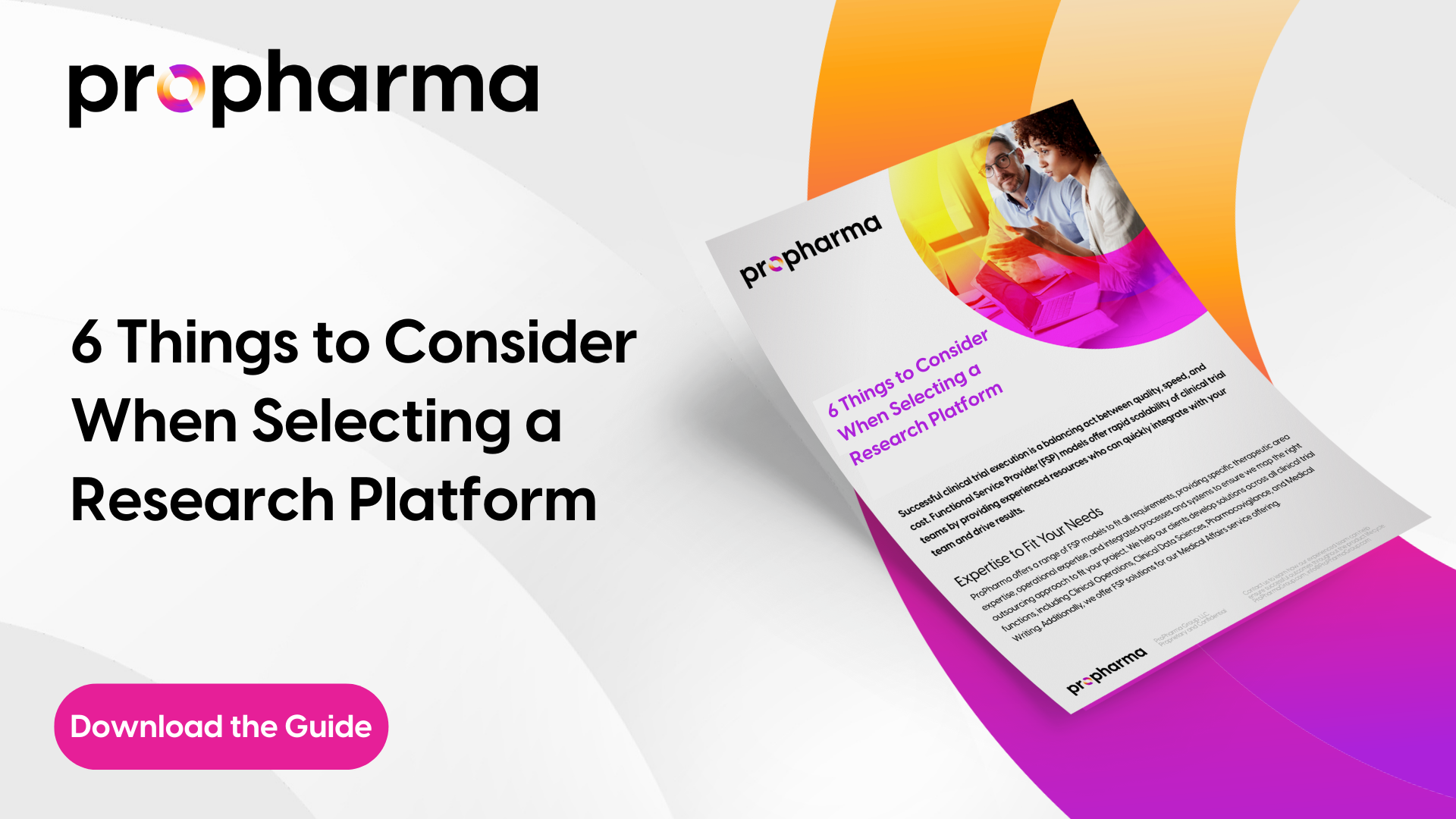 Unlocking the Full Potential of Your Life Science Organization: Investing in Digital Initiatives
As a leader in the life sciences industry, we know that data is one of the most valuable assets for any organization. It plays a critical role in driving, sustaining, and directing success. With an ever-expanding and improving technological landscape, the global data sphere is growing exponentially and predicted to reach 165 zettabytes by 2025 (Reinsel, D., et al. 2017).
Investing in digital initiatives is the key to unlocking the full potential of your life science organization, and we are here to help. Our team of experts has identified the critical factors that contribute to successful digital transformation, and we're excited to share this knowledge with you.
Here are some of the key takeaways you can expect from our guide:
Importance of selecting a robust data management platform as a foundation for success.
Four foundational cornerstones for any successful digital transformation: people, processes, data, and technology.
Strategies for promoting user adoption of new platforms through effective change management.
Importance of evaluating end-user skill sets when selecting a research platform.
Techniques for managing the ongoing maintenance and upgrade requirements of your new platform to ensure continued success.
By understanding and implementing these critical factors, you can optimize your data-driven decision-making processes, reduce operational costs, and ultimately achieve your business objectives. Download the guide to learn how.