Outsourcing Medical Information Services: When to Consider a Dedicated Resource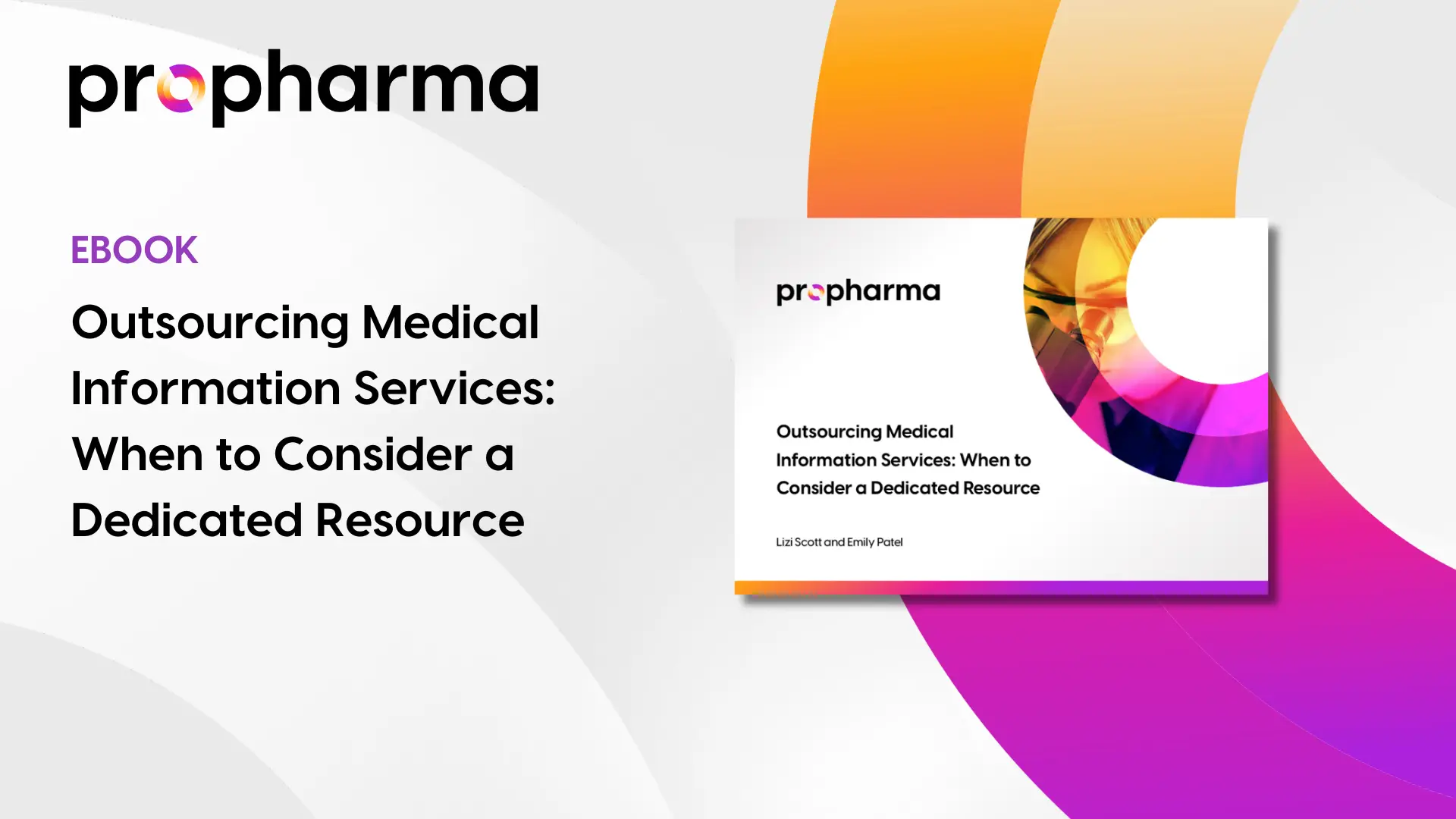 Outsourcing Medical Information (MI) services can be an effective solution for ensuring the provision of MI services to HCPs and consumers globally. The most cost-effective model for the provision of MI services is through a shared service model. However, business requirements evolve, and service models must evolve with them.
Learn how ProPharma tackled numerous factors that drove the need to consider a dedicated resource for an outsourced model. Client business drivers were considered when selecting a model type, and the trigger points that indicated if an alternative service model should have been considered were highlighted.