How to Compile a Science-Backed New Drug Application (NDA) Submission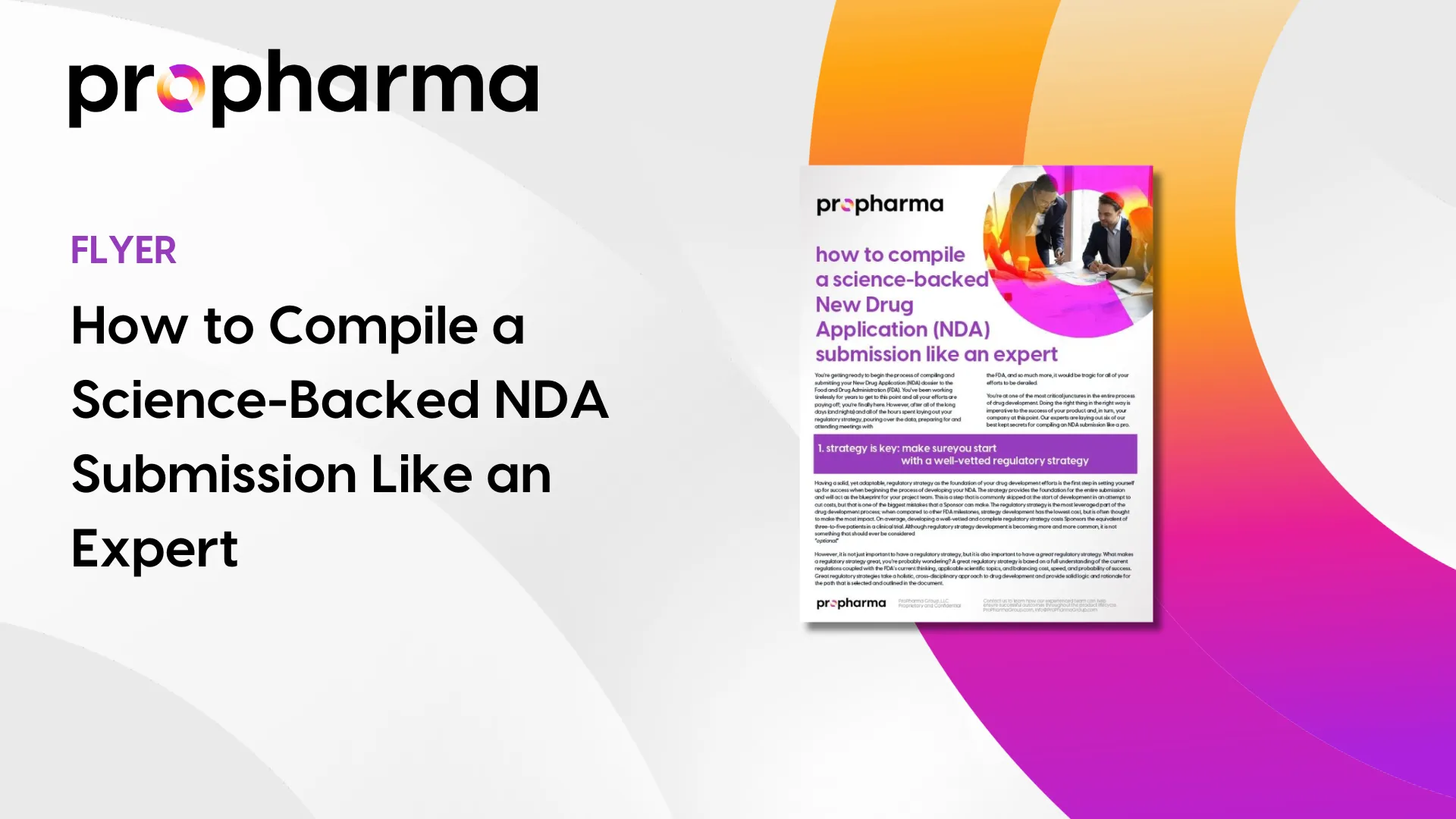 Developing a successful NDA is critical to the success of your product and company. Learn how to develop a science-focused submission like an expert with these six tips.
You are getting ready to begin the process of compiling and submitting your NDA to the FDA. It has taken years of hard work to get to this point, but it is all paying off because you're finally here. With all of the resources that have been poured into your product over the years, it would be tragic for all your efforts to be derailed at this point.
This is a critical milestone in drug development and failure at this point could be detrimental to your entire company. To help you avoid this situation, our experts are laying out six of our best-kept secrets for compiling an NDA submission like a pro. Learn how to develop a science-focused application like an expert with our six tips for success.