Maximizing Patient Outcomes. A Contact Center Needs Assessment.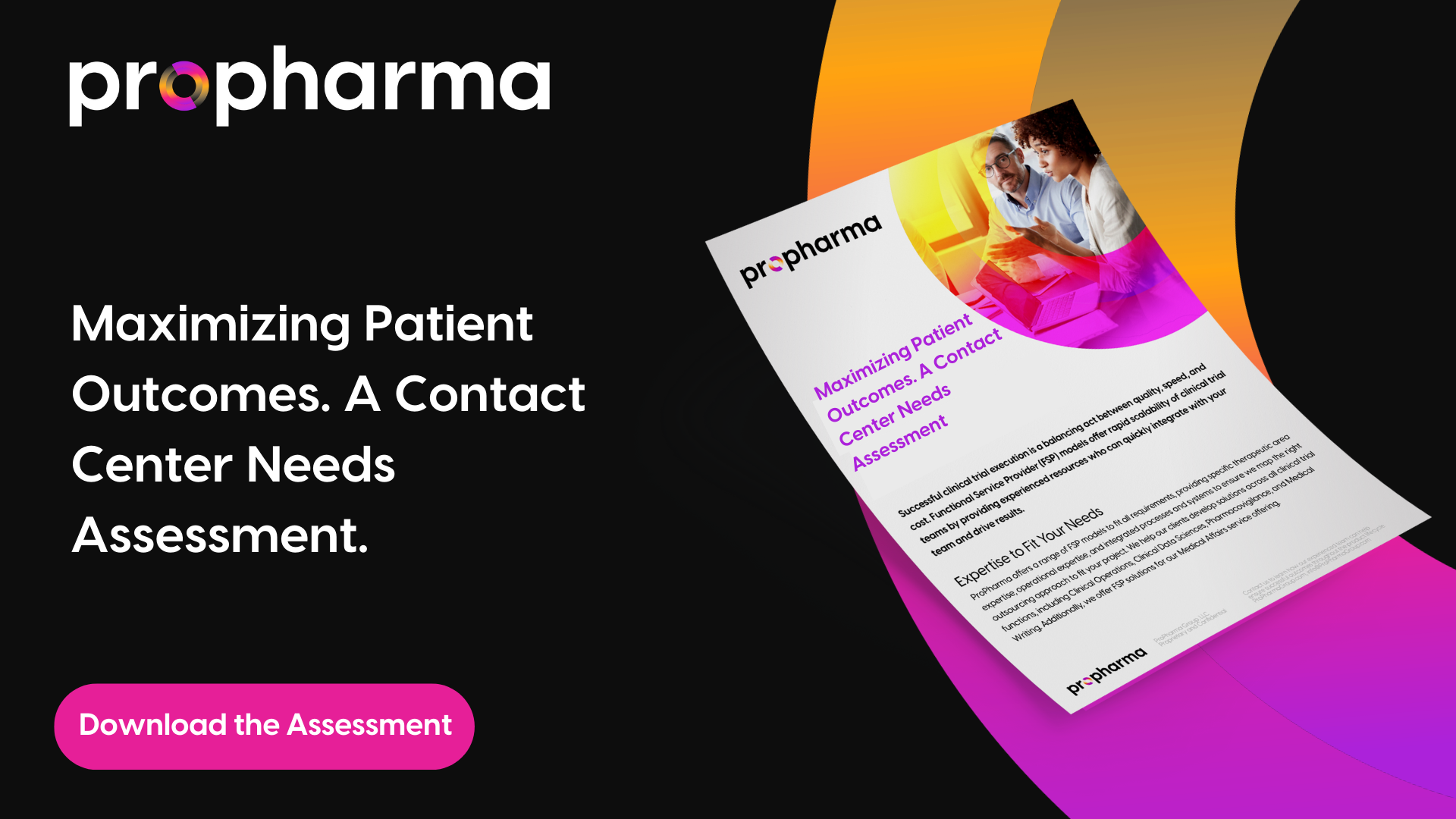 Unlock the secrets to designing effective patient support programs with our invaluable guide. By embracing a patient-focused approach and utilizing our comprehensive contact center checklist, you can revolutionize medication management and empower patients to achieve remarkable health outcomes.

Download our guide and discover tools and strategies to effectively meet patient needs. Gain insights into communication preferences, overcome financial barriers, optimize onboarding and adherence, and empower healthcare providers for seamless patient care.

With our comprehensive checklist, you'll cover critical factors such as insurance coverage verification, financial assistance options, and more, ensuring no aspect of patient support is overlooked. Discover how to make a true difference in the lives of patients by designing patient support programs that deliver personalized care and improve overall health outcomes. Start your journey towards transformative patient support today.
Here are some of the key takeaways you can expect from our guide:
How to provide personalized support that empowers patients to effectively manage their medications.
Uncover ways to ensure patients have access to the therapies they need without compromising their financial well-being.
Learn how to provide patients with the essential tools, resources, and education they need to understand their medications and adhere to their treatment plans consistently.
Explore how to provide comprehensive support to healthcare providers in managing their patients' medications effectively.