6 Key Elements of Successful Drug & Device Development in Europe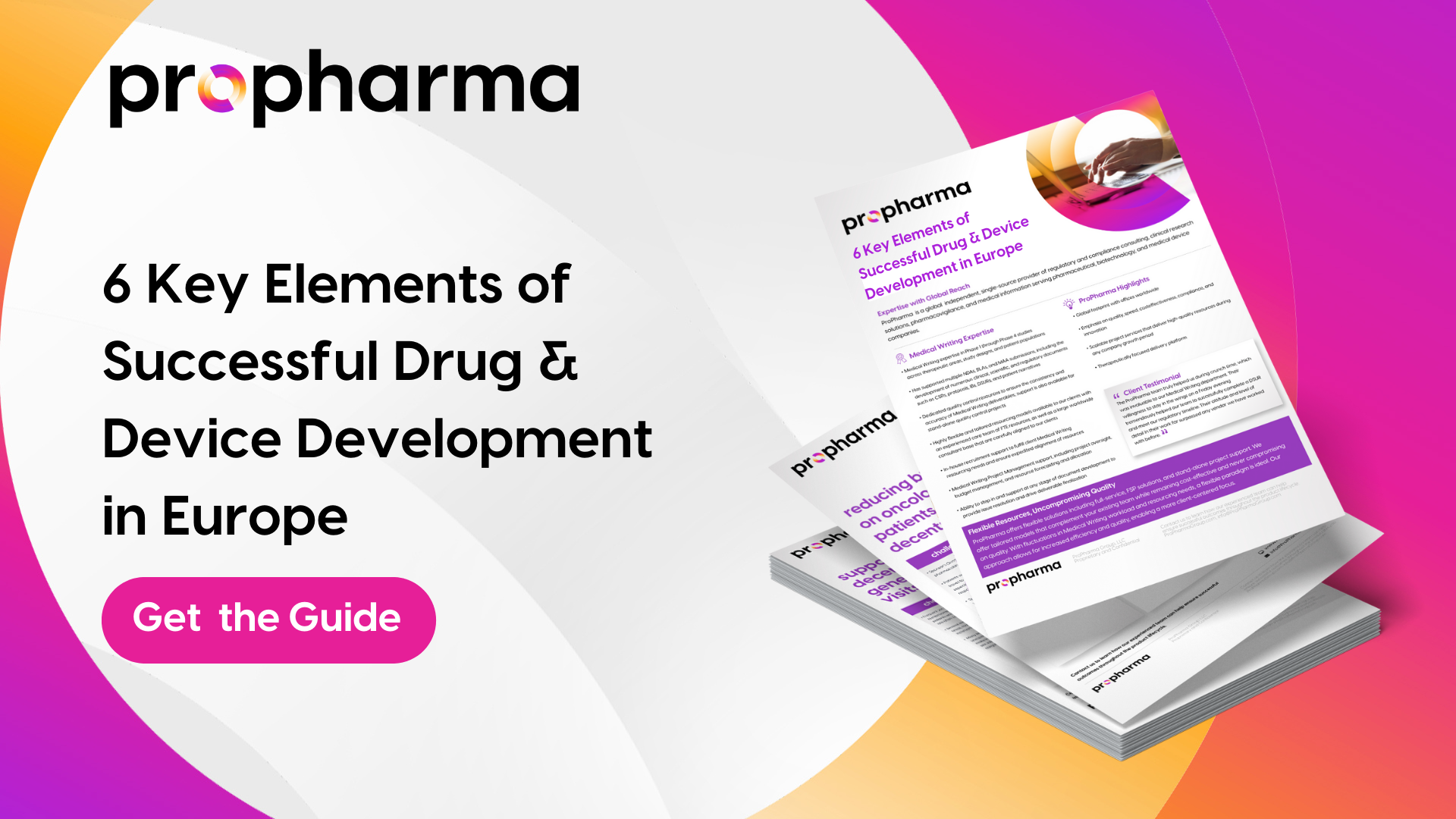 Challenges of Complying with EMEA and Country-specific Regulations
Navigating EMEA and Country-specific regulations is both confusing and a mammoth task. The EU regulatory system has around 50 regulatory authorities for 31 different countries, making it difficult to understand exactly where to begin when trying to get your product approved and marketed in Europe.

In this guide we discuss:
An insider's view of what companies who successfully navigate this process do correctly.
How one element of the approval process impacts some or all other pieces of the puzzle.
What core development components to consider before starting the drug & device approval process or bringing it to market.
Submit the form and download now.