Fierce JPM Week 2023
January 10, 2023 - January 10, 2023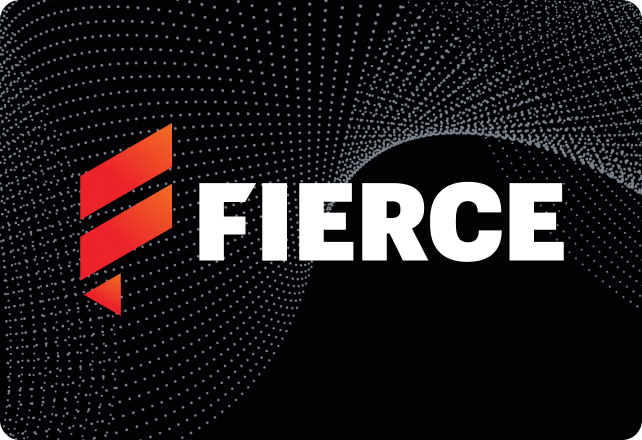 The long haul: How pharma and healthcare can thrive in 2023
A multi-year pandemic has brought new challenges for pharma and healthcare, but also plenty of triumphs and opportunities for innovation.
From the future of immuno-oncology to the state of the biotech capital markets, some of the greatest minds in pharma and healthcare will take stock of current trends, discuss the important issues to watch in 2023 and share innovative strategies to thrive in the rapidly evolving space.
Join us on January 10th for a live in-person conference where we'll discuss these topics and more.
https://www.fiercejpmweek.com/
In-person agenda: https://www.fiercejpmweek.com/fiercejpmweek/jpmweek-person-agenda
Come meet up with us at Fierce JPM Week 2023!
Share