ARCS 2023
June 6, 2023 - June 8, 2023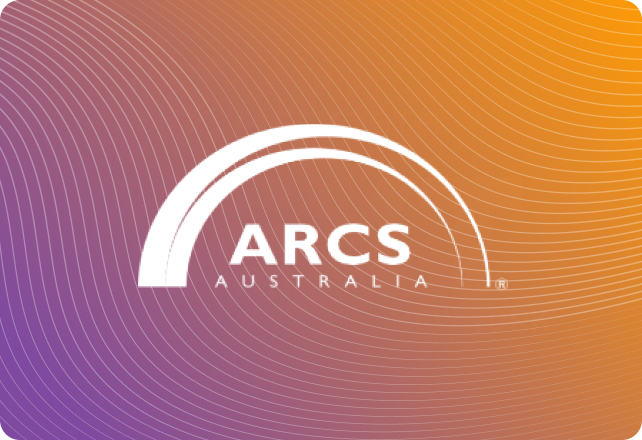 The 2023 ARCS Annual Conference (6 – 8 June 2023) will be held at the International Convention Centre (ICC), Darling Harbour, Sydney.
The ARCS Annual Conference brings together industry professionals, consumers, patients, practitioners, researchers and academia to unite, educate, inform and network.
The conference is renowned for being the must-attend conference for the pharmaceutical, biotech and medical technology sector. It brings together decision makers as well as a broad cross section of people working in industry, government and the university sectors.
The conference will feature an impressive program of over 85 sessions including 7 concurrent streams per day. Content includes sessions on cutting-edge topics and themes along with sessions containing critical changes in the professional landscape from governments (including TGA, NHMRC and state-based government agencies).
We will provide the latest updates on both regulatory and clinical guidance as well as the opportunity to contribute to discussions that will shape our future. Sessions will be of relevance to professionals involved in regulatory affairs, clinical research, pharmacovigilance, medical affairs, health economics, manufacturing and quality/GMP and the wider health community
Based on last year's conference over 1,500 delegates are expected to attend from across industry, academia and government. If you want to learn about changes and emerging trends for your sector and stay ahead of the curve, there will be a session for you.
https://arcs.eventsair.com/2023-arcs-annual-conference/
Come meet up with us at ARCS 2023!
Share