ProPharma acquires Digital Lab Consultants (DLC) to create world's largest R&D transformation solution.
DLC, a UK- based technology advisory company, will integrate with ProPharma's suite of R&D capabilities
Clients will benefit from a harmonious, seamless digital expertise team and global, trusted service that drives technology transformation for Life Sciences organizations.
The addition comes as a natural fit within ProPharma's full portfolio as we can now offer process improvements, strategic roadmap development, and high-level business analysis consulting across the entire product development pipeline.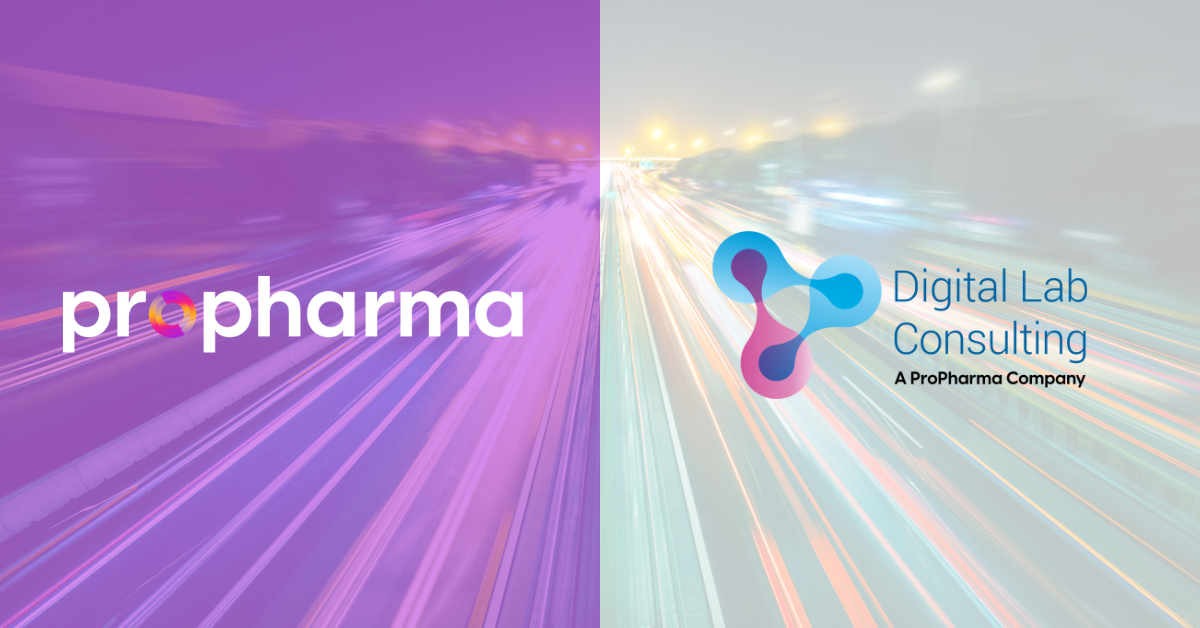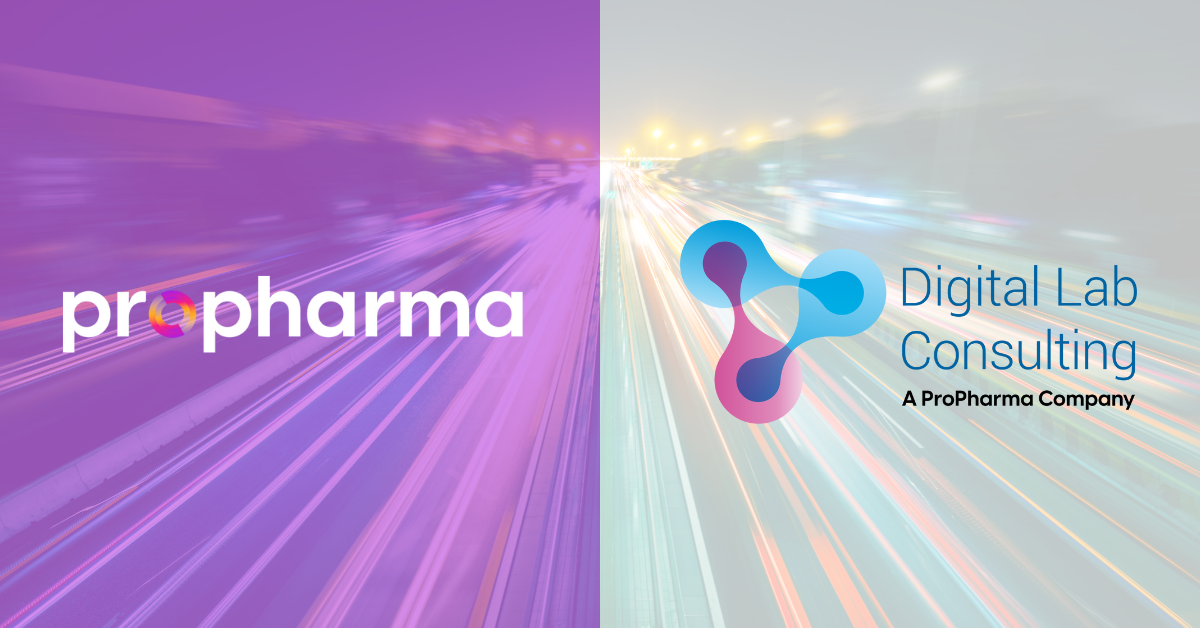 A True Technology Partner for Life Sciences.
Founded in 2018, DLC has provided independent strategic consulting to enable companies of all sizes to transform their business through the better use of data technology infrastructure. By upgrading business processes and technology, they improve efficiencies, drive performance, maximize ROI, and other desired development outcomes for life science companies.
DLC brings a team with over 25 years of experience, and proven methodology across the entire value chain, from early research to manufacturing, and working knowledge with a broad range of technologies.
The DLC suite of services will provide clients with:
End-to-end customization based on workflow and user requirement analysis to identify key improvement areas.
Deployment strategy to help minimize business risk, maximize user adoption, and increase user engagement.
Software installation, configuration, and monitoring support during all phases of new technology adoption.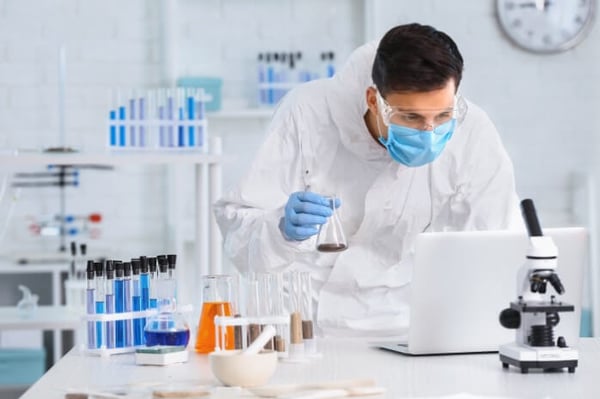 Complex Needs Require Custom Solutions.
Build out digital transformation efforts at scale and across all functional organizational groups. ProPharma collaborates with clients to develop a blueprint for change and implementation with help at every step. Our expert Life Sciences Teams span the entire development lifecycle from R&D, manufacturing, and clinical and include deep domain expertise in small molecule therapeutics, biologics and advanced therapies, medical devices, and more.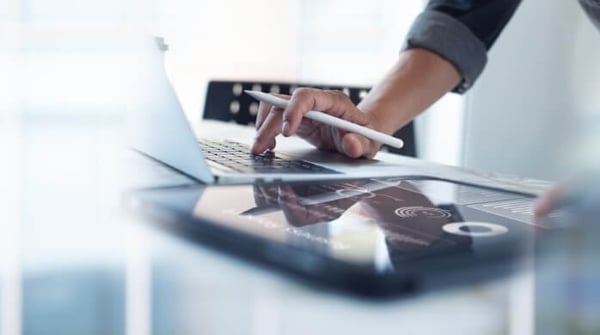 ProPharma: Creating Technology Solutions to Accelerate Development
With access to the latest technology and trends, ProPharma's team of R&D technology consultants takes an integrated approach to determine the best fit-for-purpose technology solutions for our pharmaceutical and biotech clients. We know there is no one-size-fits-all approach when it comes to science and technology, and we customize our service offerings to deliver tailored solutions that are optimized for each client's unique requirements.
Partner with our Global Team
ProPharma has the bespoke solutions to your business's complex challenges. We partner with pharmaceutical, biotechnology, and medical device clients to inspire the future of science to deliver the technologies, medicines, and therapies to improve patient health and safety.
Contact us to learn how our experienced team can help ensure regulatory and development success throughout the product lifecycle.